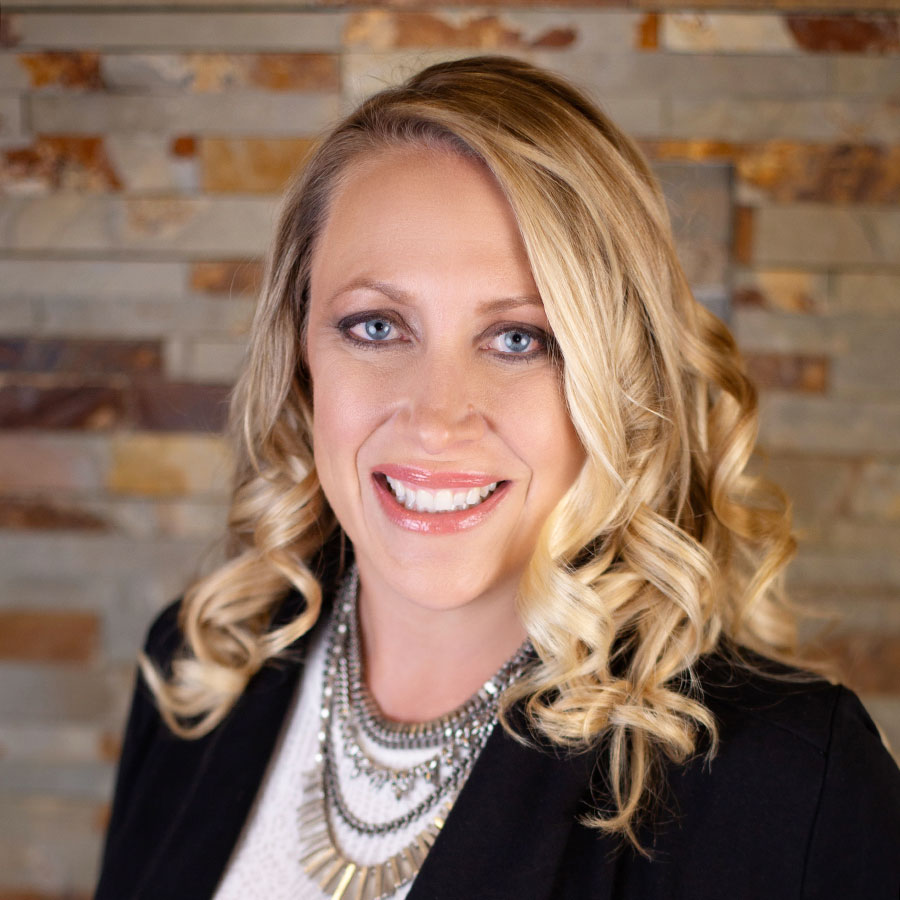 Keri Pugh, CFP®, AIF®
Co-Founder & Wealth Advisor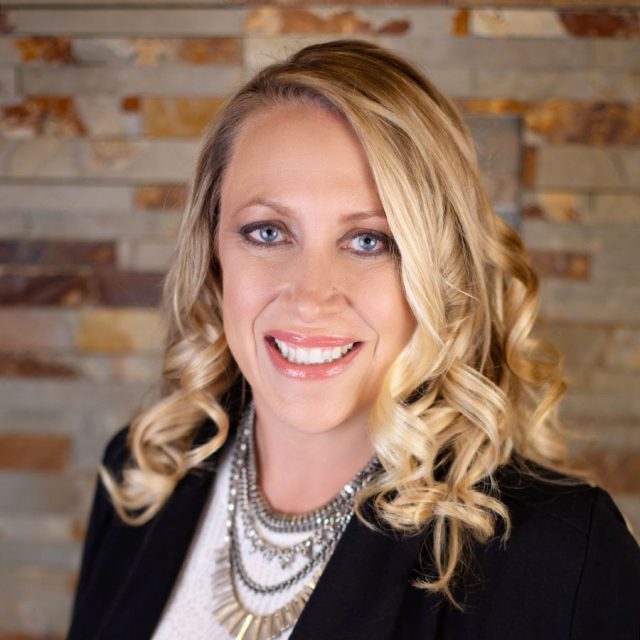 Keri Pugh is a Wealth Advisor with Fusion Financial Group, an independent financial planning firm and fiduciary based in Denver, CO. Keri comes from a family legacy of financial service, and through her experiences working with advisors and clients alike, she saw the many benefits that sound investing, financial planning and coaching brought to people's lives. Grounded in these experiences, she is passionate about helping people through the very important journey of planning for the future, by creating a framework for that future. Through a strong process, careful attention to each client's needs, and a desire to both understand and empathize, Keri gives her clients confidence to make decisions and to find direction throughout their life journey.
Being a wife and mother to two young children, Keri is particularly drawn to working with families and women. This is not only reflected within her practice but also in her regular involvement with the local PTA and volunteer work at the elementary schools, especially in the library, as she is an avid book lover. Keri also puts her affinity for details to work on volunteer planning committees for functions and events, and she's worked on community outreach programs and supply drives for local charitable organizations supporting displaced mothers and children.
Keri has over 20 years of experience in the industry, as both a financial advisor and Principal. She obtained a bachelor's degree in Finance from the University of Northern Colorado and is an alumna with national sorority Delta Zeta. Keri holds a variety professional licenses, carries the esteemed mark of Certified Financial Planner (CFP®), meeting rigorous education and experience requirements in key areas of financial planning, as well as the designation of Accredited Investment Fiduciary (AIF®), a symbol of her dedication to upholding the fiduciary standard for clients. Keri has participated in a variety of speaking panels on succession planning for financial advisors, career advisement for business students and is an active volunteer mentor, helping women and young people prepare for CFP exams.
Outside of the office, Keri enjoys traveling, skiing, and the Colorado great outdoors with her family. She often lines up movie marathons for the family and, in line with many clients, is a beginner golfer and a wine enthusiast.








contact details
10488 W. Centennial Rd., Ste 406,Littleton, CO 80127