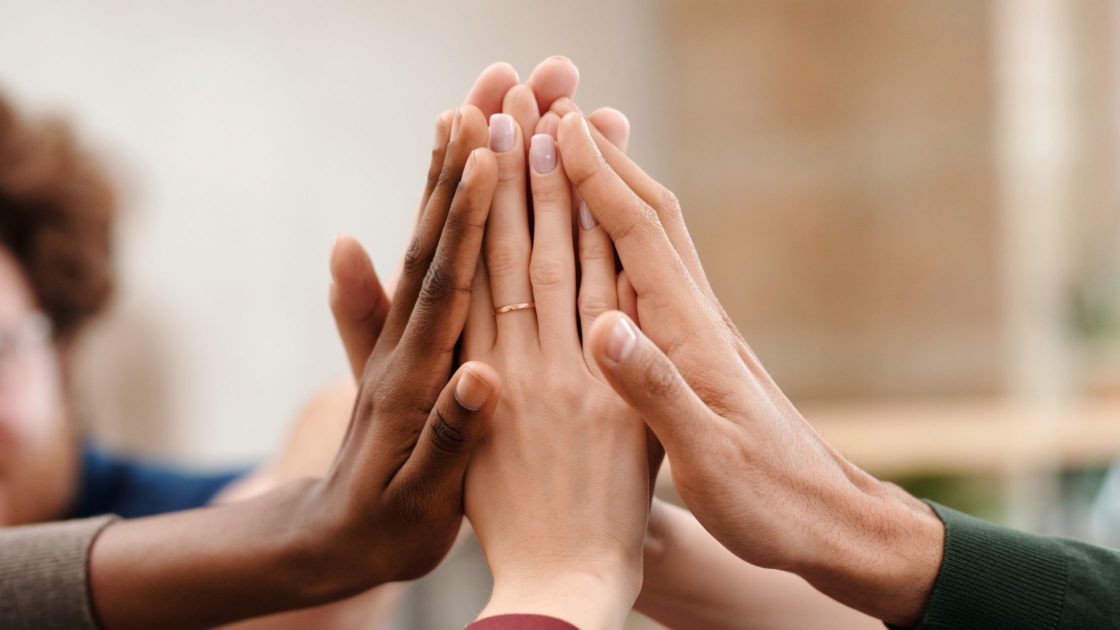 I appreciate your insights on my financial outlook and your advice on how we should move forward.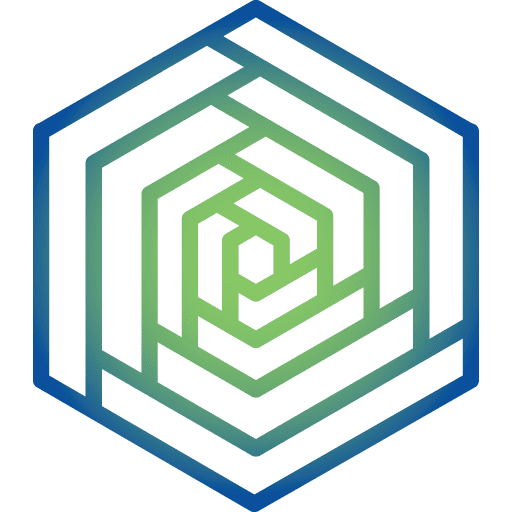 Thanks for all your hard work for Mom.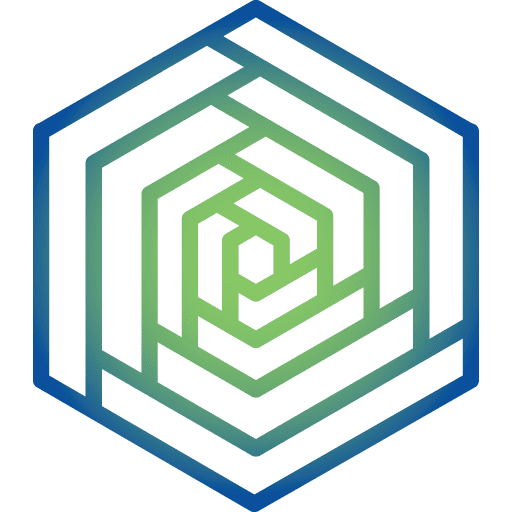 Thanks for all you do for our family!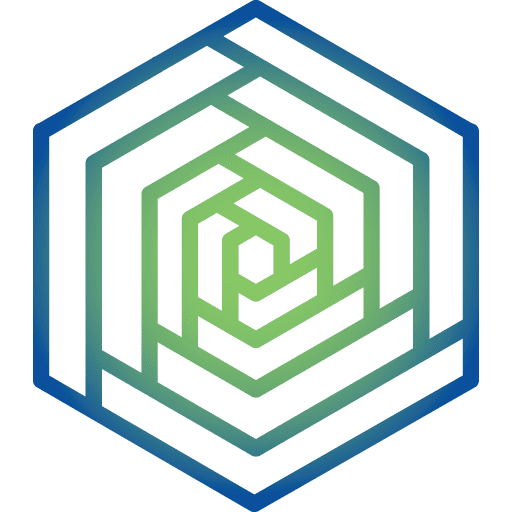 Another excellent advisor guidance letter. Thank you for keeping your clients informed of your thinking. I am excited to see what you have planned for the future!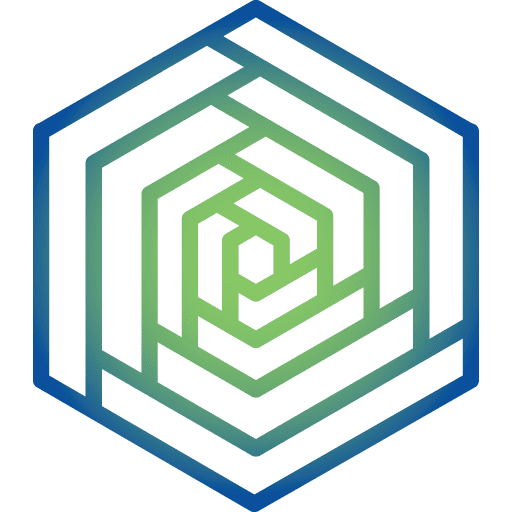 Keri, Chris, Sarah et.al. I'm reminded how grateful I am to have YOU as my financial advisory team.