Financial Planning and Advice for You – Because We Get You
Fusion Financial Group is focused on financial planning and management for women, thriving families, small businesses and subscription-based investors.
Each of our wealth advisors focuses on the clients they can help the most. They've stood in your shoes. Shared similar experiences. Faced the same challenges.
We Know What You're Thinking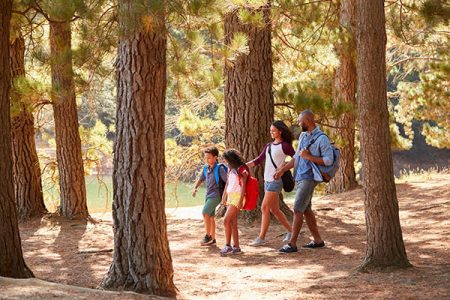 Thriving Families
You're in your 40s and 50s. Up until now, your financial planning and management has been focused on your kids. Now that they're older, you want to make sure your plan is on track for your next life adventures.
You're thinking about:
What's next once your kids go to college
Making the right financial plans
Lack of time to plan financially
Getting on the same page as spouse/partner
Understanding your spending
Protecting your family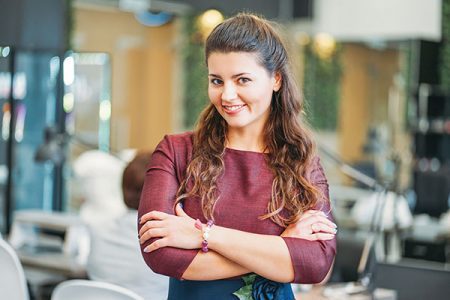 Women
You've suddenly found yourself with investable assets due to death, divorce or because you've sold a business or changed careers. You need guidance and a plan for your new financial future. You're thinking about:
Feeling alone
Making financial decisions on your own
What's next for you
Making the right financial plans
Lack of time to plan financially
Understanding your spending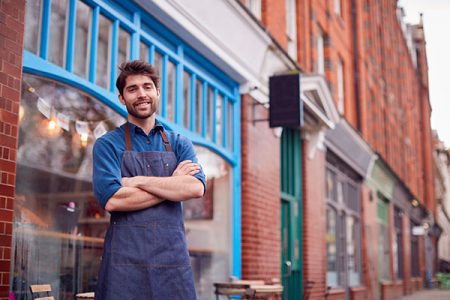 Business Owners
You're wearing a hundred different hats to manage your business, leaving little time for financial planning and management. You need help evaluating where you are and making future financial plans.
You're thinking about:
Maximizing your hard-earned business income
Lack of time to plan financially and run your business
How to plan financially for your business and as an individual
Making the right financial plans
Understanding your spending
Tax planning to minimize your burden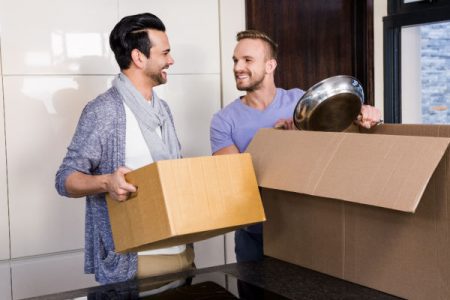 Subscription-Based Investors
Everyone has to start somewhere. You're likely in your 30s. You've made a dent in your student loans and other debts and have begun saving for your retirement. You're ready to start planning for the future, but don't know where to begin.
You're thinking about:
The amount of money you need to start investing
Investing cost efficiently
How financial planning and management works
The need for a financial plan
Budgeting
Sticking with investing for the long-term
We offer multiple financial planning and management options that pair the expertise of a financial professional with cutting-edge technology to get you started. Learn more about Guided Wealth Portfolios and our subscription-based Advice Pay.
No matter where you start, your needs will change over time – and we're here to help you throughout the decades. Learn more about The Fusion Advantage.