You've worked hard to build your business…
Now let your business help fund your retirement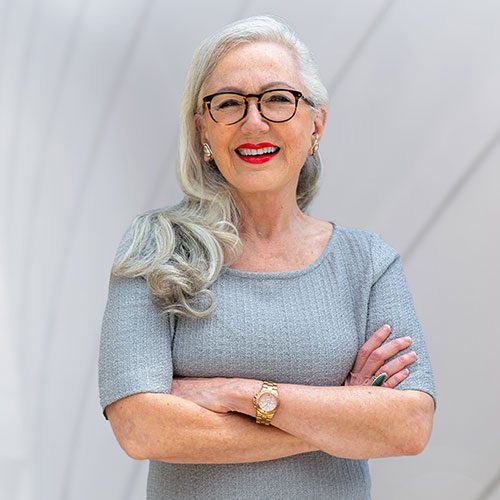 Business Owners Lack Exit Planning
When business owners make money, they tend to reinvest it in their business or take it as personal income rather than using it to help fund their retirement. As a result, 78% of business owners plan to sell their business to fund 60% to 100% of their retirement.1 Yet many don't have a written exit plan in place to help maximize the value of their business or understand how much it may be worth, leaving their retirement funding up to chance.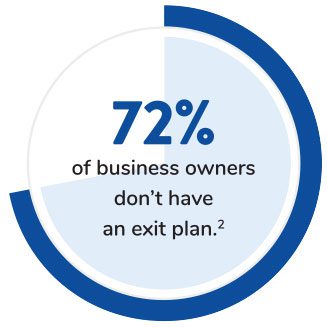 Start Exit Planning in Three Easy Steps
1. Valuate Your Business
After dedicating the time and energy to building a business — and investing in it financially, mentally and emotionally — many business owners struggle to objectively value their business. Others put off determining the value of their business because they feel the process is expensive or time­ consuming.
By partnering with BizEquity, we've simplified the business valuation process to save you time and money, making it easier for you to plan the future of your business and your life.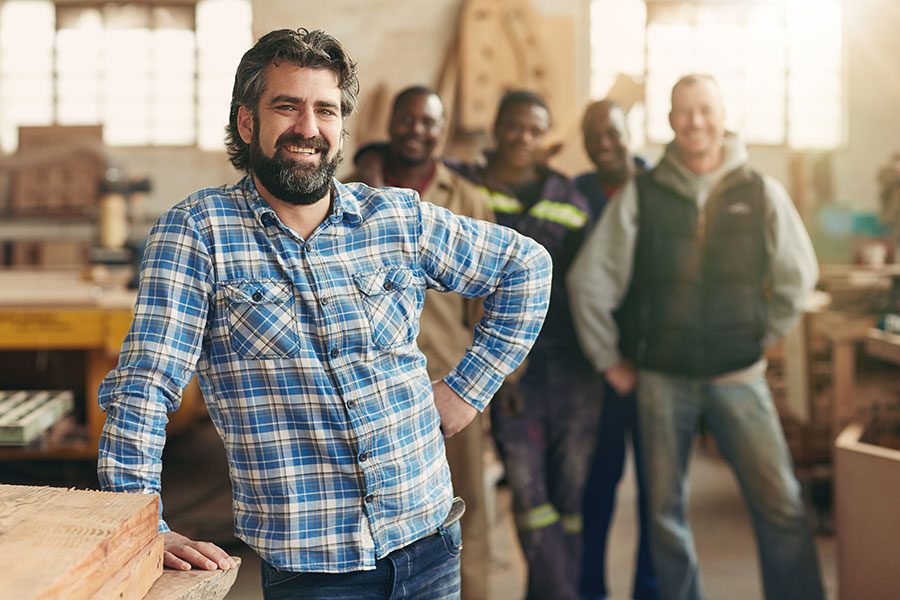 Valuate Your Business Now
No need to set aside weeks and thousands of dollars to valuate your business. You can start right now.
Enter the information requested about your business. You'll be prompted about where to find it in your tax documents
Review the results with Fusion Financial Group to start planning your business exit
Want a more hands-on approach? Contact us to set up a meeting to go through the BizEquity valuation process together.
2. Understand Your Income
Once you understand the value of your business, we then complete a software-based analysis to identify retirement income gaps, including your net worth and investments, balance sheet and inflows/outflows.
3. Allow Us to Coach You Toward Your Exit
We specialize in business exit planning and partner with both CPAs and their clients, pairing our expertise with detailed information about the business and the business owner's goals to help maximize funding and reduce risks in reaching retirement goals.