Financial Coaching, Not Just Planning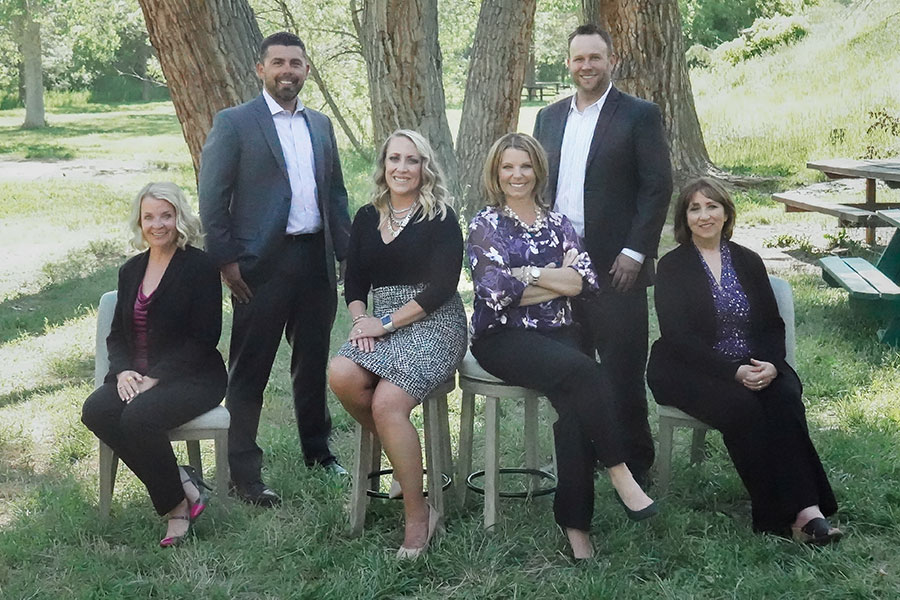 Many things in life don't come naturally. When they don't, we often rely on coaches to help us reach our potential. We know financial planning rarely comes naturally. That's why we believe you deserve the commitment and dedication of a coach. And your money does too.
The cornerstone of The Fusion Advantage is coaching-based financial planning. Just like a personal trainer can help with your physical endurance and a life coach may help you with emotional resiliency, we help our clients understand their financial personalities and behaviors so they can make smart money and investment decisions.
As your coach, we help you set your goals, develop an action plan, identify ways to overcome obstacles and assess your progress over time.
We do this by developing a genuine relationship with you based on trust. We communicate directly and honestly to help you create healthy financial habits that set you up to reach your goals, all while we encourage you, motivate you – and redirect you when needed so you stay on track.
As you work toward your goals, life changes and you get older, our coaching changes too, to focus on what you need at that moment, while also keeping an eye on the long term.
A Financial Coach Throughout the Decades
20s
Student loan review
Corporate retirement plan options
Budget analyses
Inheritance plan
30s
Risk analysis
Insurance review
Education fund plan
Establish emergency cash pool
Debt management
Beneficiary assignment
Career benefit & compensation review
40s
Optimize savings & retirement plan
Estate plan review
Integrate financial planning strategies
50s
Consider health-care liabilities
Fund retirement "catch-up" provisions
Evaluate eldercare needs
Generational financial education
Establish a "career-optional" income strategy
60s
Social security & Medicare planning
Implement "career-optional" income strategy
Consolidate accounts for effective planning
70s
Wealth-transfer plan
Family-wealth briefings
Philanthropic endeavors
Tax & trust strategies