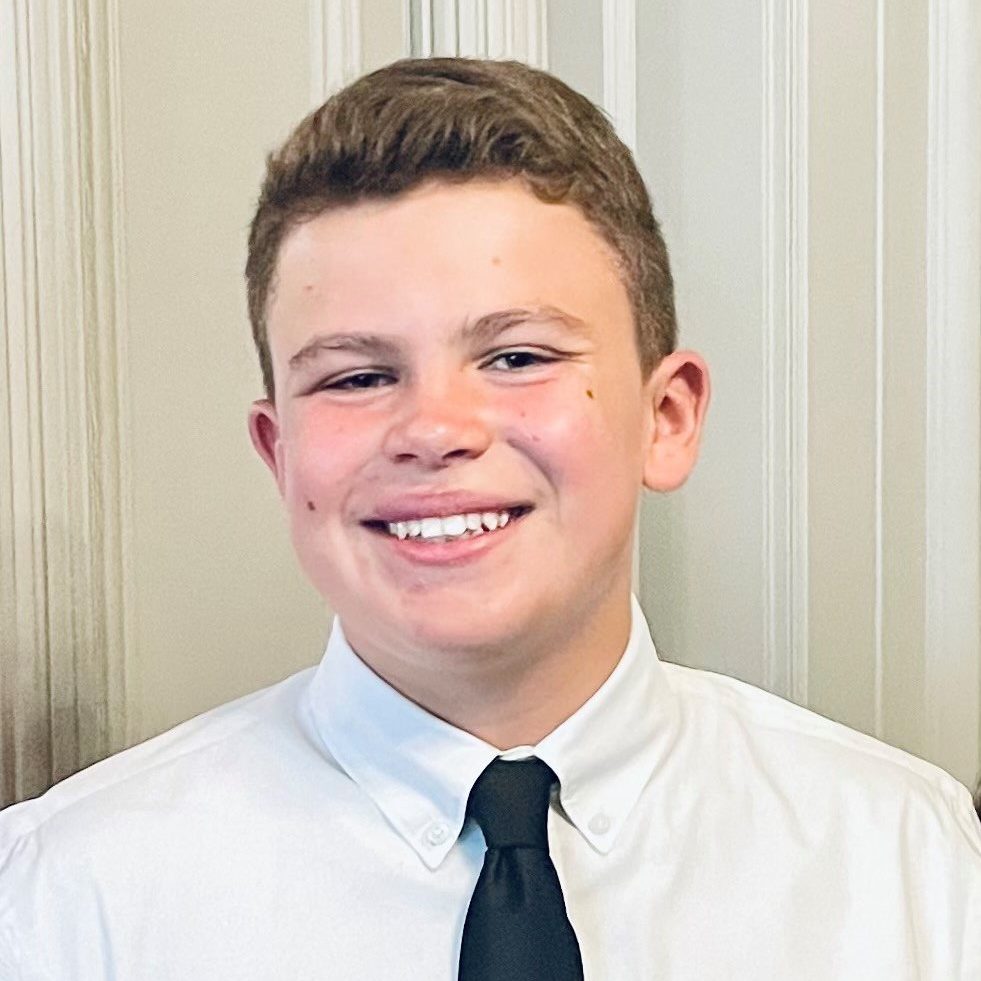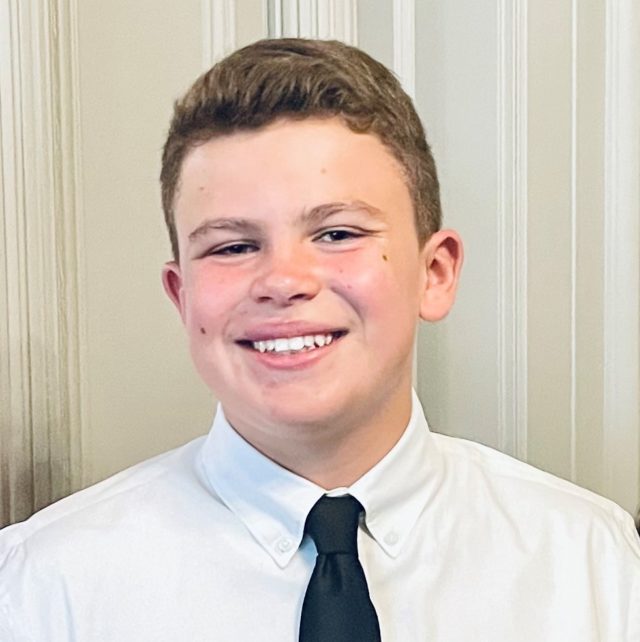 Jackson Pugh is a student at Chatfield Senior High School. He is very interested in working in marketing and economics, and he has the skills of a researcher and project organizer. Despite taking business classes, he has a passion to learn and to improve on his skills and experience.
Jackson enjoys working in a team environment and is a hard worker, who takes pride in what he does. He is very detail-oriented and strives to ensure that tasks are completed accurately and effectively. He recently finished his freshman year of high school with an above 4.0 GPA, qualifying for honor roll. He plays two major sports: football for Chatfield Senior High School and rugby for Valor Christian High School. Jackson also takes pride in helping others, recently advocating for HB 23-1002, legislation to cap the cost of epi-pens. This in turn has become law and will make an impact on the financial well-being of and will save the lives of thousands of Coloradons.
In his free time, Jackson loves to ski! It is one of his favorite hobbies, and he has been doing it for over 10 years now. He also enjoys traveling and walking his dog. Listening to music is a passion of his and Green Day, AC/DC, Metallica, Linkin Park, and Nirvana are favorite artists of his.