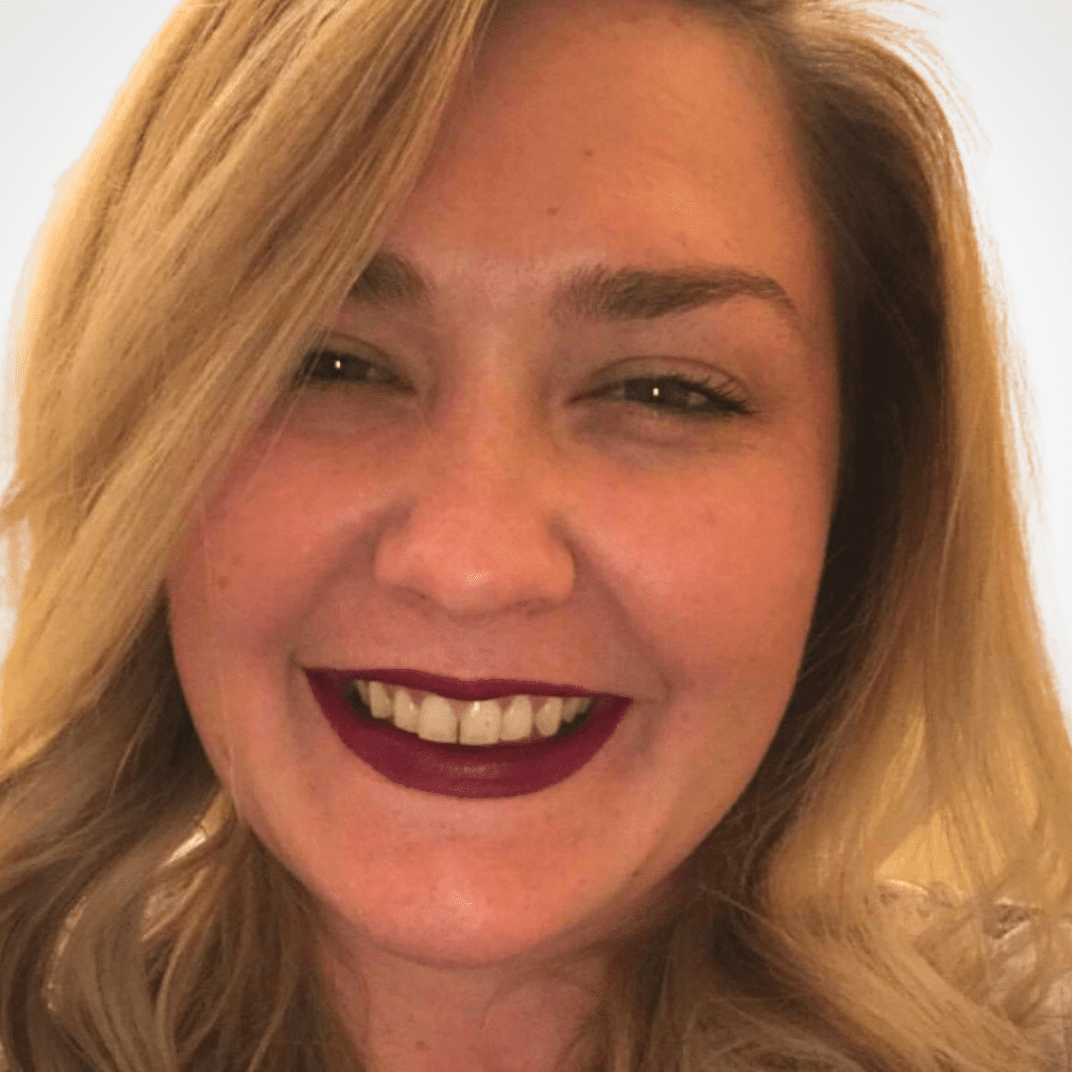 Lauren Peyatt
Marketing Consultant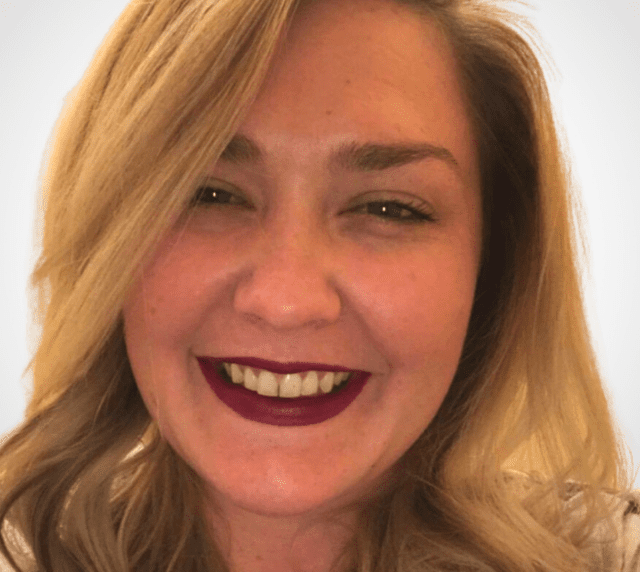 Lauren is part of LPL Business Solutions, a service that provides industry-trained LPL professionals who can help simplify operations and streamline LPL advisors' practices. With 2 years of experience in digital marketing, she designs and executes marketing strategies to help advisors grow their businesses. Lauren earned a Bachelor's Degree in Mass Media Communication from The University of Charlotte at North Carolina and has a minor in film studies.

Only child but has many close friends she calls her siblings.

Hiking and taking walks with her 11 year old Golden Retriever Carlos.

Does not have a favorite movie, but loves Horror movies and anything True Crime related.

Mediterranean and Italian


Your Financial Planning Team