September 13, 2021
Posted by:

Keri Pugh

Categories:

Thriving Families, Women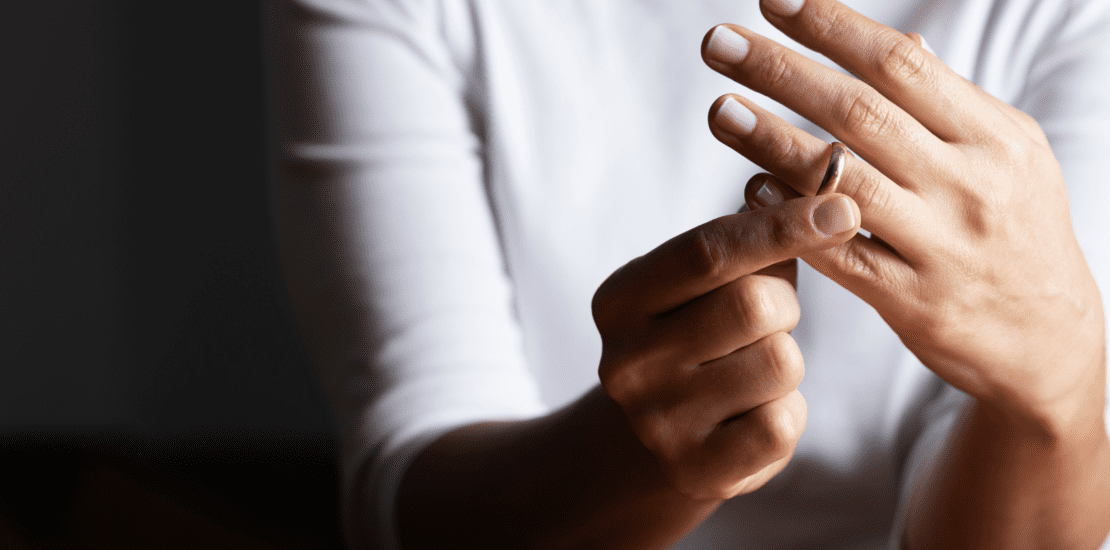 Protecting Your Family's Future
Sometimes in life, things don't work out as planned. One of the most trying examples is when a couple decides they can't make their marriage work and, subsequently, files for divorce. Divorce can take a significant financial and emotional toll on a couple, their children, and other family members. In the midst of immediate financial and legal concerns, couples could also need to consider ways to help protect their individual financial futures and that of their children's in the event of death. Life insurance may offer a solution.
Let's take a look at several different scenarios. After divorce, if the non-custodial parent who is paying alimony and/or child support were to die, then the custodial parent may be unable to maintain the children's lifestyle or save for a future college education. On the other hand, if the custodial parent were to die, the non-custodial parent may be unable to afford childcare expenses. Consequently, divorcing couples may want to consider making life insurance policies part of the divorce decree.
The custodial parent may want to purchase a life insurance policy on the non-custodial parent, but if not, transferring ownership and beneficiary arrangements on an existing policy may be another option. The custodial parent may request alimony or child support increases to cover the cost of policy premiums. If the non-custodial parent remains the policy owner, the divorce decree can include arrangements to ensure that the custodial parent is named as the irrevocable beneficiary, and that he or she receives ongoing proof that the payments are made and the policy remains in force.
The non-custodial parent may wish to keep the policies he or she already has to protect other financial interests. To help ensure protection for children from a previous marriage, the non-custodial parent may consider purchasing a new policy on his or her life, naming the former spouse as the owner and beneficiary. If this is done before or during the divorce proceedings, gift tax will not be owed. If the custodial parent is the policy owner, premiums may be tax deductible as alimony.
For existing policies, it is important to remember that the insurance company must be notified of any beneficiary changes. A will cannot be used for this purpose. In addition, should the insured remarry and the policy names the "husband" or "wife" of the insured as the beneficiary, the new spouse may receive the proceeds. If the insured does not remarry and the same policy language is in force, then the proceeds may be paid to the secondary beneficiary. If the insured's estate is named as the new beneficiary, insurance proceeds may be delayed by the probate process. If minor children are named as beneficiaries, additional problems may arise, as insurance companies generally do not pay minors directly. For this reason, you may want to consider creating a trust for minor children and naming the trust as the beneficiary of the policy proceeds.
Divorce is rarely easy, but with a well-planned strategy, the short- and long-term financial needs of your loved ones can be managed. Since laws vary from state to state, be sure to consult with your team of qualified tax and legal professionals about your unique circumstances.
Important Disclosures
The opinions voiced in this material are for general information only and are not intended to provide specific advice or recommendations for any individual.
This material contains only general descriptions and is not a solicitation to sell any insurance product or security, nor is it intended as any financial or tax advice. For information about specific insurance needs or situations, contact your insurance agent. This article is intended to assist in educating you about insurance generally and not to provide personal service. They may not take into account your personal characteristics such as budget, assets, risk tolerance, family situation or activities which may affect the type of insurance that would be right for you. In addition, state insurance laws and insurance underwriting rules may affect available coverage and its costs. Guarantees are based on the claims paying ability of the issuing company. If you need more information or would like personal advice you should consult an insurance professional. You may also visit your state's insurance department for more information.
This information is not intended to be a substitute for specific individualized tax or legal advice. We suggest that you discuss your specific situation with a qualified tax or legal advisor.
LPL Financial Representatives offer access to Trust Services through The Private Trust Company N.A., an affiliate of LPL Financial.
This article was prepared by Liberty Publishing, Inc.
LPL Tracking #1-05168011
INLLIDV1-X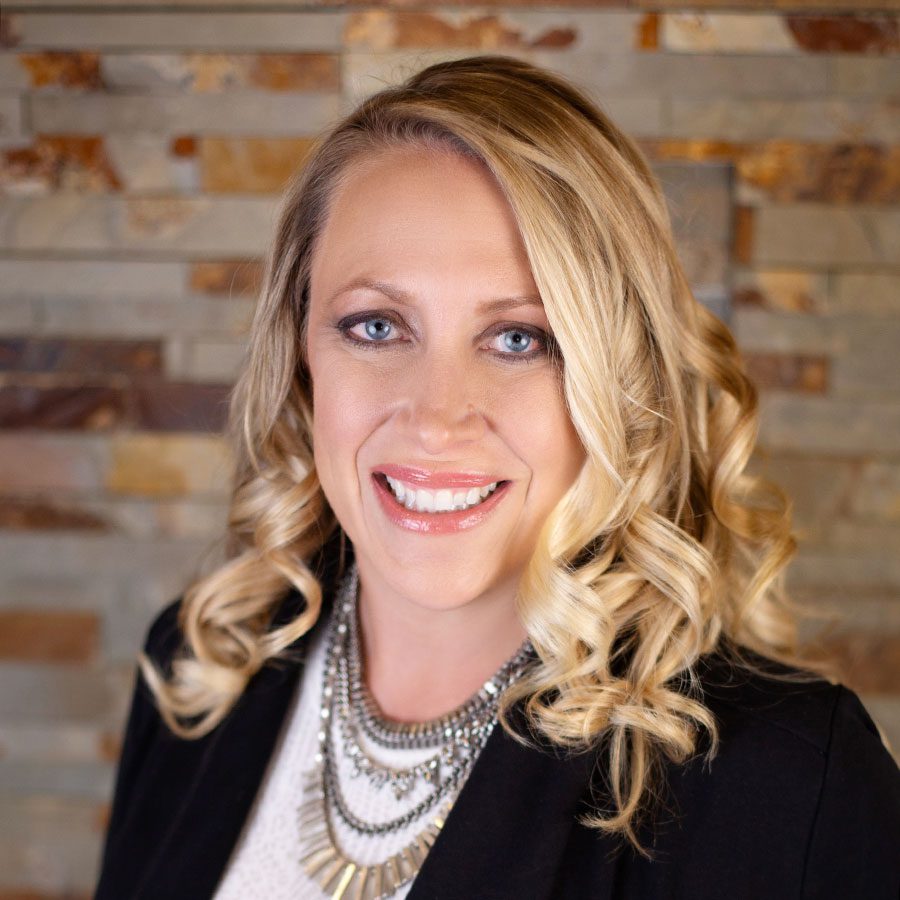 Keri Pugh is a Wealth Advisor with Fusion Financial Group, an independent financial planning firm and fiduciary based in Denver, CO. Keri has over 20 years of experience in the industry, as both a financial advisor and Principal. She obtained a bachelor's degree in Finance from the University of Northern Colorado and is an alumna with national sorority Delta Zeta. Keri holds a variety professional licenses, carries the esteemed mark of Certified Financial Planner (CFP®), meeting rigorous education and experience requirements in key areas of financial planning, as well as the designation of Accredited Investment Fiduciary (AIF®), a symbol of her dedication to upholding the fiduciary standard for clients. As a wife and mother to two young children, Keri is particularly drawn to working with thriving families and women. This is not only reflected within her practice but also in her regular sponsorship of the local PTA and volunteer work with the elementary school. Outside of the office, Keri enjoys traveling, skiing, and the Colorado great outdoors with her family. She often lines up movie marathons for the family and, in line with many clients, is a beginner golfer and a wine enthusiast. To learn more about Keri, connect with her on LinkedIn.