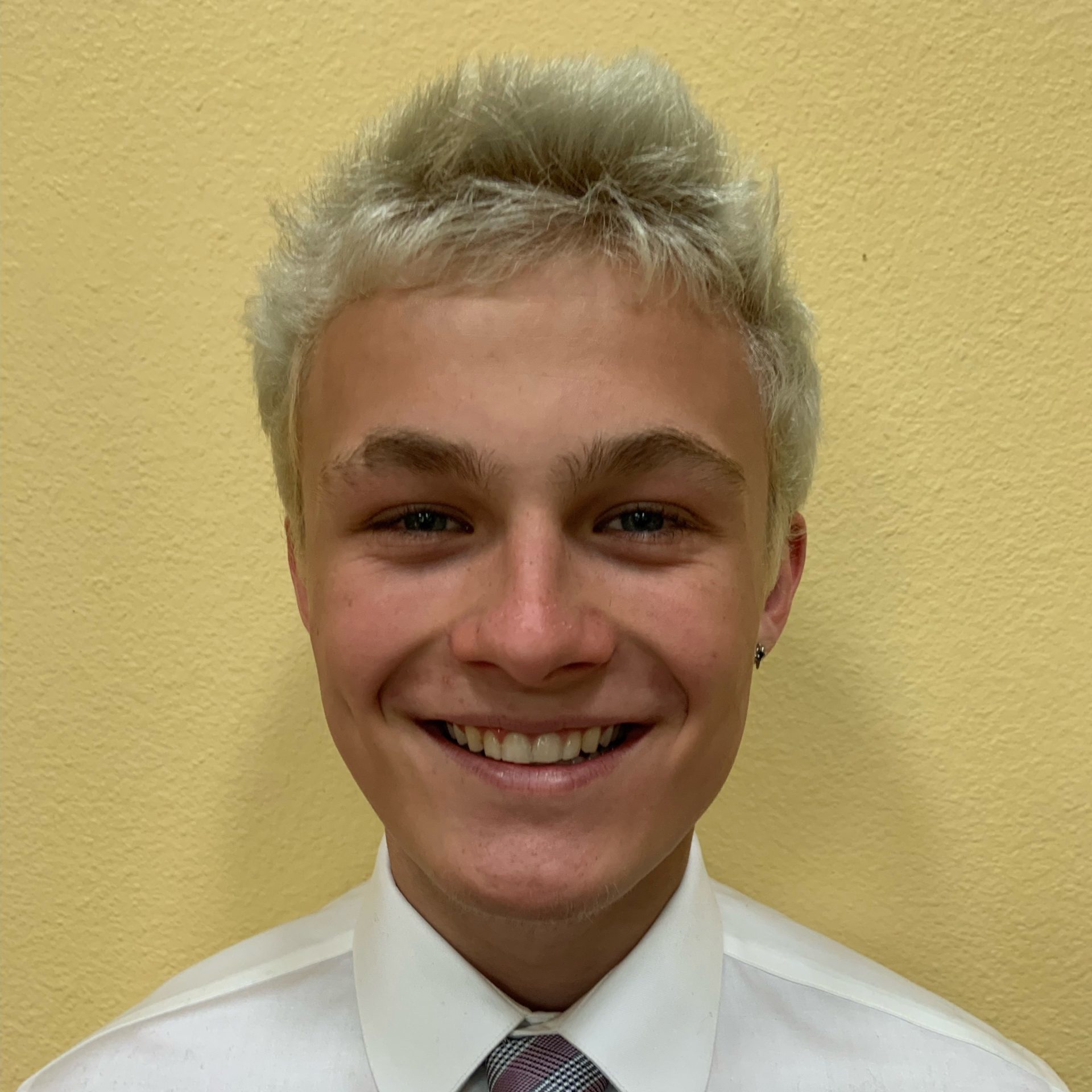 Henry Walsh
Social Media Marketing Associate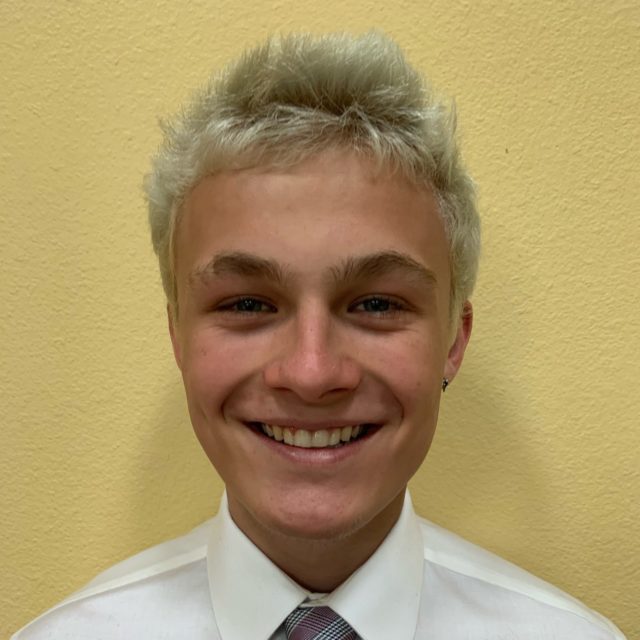 Henry Walsh is our Social Media Marketing Associate at Fusion Financial Group, an independent wealth management firm, based in Colorado. Henry has a passion for social media marketing and e-commerce.  He is a young entrepreneur, who started his own clothing brand from his bedroom called Made in Idle Time!  At Fusion Financial Group, Henry brings his expertise in social media marketing to projects at both the firm- and team-level. His passion for growing his online clothing brand translates to his enthusiastic commitment to enhancing Fusion Financial's brand, driving ongoing growth for the firm.  As someone with experience in a social media marketing driven industry, such as clothing, Henry is interested in learning more about the impact of social media marketing on different industries from retail to financial services. On top of being an entrepreneur, Henry is an honors student at school and consistently maintains a 4.5 weighted GPA, and he applies this discipline he uses for school work to work at Fusion Financial as well.
Henry is deeply committed to supporting his community, as he is working to develop a cycling-based charity project for his bike team, Avout Racing, in which proceeds go to the Action Center, a local organization supporting those enduring hardship in his community.  Leveraging his skill in social media marketing, he is collecting donations through Facebook.
Outside of the office, Henry loves cycling, snowboarding, and camping with his friends and family. His family includes his mother, Melinda; his father, Edward; and his small Havanese dog, Kylo.