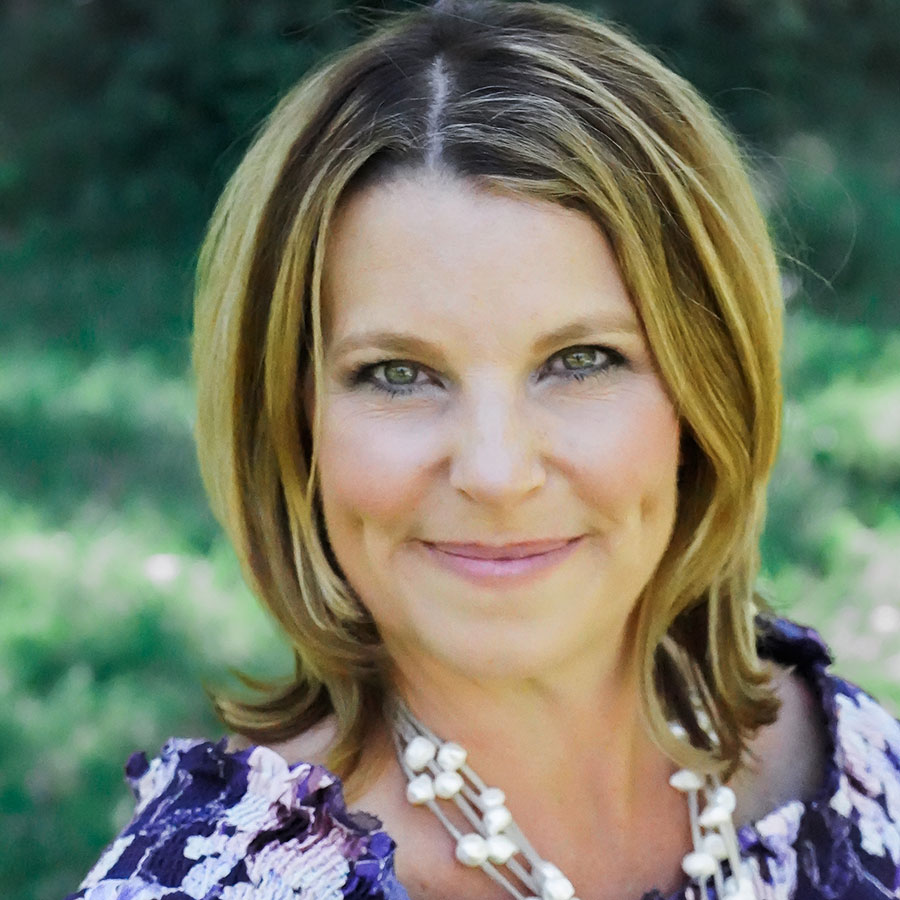 Nelisha Firestone
Co-Founder & Wealth Advisor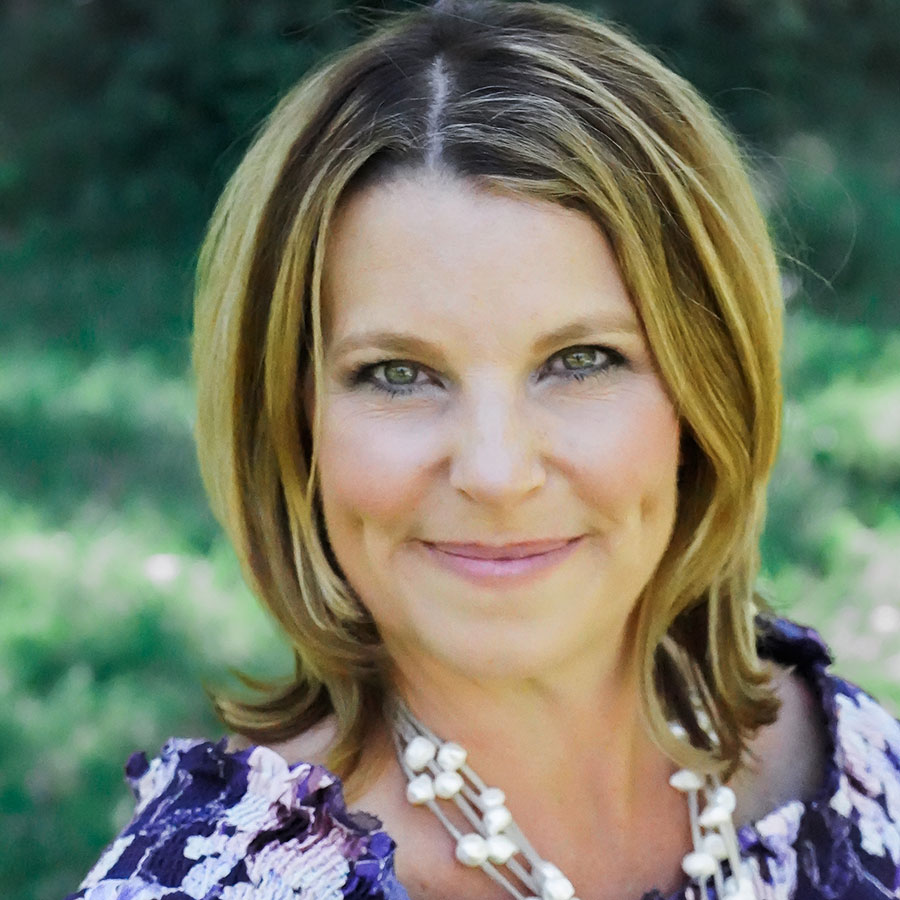 Nelisha Firestone is a Wealth Advisor with Fusion Financial Group, an independent financial planning firm and fiduciary based in Denver, CO. With over 16 years of experience, Nelisha is passionate about guiding women to live their best lives by crafting their road map to financial independence. She also helps business owners interested in exiting identify their financial needs.
Her drive to help women comes from watching her grandmother, who was widowed at the age of 49, struggle financially after her husband died. Nelisha recognizes that if her grandmother had someone in her life to offer her sound financial advice and coaching, she would have lived a much better life. That's why Nelisha specializes in serving business owners and single women with comprehensive financial planning and wealth management services. She recognizes that women have unique challenges, and she partners with her clients by educating and empowering them to make the best financial decisions possible.
Nelisha has a bachelor's degree from Kansas State University and has over 16 years of experience in the industry.  She built her business from the ground up in 2004 by knocking on doors as an advisor with Edward Jones. Since that time, she has built her practice around those she can help the most through referrals. Nelisha is a member of the esteemed female business owner group, Women's President's Organization. She started a series for women in partnership with the Center for Relationship Education in Greenwood Village, called "Get Fed." The series focuses on educating women on various topics with the goal of improving their relationships, thereby enriching their lives. She is also a multi-year winner of the coveted 5-star wealth manager award in the Denver area.
Nelisha is married to a Colorado native. She and her husband have two beautiful daughters, Addison and Eden, and love to spend time pursuing activities in the great outdoors, like hiking, skiing and camping—to name a few.








contact details
10488 W. Centennial Rd., Ste 406,Littleton, CO 80127
Nelisha's Fusion Chronicles