November 1, 2021
Posted by:

Keri Pugh

Categories:

Financial Goals, Lifestyle, New Investors, Thriving Families, Women
It may be easy to forget we're nearing the end of the year. Even during the busy end of year rush, it's a good time to reevaluate your 2021 finances and turn an eye toward 2022. What can you do now to potentially improve and streamline your 2022 budget? Below, we discuss three year-end planning steps that may make your 2022 finances run more smoothly.
Sketch Out Your 2021 Taxes
In July 2021, many Americans with young children began receiving a portion of the Child Tax Credit each month—$250 for those age 6 to 17 and $300 per month for those age 5 and under. But while this tax credit may be a boon to household budgets now, it's not "free" money, and it could increase your tax liability (or reduce your refund) when you file next spring.
This, along with some other tax changes in 2021, make it important to do a quick sketch of your tax liability to make sure your withholdings or estimated payments remain on track. You may still make estimated payments to your 2021 taxes through January 15, 2022. If you've been under-withholding or earned more income than expected, you still have several months to reduce your April 2022 tax payment.
Evaluate Your Asset Allocation
Each investor has their own "model portfolio"—that is, the percentage of large-cap, mid-cap, small-cap, and international stocks, as well as bonds and cash instruments they want their portfolio to represent. Even the most model portfolio may shift over time as certain sectors gain value while others stagnate. If it's been a while since you looked at your asset allocation, the year-end review may be a great time to make sure your investments are still representative of your needs and goals.
Check Progress On Your Long-Term Goals
Whether your goals include saving for retirement, sending children to college, buying a new home, or stepping back from a stressful career into a lower-paying one, regular "goal checkups" to assess your progress are essential. By taking snapshots of your income, spending, investment balances, and net worth on a monthly or annual basis, you may get a better idea of how long it may take you to save up for certain goals or how much investment income you may be able to spare without tapping into your principal.
Your year-end review may also present a good time to set target goals for year-end 2022. Next year, you may have an even better point of reference to see how much progress you've made.
Important Disclosures:
Investing involves risks including possible loss of principal. No investment strategy or risk management technique can guarantee return or eliminate risk in all market environments.
This information is not intended to be a substitute for specific individualized tax advice. We suggest that you discuss your specific tax issues with a qualified tax advisor.
Asset allocation does not ensure a profit or protect against a loss.
All information is believed to be from reliable sources; however LPL Financial makes no representation as to its completeness or accuracy.
LPL Tracking # 1-05187888
Sources
https://www.irs.gov/credits-deductions/advance-child-tax-credit-payments-in-2021
https://www.investopedia.com/articles/personal-finance/020316/estimated-tax-deadlines-2016.asp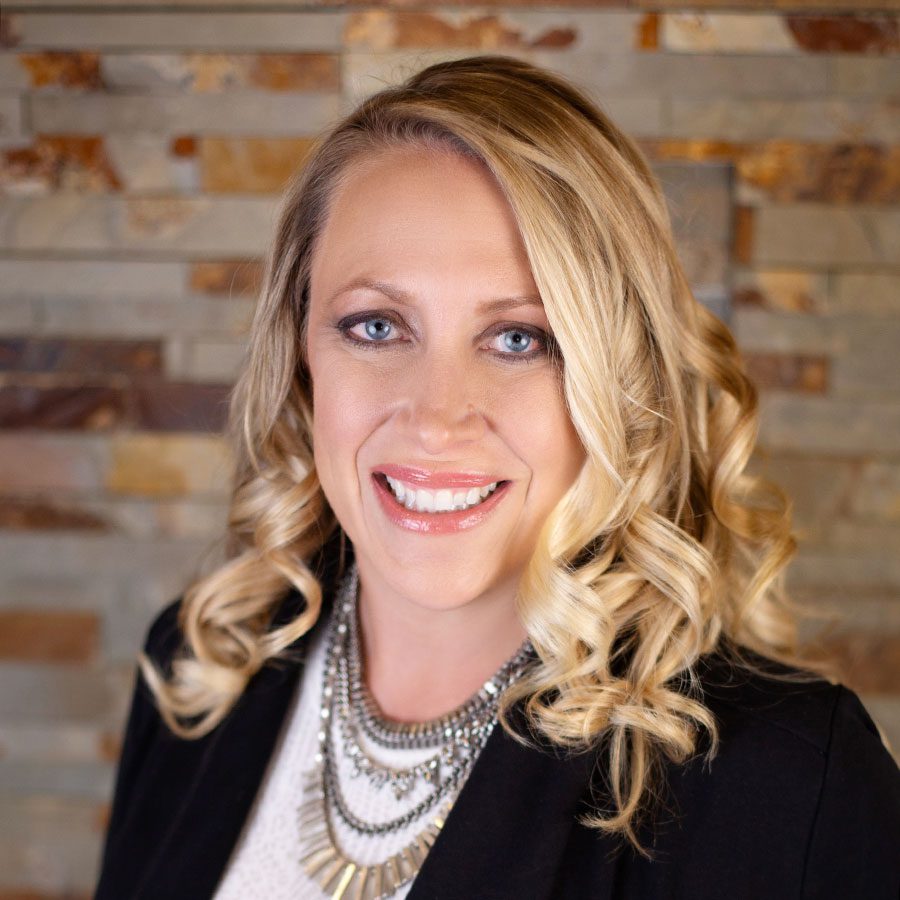 Keri Pugh is a Wealth Advisor with Fusion Financial Group, an independent financial planning firm and fiduciary based in Denver, CO. Keri has over 20 years of experience in the industry, as both a financial advisor and Principal. She obtained a bachelor's degree in Finance from the University of Northern Colorado and is an alumna with national sorority Delta Zeta. Keri holds a variety professional licenses, carries the esteemed mark of Certified Financial Planner (CFP®), meeting rigorous education and experience requirements in key areas of financial planning, as well as the designation of Accredited Investment Fiduciary (AIF®), a symbol of her dedication to upholding the fiduciary standard for clients. As a wife and mother to two young children, Keri is particularly drawn to working with thriving families and women. This is not only reflected within her practice but also in her regular sponsorship of the local PTA and volunteer work with the elementary school. Outside of the office, Keri enjoys traveling, skiing, and the Colorado great outdoors with her family. She often lines up movie marathons for the family and, in line with many clients, is a beginner golfer and a wine enthusiast. To learn more about Keri, connect with her on LinkedIn.