December 1, 2022
Posted by:

Nelisha Firestone

Categories:

Investment, Small Business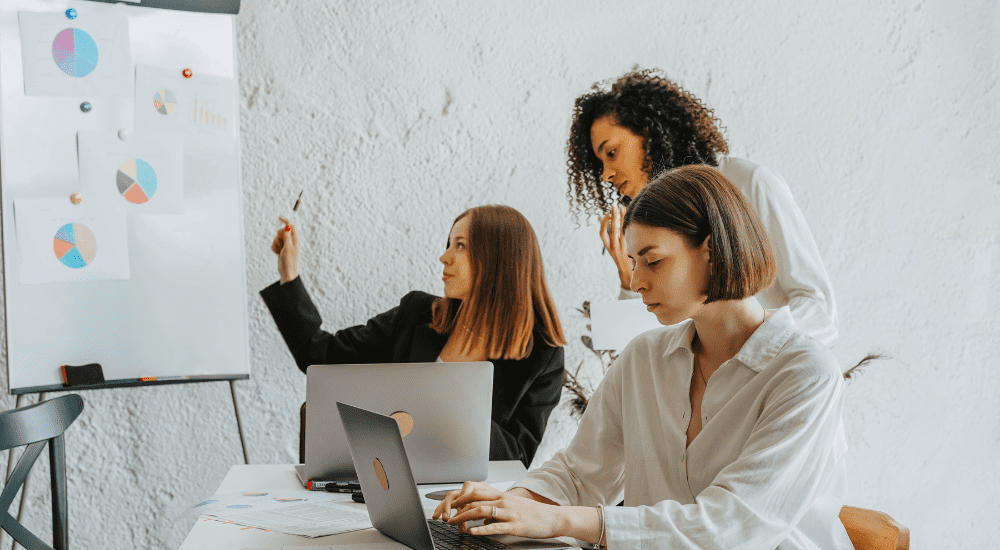 The end of the year can be a chaotic time for business owners. It is a time to compile data, review the numbers, evaluate strengths and weaknesses, and determine growth opportunities for the future. A business owner would be keen to review several factors in preparing year-end documents and preparing for the following year. Here are five tips that may assist with organizing a strategy.
Tax Planning –Have necessary steps been taken toward filing required business and individual tax returns, so they get filed on time? The type of business will determine the tax consequence. There are five general types of business taxes and tax changes that can be applied.
All businesses aside from partnerships file an annual income tax return. Partnerships file an information return.
This tax comes from income generated by interest, dividends, alimony, self-employment income, capital gains, prizes, and awards.
Owed if earnings were $400 or more or church employee income was $108.28 or more.
Employment Taxes – These taxes include:

Federal income tax withholding
Federal unemployment (FUTA) tax
Social security and Medicare taxes
Manufacture or sell certain products
Operate certain kinds of businesses
Use various kinds of equipment, facilities, or products
Receive payment for certain services
*Several forms may be required depending on the type of business.
Tax Changes

The Tax Cuts and Jobs Act of 2017 (TCJA) lowered the corporate income tax rate from 35 percent to 21 percent. If the business is, for example, an LLC and has grown considerable it may be possible to elect to be taxed like a C corporation while the tax rate is low. This act is set to expire January 1, 2026.
Some business can take advantage of the qualified business income deduction (QBI) that offers a deduction worth up to 20 percent of their share of the business's income. However, specified service trades or businesses (SSTBs) may not be eligible for this deduction if their income is too high. Some example of STTBs are Financial Professionals, Law Firms, Accountants, Investment Managers, Medical Practices, and more. [i] Determining if you can claim it and calculating the deduction amount is complex and it is highly encouraged to seek the assistance of a financial professional.
Understanding the value of Life Insurance –
Life insurance is not just about preserving lost wages for surviving family members and evaluating how loved ones may transfer the business to them. Life insurance cash values can potentially become an asset that can be used to, for example, finance a buy-out or borrow against the policy or multiple policies to help cover business expenses. [ii]
Cybersecurity is a way of life now. Are you staying on top of new threats and measures to lower the possibility of attacks?
Breaches within the cyberspace of companies have become a real threat. Hackers are sophisticated and regularly create innovative techniques to break into company databases. What steps are being taken to stay updated with the evolving threats and means of protection against cyberattacks? [iii]
Whether to defer or accelerate income?
Smaller businesses often use the cash method of accounting on their books and tax returns. If the business is expected to be in a lower tax bracket the following year, consider deferring income to the following year. However, if the expectation is that the business will be in a higher tax bracket, consider accelerating income into the current year, for example, sending invoices and attempting to get paid sooner so income will be taxed at the current tax rate.
Record of Out-of-Pocket "Business" Expenses
Mileage log – A record of tracking miles to show to the IRS
Money spent out of personal accounts
Cash receipts (Gas, Uber or taxi cab, and other expenditures.) [iv]
Important Disclosures
This material is for general information only and is not intended to provide specific advice or recommendations for any individual.
This information is not intended to be a substitute for specific individualized tax advice. We suggest that you discuss your specific tax issues with a qualified tax advisor.
Please keep in mind that insurance companies alone determine insurability and some people may be deemed uninsurable because of health reasons, occupation, and lifestyle choices. Guarantees are based on the claims paying ability of the issuing company.
All information is believed to be from reliable sources; however LPL Financial makes no representation as to its completeness or accuracy.
This article was prepared by LPL Marketing Solutions
Tracking # 1-05341284
Footnotes:
[i] Tax Cuts and Jobs Act, Provision 11011 Section 199A – Qualified Business Income Deduction FAQs | Internal Revenue Service (irs.gov)
[ii] How Can I Borrow Money From My Life Insurance Policy? (investopedia.com)
[iii] 6 Ways Cybercrime Impacts Business (investopedia.com)
[iv] Reimbursable out-of-Pocket Costs Definition (investopedia.com)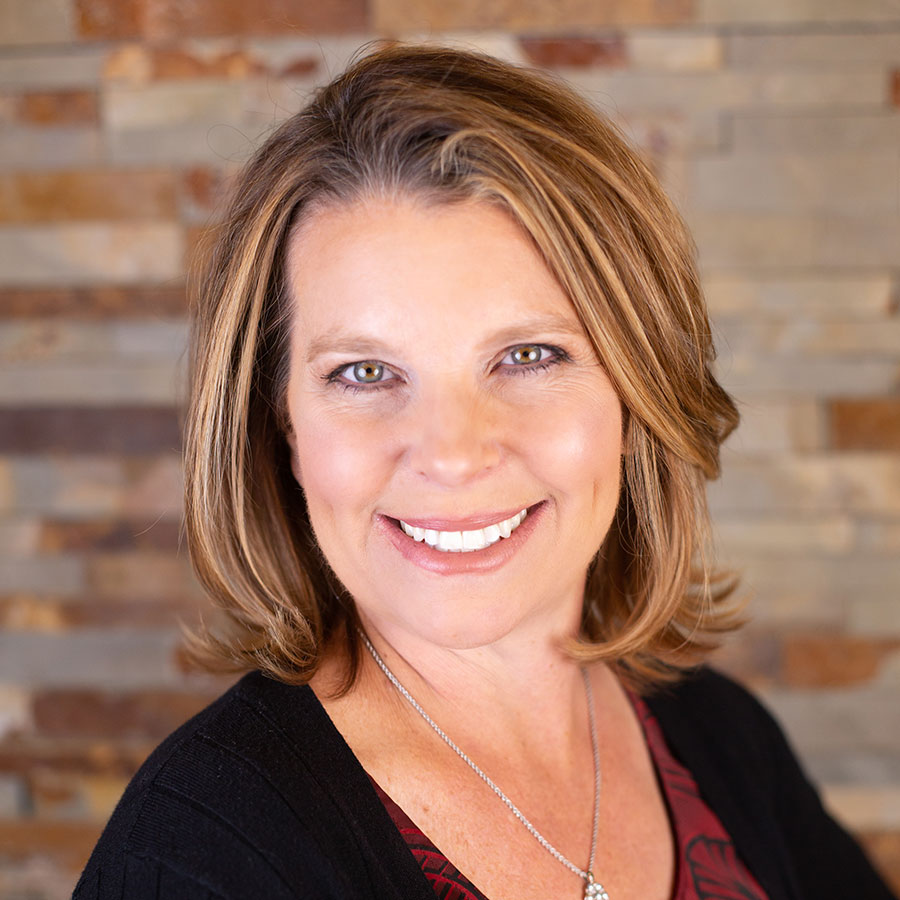 Nelisha Firestone is a Wealth Advisor with Fusion Financial Group, an independent financial planning firm and fiduciary based in Denver, CO. With over 16 years of experience, Nelisha is passionate about guiding women to live their best lives by crafting their road map to financial independence. Her drive to help women comes from watching her grandmother, who was widowed at the age of 49, struggle financially after her husband died. Nelisha recognizes that if her grandmother had someone in her life to offer her sound financial advice, she would have lived a much better life. That's why Nelisha specializes in serving business owners interested in exiting their business and single women with comprehensive financial planning and wealth management services. She recognizes that women have unique challenges, and she partners with her clients by educating and empowering them to make the best financial decisions possible. Nelisha has a bachelor's degree from Kansas State University and is married to a Colorado native. Nelisha and her husband have two beautiful daughters, Addison and Eden, and love to spend time in the great outdoors hiking, skiing, and camping—to name a few! To learn more about Nelisha, connect with her on LinkedIn.