March 3, 2023
Posted by:

Keri Pugh

Category:

Women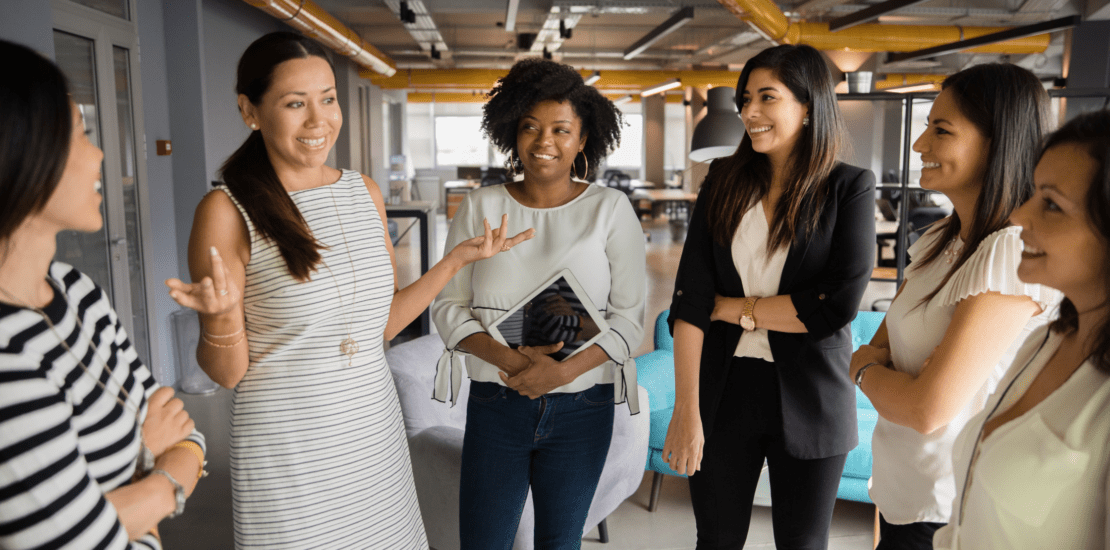 For decades, women have been making their mark on the business world, overcoming struggles and adversity to be able to get the same recognition as their male counterparts. In the world of finance, the process has been slow, but the pioneering efforts of many women throughout history have helped to change that, allowing women to take top positions in finance around the world. Below are a few of the most well-known financial female pioneers who helped to pave the way.
1. Abigail Adams
The wife of President John Adams, Abigail Adams, was known for her intelligence and pushback against social norms. She was a smart investor and known as one of the first women bond traders of the time. She more than doubled her investments through bond trading and used a lot of her gained wealth to help women in need.
2. Gail Pankey-Albert
Known as a Wall Street Pioneer in the 1970s, Gail Pankey-Albert worked for the New York Stock Exchange directly out of high school as she could not afford to attend college. She worked her way up through the ranks from a carrier and computer operator until she became the first African American woman to hold a seat on the floor in 1981. Though colleagues often challenged her, she stuck it out and eventually launched her own institutional trading firm.1
3. Sallie Krawcheck
Sallie Krawcheck has made it her mission to help women with professional and financial goals. She had a fantastic career on Wall Street and served as CEO of Merrill Lynch, Smith Barney, Sanford C. Bernstein, Citi Private Bank, and the CFO of Citigroup. She went on to co-found and is the CEO of Ellevest, which is an investment platform designed for female investors.2
4. Barbara Provost
Barbara Provost has used her work through her company Purse Strings to provide financial resources to women, allowing them to make well-researched financial decisions and work toward a brighter financial future. The company provides women with the tools and resources they need to find the proper financial products and services for their goals. It also provides a list of approved professionals who are able to help with women's unique and diverse financial needs.2
Important Disclosures:
All information is believed to be from reliable sources; however LPL Financial makes no representation as to its completeness or accuracy.
This article was prepared by WriterAccess
LPL Tracking #1-05233593
Footnotes:
Celebrating Women Pioneers in Finance, Commonwealth.com, https://www.commonwealth.com/insights/celebrating-women-pioneers-in-finance
Female Finance Superpowers: Women Who Changed the Finance Market,

 Yahoo

, https://www.yahoo.com/now/female-finance-superpowers-women-changed-230732046.html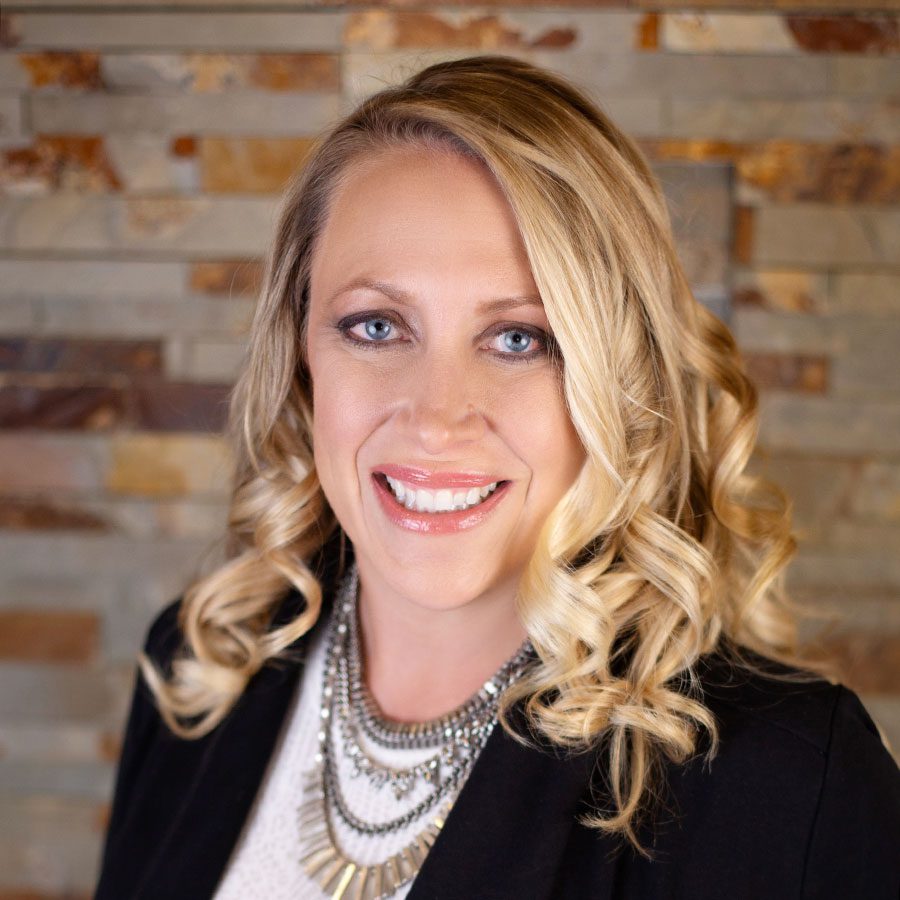 Keri Pugh is a Wealth Advisor with Fusion Financial Group, an independent financial planning firm and fiduciary based in Denver, CO. Keri has over 20 years of experience in the industry, as both a financial advisor and Principal. She obtained a bachelor's degree in Finance from the University of Northern Colorado and is an alumna with national sorority Delta Zeta. Keri holds a variety professional licenses, carries the esteemed mark of Certified Financial Planner (CFP®), meeting rigorous education and experience requirements in key areas of financial planning, as well as the designation of Accredited Investment Fiduciary (AIF®), a symbol of her dedication to upholding the fiduciary standard for clients. As a wife and mother to two young children, Keri is particularly drawn to working with thriving families and women. This is not only reflected within her practice but also in her regular sponsorship of the local PTA and volunteer work with the elementary school. Outside of the office, Keri enjoys traveling, skiing, and the Colorado great outdoors with her family. She often lines up movie marathons for the family and, in line with many clients, is a beginner golfer and a wine enthusiast. To learn more about Keri, connect with her on LinkedIn.