March 1, 2022
Posted by:

Keri Pugh

Categories:

Investment, Women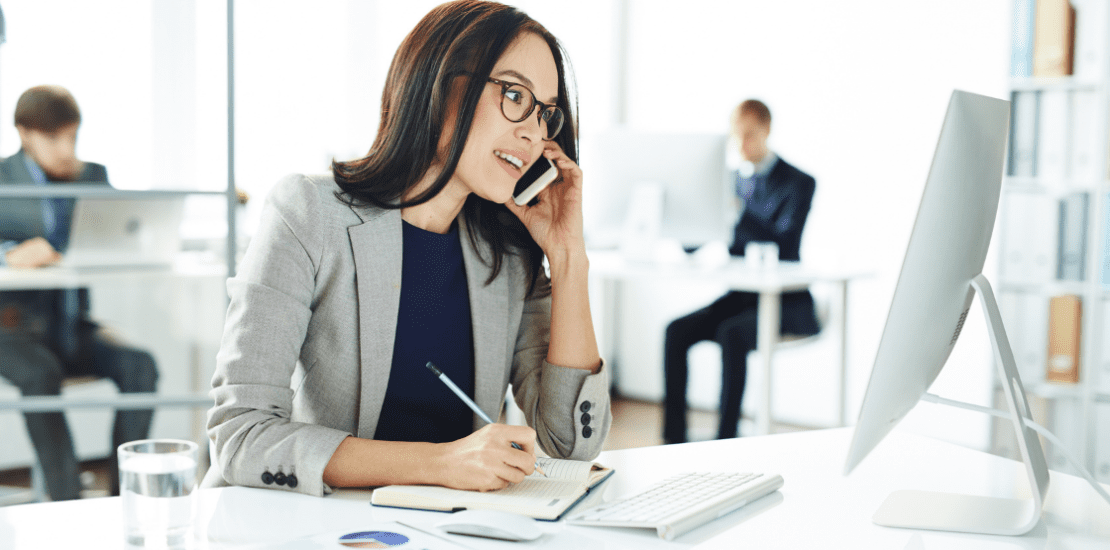 The higher risk of not having sufficient money in her retirement is real.
Women are more vulnerable to financial insecurity because they typically live longer, have more breaks in their employment and earn less.
Making financial decisions is therefore crucial for all women, from Social Security to the rest of their retirement planning.
Technically speaking, Social Security is gender-neutral. However, a combination of several factors creates different levels of retirement security for women and men. Here are some of the main reasons that a woman has a higher risk of not having sufficient money in her retirement years:
More Breaks in Employment. Women have less time in the workforce due to pregnancy, childcare or family care responsibilities, resulting in lower Social Security benefits than men.
According to the most recent data from the Department of Labor, women are more likely than men to be out of the workforce or to have breaks in employment. In fact, 74% of women between 25 and 54 were in the workforce, compared with 89% of men.
The gap widens in the 55-to-65 age group.
Women Earn Less. Despite the wage gap shrinking over the past few decades, women still earn less than men, generally speaking.
In fact, according to the most recent data from the Social Security Administration:
The median earnings of working-age women who worked full-time, year-round were $40,000, compared to $50,000 for men.
Exacerbating the issue, the average annual Social Security income received by women 65 years and older was $13,891, compared to $17,663 for men.
Further:
For unmarried women – including widows – age 65 and older, Social Security comprises 45 percent of their total income.
In contrast, Social Security benefits comprise only 33 percent of unmarried elderly men's income and only 28 percent of elderly couples' income.
46 percent of all elderly unmarried females receiving Social Security benefits relied on Social Security for 90 percent or more of their income.
Women Live Longer. A woman at 65 is expected to live 2.2 years longer than her male counterpart. Further, according to a study by the Center for Retirement Research at Boston College, the odds women need nursing home care is higher, and they spend more time in care than men.
During retirement, women are more likely to be single, widowed or divorced. Since most women have older spouses, they are likely to end up widowed without the financial assistance their husbands may have provided.
Consider this sobering statistic: While the poverty rate of a married couple over 65 is only 4.2%, the poverty rate of a post-65 single woman is 20.3%.
What to Think About. It sounds obvious, but women can develop a more confident future and worry less about running out of money during their retirement years by becoming much more involved in and owning their overall financial planning.
And making suitable financial planning decisions and suitable Social Security choices are two of the most important actions a woman can make for her retirement.
Important Disclosures
Content in this material is for educational and general information only.
All information is believed to be from reliable sources; however LPL Financial makes no representation as to its completeness or accuracy.
This article was prepared by RSW Publishing.
LPL Tracking #1-05233728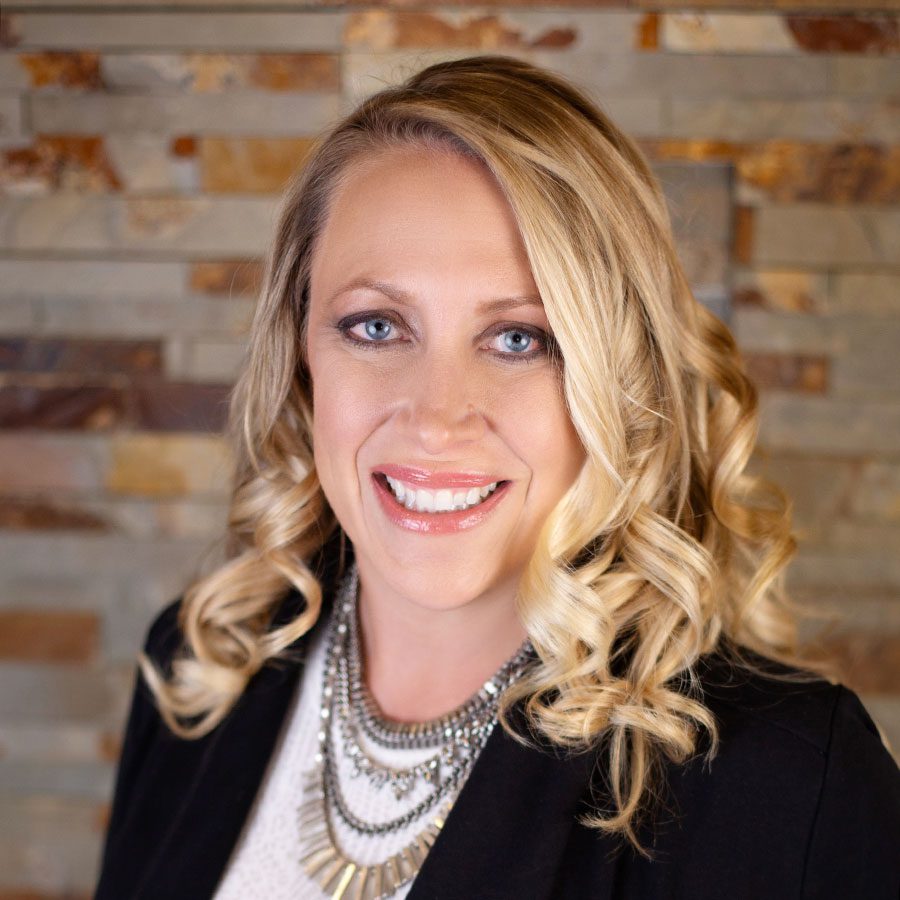 Keri Pugh is a Wealth Advisor with Fusion Financial Group, an independent financial planning firm and fiduciary based in Denver, CO. Keri has over 20 years of experience in the industry, as both a financial advisor and Principal. She obtained a bachelor's degree in Finance from the University of Northern Colorado and is an alumna with national sorority Delta Zeta. Keri holds a variety professional licenses, carries the esteemed mark of Certified Financial Planner (CFP®), meeting rigorous education and experience requirements in key areas of financial planning, as well as the designation of Accredited Investment Fiduciary (AIF®), a symbol of her dedication to upholding the fiduciary standard for clients. As a wife and mother to two young children, Keri is particularly drawn to working with thriving families and women. This is not only reflected within her practice but also in her regular sponsorship of the local PTA and volunteer work with the elementary school. Outside of the office, Keri enjoys traveling, skiing, and the Colorado great outdoors with her family. She often lines up movie marathons for the family and, in line with many clients, is a beginner golfer and a wine enthusiast. To learn more about Keri, connect with her on LinkedIn.