January 13, 2023
Posted by:

Keri Pugh

Category:

Markets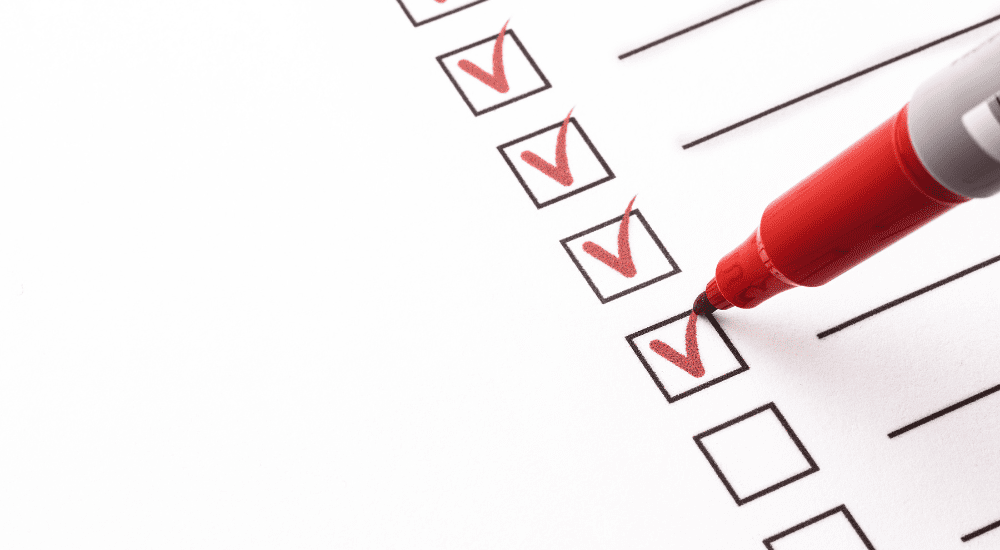 Regardless of whether you prepare your taxes yourself or use a professional's services, it's a good idea to gather the information and documentation you need well in advance of your actual tax filing date. Below, we've listed some key information you need when preparing this year's taxes.
Your Personal Information
The personal information you may need to file taxes may contain information from your prior year's return, including:
Your Social Security Number (SSN), along with SSNs for your spouse, if applicable, and any dependents
Last year's Adjusted Gross Income (AGI) if you're e-filing your taxes and need to confirm your identity
Any tax filing PIN you may have.
Your Income Information
Your tax return typically requires documentation for all the taxable income you received the previous year.
W-2 forms
1099 forms

1099-MISC for contract employees
1099-K for those who receive payment through a third-party provider like Venmo or Paypal
1099-DIV for investment dividends
1099-INT for investment interest
1099-B for transactions handled by brokers

Receipts, pay stubs, or any other documentation on income that isn't otherwise reflected.
Your Deduction Information
Next, gather information on deductions that help reduce your overall tax burden. These include, but aren't necessarily limited to:
IRA and other retirement contributions
Medical bills
Property taxes
Mortgage interest
Educational expenses like college tuition or student loan payments
State and local income taxes or sales taxes
Charitable donations
Dependent care expenses
Classroom expenses (for teachers)
There are other state-specific deductions that may apply to your situation.
Your Tax Credit Information
Credits may further decrease your tax burden. Unlike deductions, which may lower your taxable income, tax credits simply credit you a portion of what you'd otherwise owe. Some available tax credits may include:
Earned Income Tax Credit
Child Tax Credits
Dependent Care
American Opportunity and Lifetime Learning Tax Credits
The Saver's Credit
Often, the information needed to receive these tax credits may be duplicative of other tax information. For example, having your retirement contribution records handy may support both an IRA deduction and the Saver's Credit (if you qualify). Having your child's SSN may allow you to fill out the Child Tax Credit section and the dependent care deduction. The more income- and deduction-related information you have in one spot, the more streamlined your tax prep process should be.
Your Tax Payment Information
Finally, gather and provide information on how much you've already paid in taxes, whether through estimated tax payments, income withholdings, or both. This helps you quickly calculate your total amount due once you've entered your income, deduction, credit, and withholding information.
Important Disclosures:
The opinions voiced in this material are for general information only and are not intended to provide specific advice or recommendations for any individual.
This information is not intended to be a substitute for specific individualized tax advice. We suggest that you discuss your specific tax issues with a qualified tax advisor.
All information is believed to be from reliable sources; however LPL Financial makes no representation as to its completeness or accuracy.
This article was prepared by WriterAccess.
LPL Tracking # 1-05206790
Source:
https://www.nerdwallet.com/article/taxes/tax-deductions-tax-breaks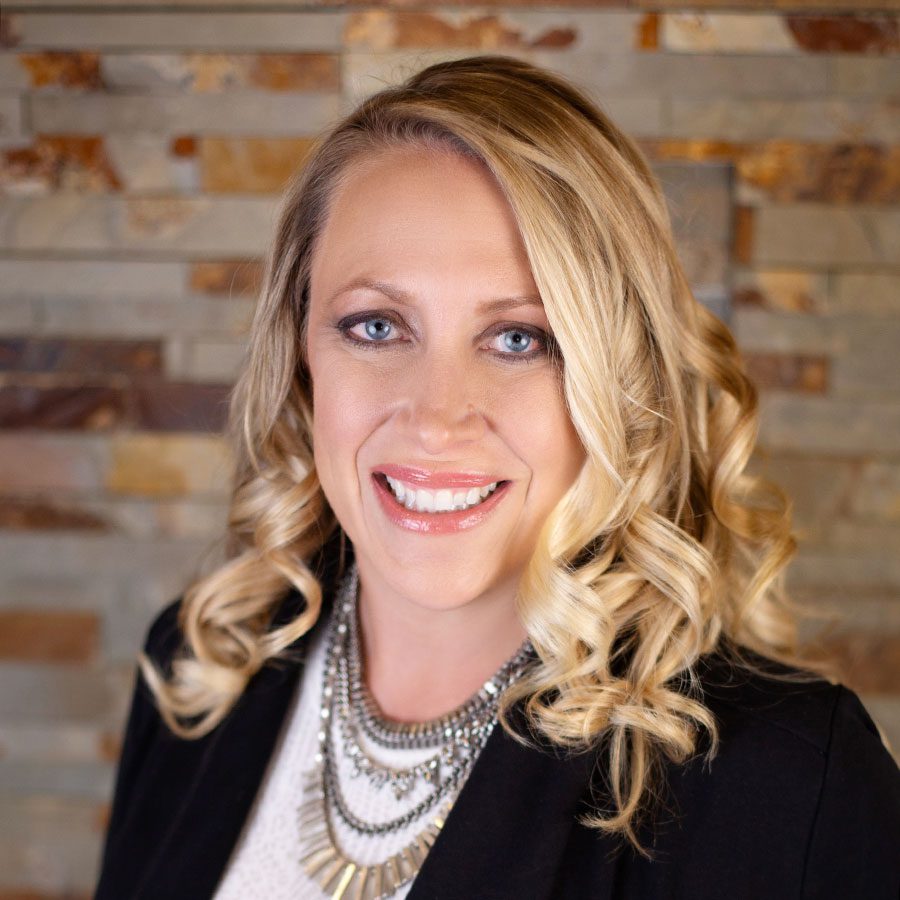 Keri Pugh is a Wealth Advisor with Fusion Financial Group, an independent financial planning firm and fiduciary based in Denver, CO. Keri has over 20 years of experience in the industry, as both a financial advisor and Principal. She obtained a bachelor's degree in Finance from the University of Northern Colorado and is an alumna with national sorority Delta Zeta. Keri holds a variety professional licenses, carries the esteemed mark of Certified Financial Planner (CFP®), meeting rigorous education and experience requirements in key areas of financial planning, as well as the designation of Accredited Investment Fiduciary (AIF®), a symbol of her dedication to upholding the fiduciary standard for clients. As a wife and mother to two young children, Keri is particularly drawn to working with thriving families and women. This is not only reflected within her practice but also in her regular sponsorship of the local PTA and volunteer work with the elementary school. Outside of the office, Keri enjoys traveling, skiing, and the Colorado great outdoors with her family. She often lines up movie marathons for the family and, in line with many clients, is a beginner golfer and a wine enthusiast. To learn more about Keri, connect with her on LinkedIn.