June 14, 2023
Posted by:

Keri Pugh

Category:

Financial Goals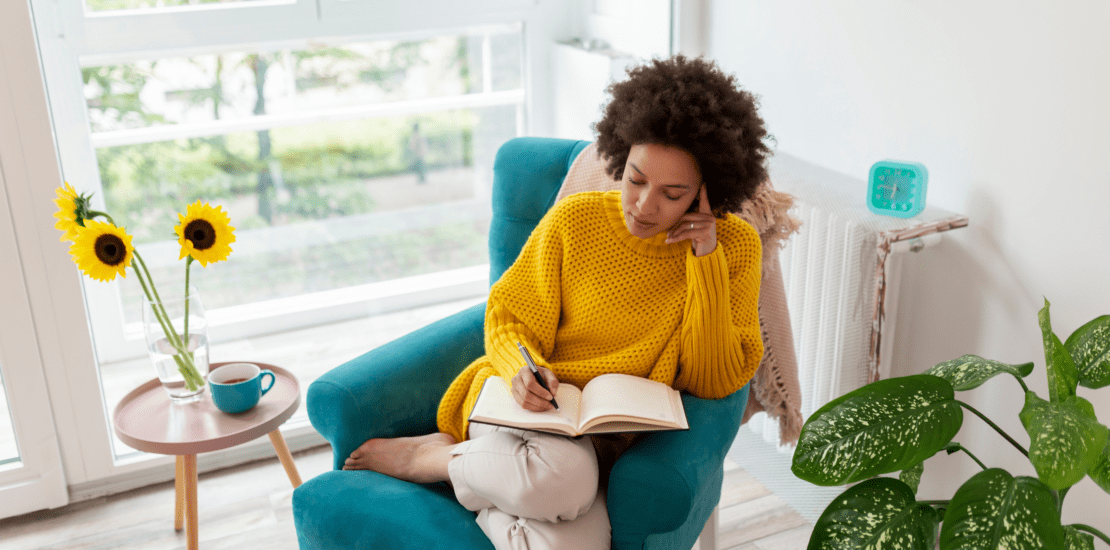 The start of the year has come and gone. You may find that the goals and resolutions you set at the start are no longer getting the attention they deserve. Whether you are feeling your motivation waning or feel like the goal is too far off, recommitting to these goals and resolutions may be just what you need to get yourself back on track. Ready to revive those resolutions? Below are a few tips to help you get started.
Remember Your Whys
Reconsider why you set those goals and resolutions. By reaffirming your desires and reasons for striving towards your chosen goals, you may find your motivation to work towards them is back.1
Set Up a Support System
Maybe you had problems with your resolutions because you didn't have the appropriate support in place to help keep you motivated and on track. Find a mentor or someone who may be on track toward the same goals so that you may have someone to hold you accountable and continue to push you.1
Re-define Your Original Goal
Perhaps your original goal was too lofty or so general that it was hard to judge how well you were doing pursuing that goal. A better option is to set a measurable goal. Create individual milestones so you know when you accomplish them. Pick a timeframe for each small goal, then allow that goal to lead to a larger one. That way, you know sooner rather than later if you're off track. Review your goals now and determine if they are too large, adjusting them to something more manageable as needed.2
Make a New Plan
The problems with your previous goals and resolutions may have been related to the plan. Perhaps the plan was too broad and did not include enough steps or the correct steps toward your goals. Look at each step of the new plan and judge whether it is realistic within the timeframe before committing to it. When making your plan, be sure to put in ways to hold yourself accountable throughout the process.2
Focus on the First Month
Since you have already experienced a setback with your resolutions, maybe it is time to focus on the first 30 days instead of the entire plan length. By limiting your focus, the process may seem less daunting and easier to fulfill. If, after the first 30 days, you are still finding it hard to stay on track, it may be a good time to review the goals and plan again.2
Don't Forget to Celebrate
Don't forget to take the time to celebrate the small victories you have during the course of your plan. You may be better motivated to continue on the correct path and work even harder by rewarding your accomplishments.2
Footnotes:
1How to recommit to achieve your career goals and New Year's resolutions, The Globe and Mail, https://www.theglobeandmail.com/business/careers/article-how-to-recommit-to-achieve-your-career-goals-and-new-years-resolutions/
2NEW YEAR'S RESOLUTIONS: 10 WAYS TO RECOMMIT, Prime Women, https://primewomen.com/second-acts/personal-growth/new-years-resolutions-10-ways-to-recommit/
Sources
https://www.theglobeandmail.com/business/careers/article-how-to-recommit-to-achieve-your-career-goals-and-new-years-resolutions/
https://primewomen.com/second-acts/personal-growth/new-years-resolutions-10-ways-to-recommit/
Important Disclosures
The opinions voiced in this material are for general information only and are not intended to provide specific advice or recommendations for any individual.
All information is believed to be from reliable sources; however LPL Financial makes no representation as to its completeness or accuracy.
This article was prepared by WriterAccess.
LPL Tracking #1-05256826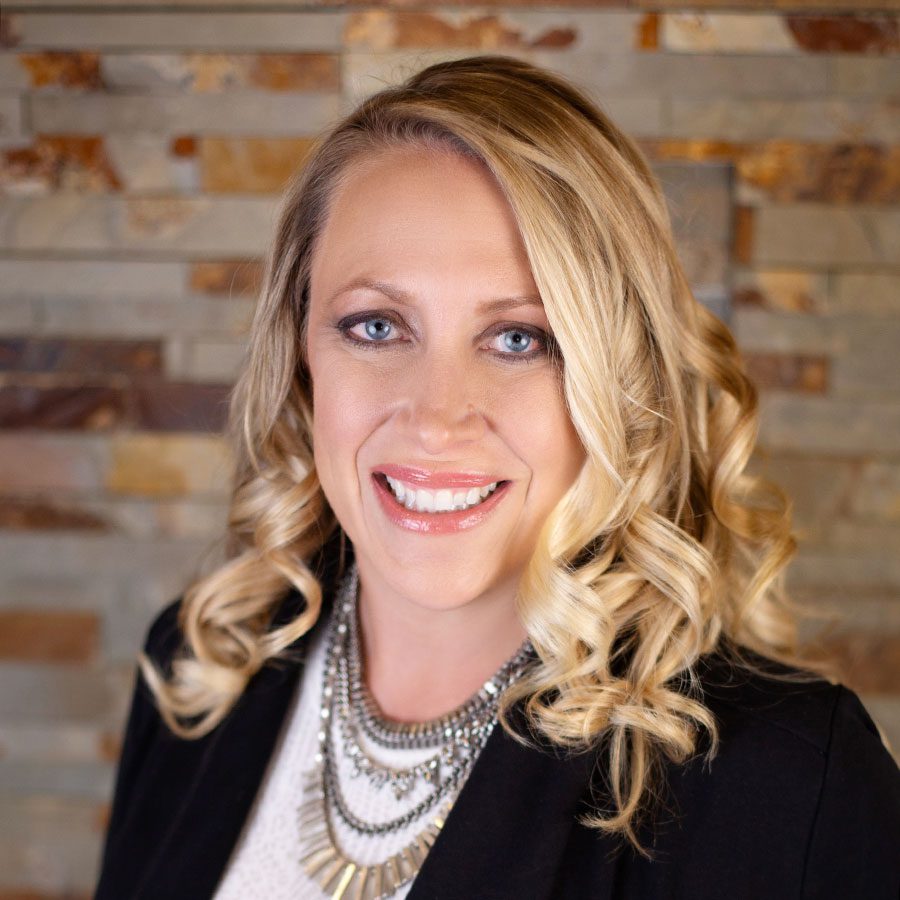 Keri Pugh is a Wealth Advisor with Fusion Financial Group, an independent financial planning firm and fiduciary based in Denver, CO. Keri has over 20 years of experience in the industry, as both a financial advisor and Principal. She obtained a bachelor's degree in Finance from the University of Northern Colorado and is an alumna with national sorority Delta Zeta. Keri holds a variety professional licenses, carries the esteemed mark of Certified Financial Planner (CFP®), meeting rigorous education and experience requirements in key areas of financial planning, as well as the designation of Accredited Investment Fiduciary (AIF®), a symbol of her dedication to upholding the fiduciary standard for clients. As a wife and mother to two young children, Keri is particularly drawn to working with thriving families and women. This is not only reflected within her practice but also in her regular sponsorship of the local PTA and volunteer work with the elementary school. Outside of the office, Keri enjoys traveling, skiing, and the Colorado great outdoors with her family. She often lines up movie marathons for the family and, in line with many clients, is a beginner golfer and a wine enthusiast. To learn more about Keri, connect with her on LinkedIn.