January 5, 2023
Posted by:

Nelisha Firestone

Category:

Thriving Families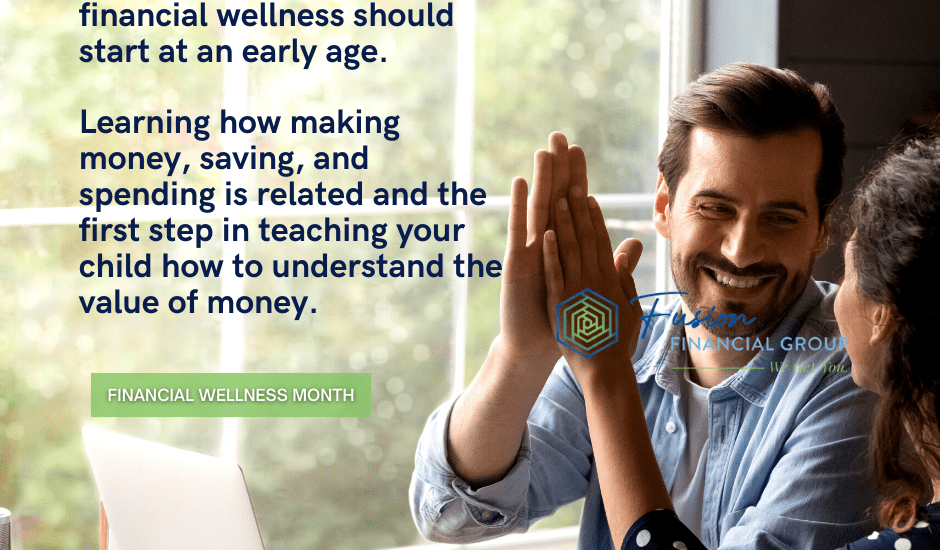 Teaching children about financial wellness should start at an early age. Learning how making money, saving, and spending is related and the first step in teaching your child how to understand the value of money. Children learn from parents, mentors, and even their friends. Ensure you provide them with basic tools for financial wellness. Here are a few ways to start:
Use Technology to Take Allowance to a New Level.
Today's children have technology available to teach them about earning money and managing money. For parents who want to teach financial responsibility and work ethic at an early age, use a chore chart and an app to track money earned, saved, and money spent.
Setting the expectation of completing chores to earn money helps children realize that they need to work to buy things they want. Children understand they can buy something at the store with their own money when they have it at a young age. Look for programs and apps that are free or endorsed by children's associations or are part of your financial institution. Some app options for you to check out to use with your child:
P2K Money- Available on Android in the Apple store.
Piggy Bot- Available in the Apple store.
Open Savings and Checking Accounts for Your Child. The purpose of savings account at an early age is to teach your child about the saving concept and use the money to purchase things they want. As your child grows up, you can add a high school checking account for deposit and withdrawal purposes. A checking account is the "money in, money out" account. The savings account becomes strictly for saving.
Children can open a savings account with an adult on the account titling. A custodial savings account allows the child to make deposits and withdraw independently as they get older. The purpose of this type of savings account is to teach saving and money management, not investment savings.
Model Saving and Spending to Your Child. Do children manage money like their parents? Chances are they probably do. If the parents have issues with money management, it will likely affect their children's habits. If parents are not educating their children on saving, they may unintentionally create spenders.
Teach your child to save for larger purchases and talk about saving when you are young so that you can retire when older can have a lasting impression on your young child. Parents often educate their children on good manners, eating healthy, striving for good grades in school, or the dangers of drugs, alcohol, and smoking. Unfortunately, money management does not always make the list.
Remember that teaching financial wellness starts at home. You can make a difference to your child now and possibly future generations of your family by making financial wellness a priority.
Important Disclosures:
The opinions voiced in this material are for general information only and are not intended to provide specific advice or recommendations for any individual.
All information is believed to be from reliable sources; however LPL Financial makes no representation as to its completeness or accuracy.
LPL Tracking # 1-05139695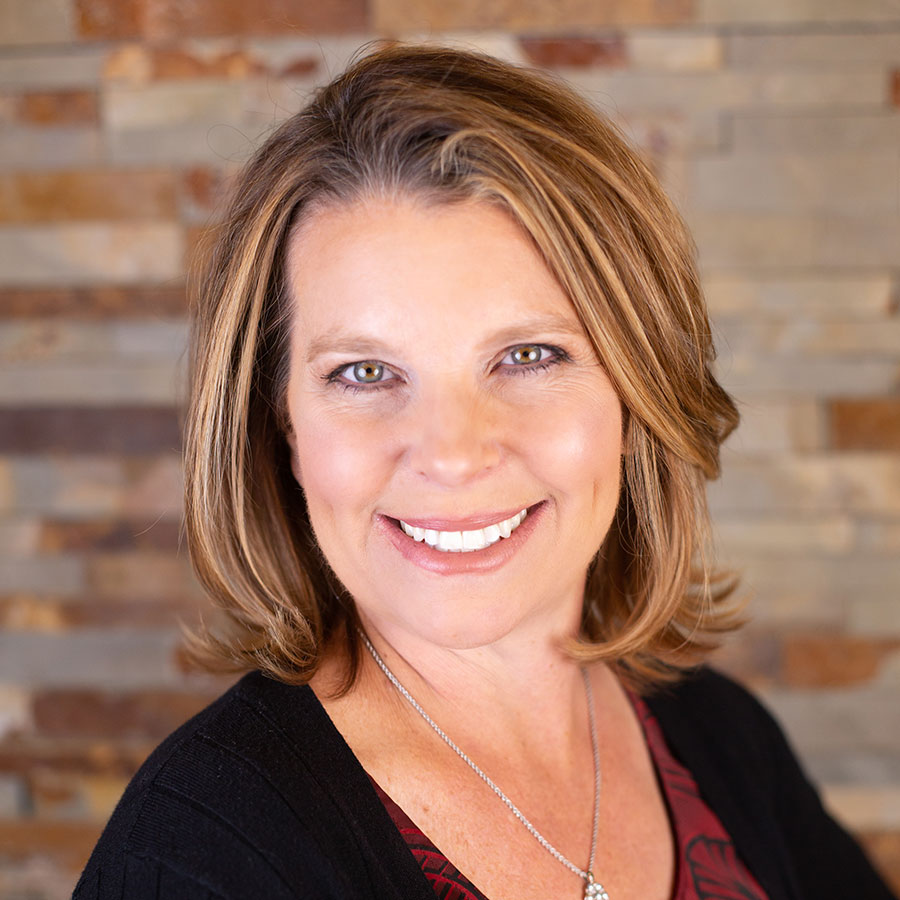 Nelisha Firestone is a Wealth Advisor with Fusion Financial Group, an independent financial planning firm and fiduciary based in Denver, CO. With over 16 years of experience, Nelisha is passionate about guiding women to live their best lives by crafting their road map to financial independence. Her drive to help women comes from watching her grandmother, who was widowed at the age of 49, struggle financially after her husband died. Nelisha recognizes that if her grandmother had someone in her life to offer her sound financial advice, she would have lived a much better life. That's why Nelisha specializes in serving business owners interested in exiting their business and single women with comprehensive financial planning and wealth management services. She recognizes that women have unique challenges, and she partners with her clients by educating and empowering them to make the best financial decisions possible. Nelisha has a bachelor's degree from Kansas State University and is married to a Colorado native. Nelisha and her husband have two beautiful daughters, Addison and Eden, and love to spend time in the great outdoors hiking, skiing, and camping—to name a few! To learn more about Nelisha, connect with her on LinkedIn.