May 24, 2022
Posted by:

Keri Pugh

Category:

Markets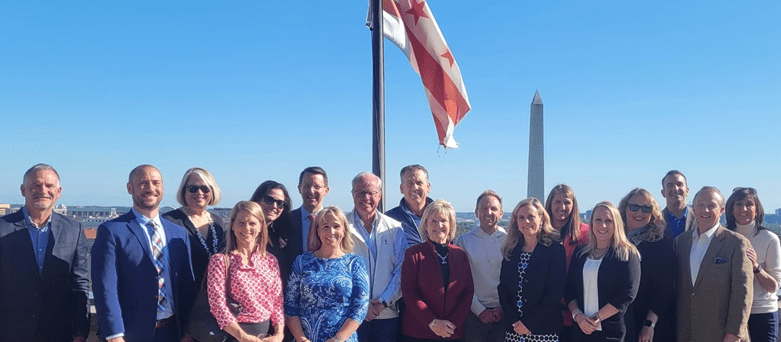 Hello! As many of you are aware, last week, I had the incredible opportunity to visit our nation's capital with LPL's Government Relations team and fellow LPL advisors. While in Washington, DC, we spent our time speaking directly with Members of Congress and the Senate, on both sides of the aisle, advocating on issues that are important to the financial services industry and small business owners, ultimately to continue to effectively and efficiently bring you the resources, service, and support needed in helping our clients pursue their financial goals.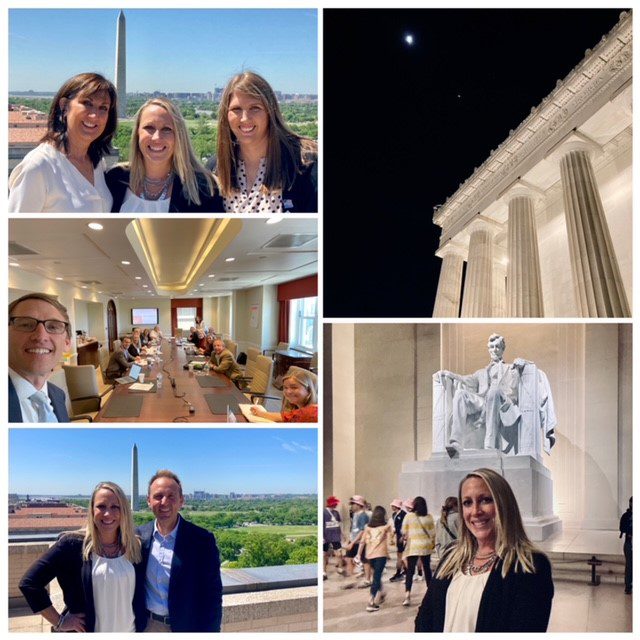 Our message was focused on the importance of providing financial advice and the critical role that we play in helping our clients save for the future. We also talked about LPL's business model, which allows us to operate as independent, small business owners, who are dedicated to strengthening our communities and supporting our employees.
We touched on the following policy issues affecting our industry: 
Our support for SEC Regulation Best Interest and our concern with the Department of Labor's plans to resurrect some form of its problematic 2016 fiduciary rule. In particular, we highlighted a recent study that showed the harmful effects that the 2016 rule had on communities of color. Read more here.
The Securing a Strong Retirement Act of 2022, which would increase incentives for individuals to save for retirement. Read our top 10 list of provisions as well as our letter of support here.
The disparity of the IRS rule on Section 199A 20% Pass-Through Deduction, included in the Tax Cuts and Jobs Act (TCJA), which prevents financial advisors from being able to fully benefit from the deduction. Read Dan Arnold's written testimony on TJCA here.
The following Members of Congress joined us for a happy hour:
Congressman Andy Barr(R-KY) | House Financial Services Committee
Congressman Bryan Steil(R-WI) | House Financial Services Committee
We had meetings with the following Members of Congress and the Senate or their staff: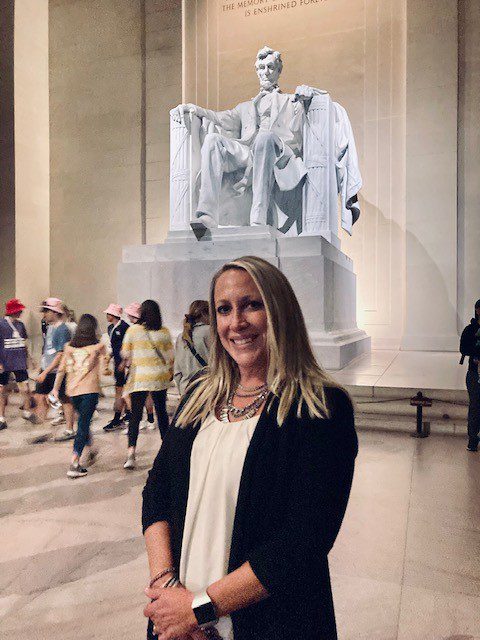 I left feeling confident that my voice was heard and that these representatives have a better understanding of how retirement, tax, and financial services policies affect our industry, business, and clients.  It was an honor to represent Fusion Financial Group and our clients, and I am grateful for the opportunity to share my insight and feedback on these important matters.  If I can provide further information on the issues we highlighted, feel free to reach out to me.  Thank you!
LPL Tracking #1-05286418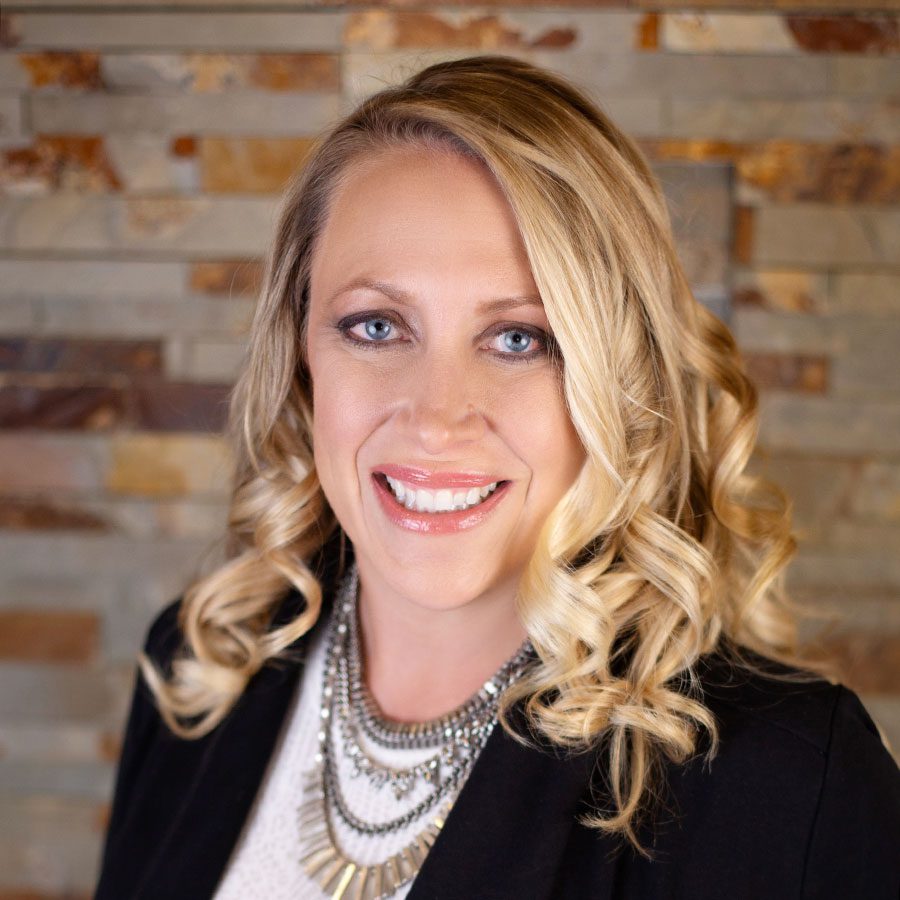 Keri Pugh is a Wealth Advisor with Fusion Financial Group, an independent financial planning firm and fiduciary based in Denver, CO. Keri has over 20 years of experience in the industry, as both a financial advisor and Principal. She obtained a bachelor's degree in Finance from the University of Northern Colorado and is an alumna with national sorority Delta Zeta. Keri holds a variety professional licenses, carries the esteemed mark of Certified Financial Planner (CFP®), meeting rigorous education and experience requirements in key areas of financial planning, as well as the designation of Accredited Investment Fiduciary (AIF®), a symbol of her dedication to upholding the fiduciary standard for clients. As a wife and mother to two young children, Keri is particularly drawn to working with thriving families and women. This is not only reflected within her practice but also in her regular sponsorship of the local PTA and volunteer work with the elementary school. Outside of the office, Keri enjoys traveling, skiing, and the Colorado great outdoors with her family. She often lines up movie marathons for the family and, in line with many clients, is a beginner golfer and a wine enthusiast. To learn more about Keri, connect with her on LinkedIn.