February 14, 2022
Posted by:

Keri Pugh

Categories:

Financial Goals, Thriving Families, Women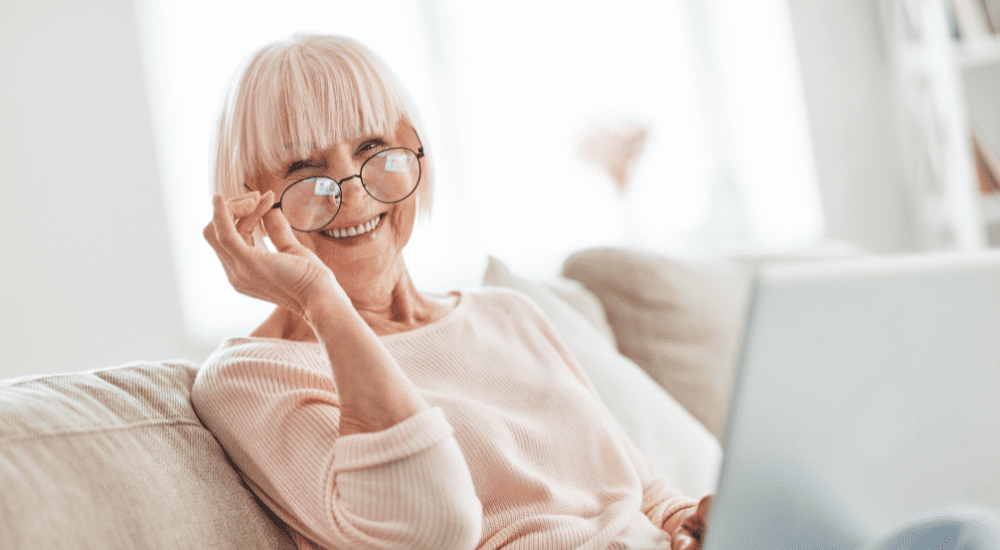 Taking money out of retirement without a plan is a recipe for trouble.
You've saved for years. Now that you are retired, did you create an income plan from your savings?
The financial industry and media constantly talk about the need to save for retirement. Put money into your 401(k), contribute to your individual retirement accounts, and one day, when you are ready to retire, that savings become income for you.
But how does that actually happen? Here are five simple steps to work towards  your goals:
Determine how much you need to spend to live a life you enjoy. This should always be the first question because the answer ultimately drives the rest of the decisions. How much money do you need each month to cover your essential expenses, and to also cover the fun things that you'd like to do in retirement?Tracking this spending for the first few years of retirement is critical, since expenses can run higher than expected. You should be aware of these fluctuations and make adjustments accordingly.
Make the most of income sources other than your savings. There's a tremendous amount of benefit that some smart planning can do for you. For example, choices like when to start taking Social Security can cut your retirement income by 25% or boost it by an additional 32%. Married couples can use strategies like claiming spousal benefits to increase income substantially.If your income comes in the form of rental properties, then do you need to factor in expenses for maintenance? Should you hire a property management company so that you don't have to take phone calls from tenants while you're on vacation? Run through the numbers for your personal situation and make the right decision.
Decide how much risk you are comfortable with. Your level of comfort with risk determines how you allocate your portfolio. In retirement, people usually don't want much risk because they're concerned about markets and fluctuations. Yet the reality is that for a 30-to-40-year retirement with inflating expenses every year, some allocation to growth assets is helpful if not necessary.
Figure out how much income you need your savings to generate every year. The amount is your total estimated expenses minus your Social Security, pensions or real estate income. Once you know how much you need each year, you can then begin to formulate a distribution strategy (which is another topic altogether).
Identify how much you want to leave to your heirs. For some, this is a top priority. For others, they want to spend as much as possible while they can.
Like most planning questions, there are no right or wrong answers. If you plan to leave behind a substantial inheritance, just be aware that it might place limitations on your income.
Your Financial Professional
Creating an income plan is a really important step in your retirement years. And layering on the unpredictability of investing, you might ask yourself how you prepare your retirement portfolio for all of it?
Well, one major key to successful planning while in retirement lies in following wise strategies.
Your financial professional understands these strategies and is great source for information about how to handle your money as you live your retirement. Your financial professional's role is to help plan for the best – and the worst – of anything. The world is just too unpredictable to do less.
Important Disclosures
The opinions voiced in this material are for general information only and are not intended to provide specific advice or recommendations for any individual.
Investing involves risks including possible loss of principal. No investment strategy or risk management technique can guarantee return or eliminate risk in all market environments.
This article was prepared by FMeX.
LPL Tracking # 1-05117226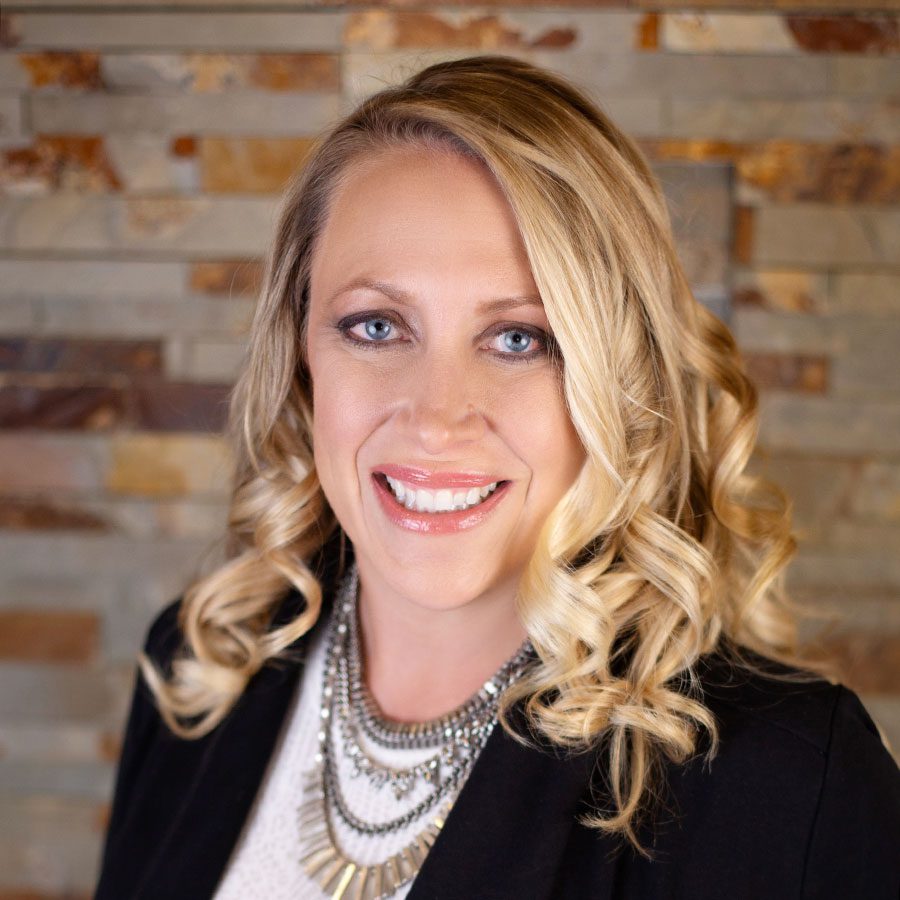 Keri Pugh is a Wealth Advisor with Fusion Financial Group, an independent financial planning firm and fiduciary based in Denver, CO. Keri has over 20 years of experience in the industry, as both a financial advisor and Principal. She obtained a bachelor's degree in Finance from the University of Northern Colorado and is an alumna with national sorority Delta Zeta. Keri holds a variety professional licenses, carries the esteemed mark of Certified Financial Planner (CFP®), meeting rigorous education and experience requirements in key areas of financial planning, as well as the designation of Accredited Investment Fiduciary (AIF®), a symbol of her dedication to upholding the fiduciary standard for clients. As a wife and mother to two young children, Keri is particularly drawn to working with thriving families and women. This is not only reflected within her practice but also in her regular sponsorship of the local PTA and volunteer work with the elementary school. Outside of the office, Keri enjoys traveling, skiing, and the Colorado great outdoors with her family. She often lines up movie marathons for the family and, in line with many clients, is a beginner golfer and a wine enthusiast. To learn more about Keri, connect with her on LinkedIn.