January 19, 2022
Posted by:

Keri Pugh

Category:

Lifestyle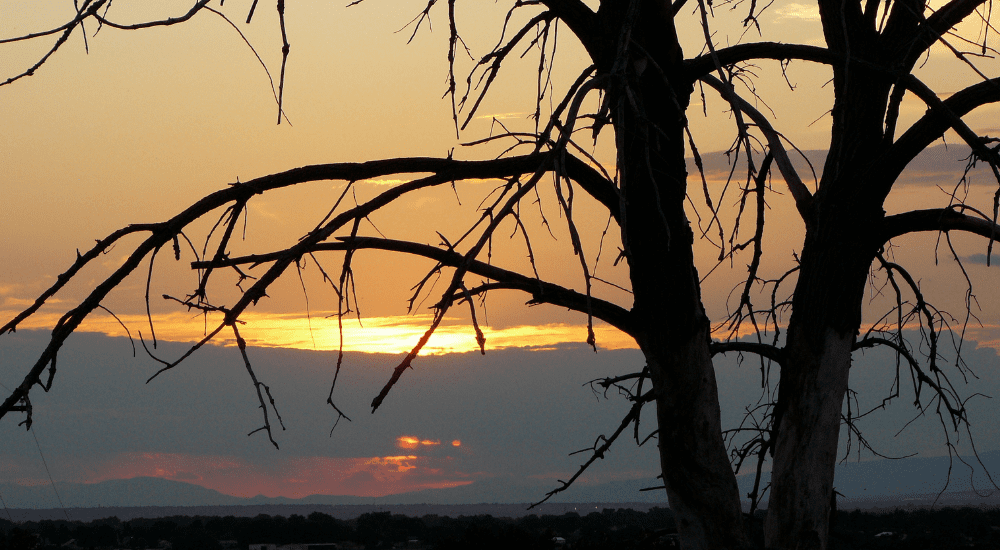 Wildfires are incredibly destructive, fast-spreading, and tough to contain. Worst of all, a fire may come as a complete surprise to those impacted. The Marshall and Middle Forks Fires displaced tens of thousands of Colorado residents. Rebuilding may take time.1 Here are some tips for those affected by wildfires that may help rebuild and recover.
Immediately After a Fire: Staying Healthy
Cleaning up from a fire without the proper protection may put you into contact with substances that might cause harm. Consider using the following approaches:
Use an N95 (or equivalent) mask when cleaning your home after a fire or spending time outdoors in areas that have recently burned.
Do not disturb ash or debris; leave this to a professional.
Wipe any affected surfaces with a damp cloth. Using harsh chemicals on soot, ash, and particles may create fumes and chemical reactions that might be harmful.
If you vacuum, make sure your vacuum cleaner has a high-efficiency particulate air (HEPA) filter.
Have your HVAC ducts and filters cleaned (and replaced if necessary) as soon as possible after a fire.
Ensure your smoke and carbon monoxide detectors have fresh batteries and are in good working condition.
Ensuring a Safe Environment for the Long-Term
After you are allowed to return to your home, you may wonder—what next? Even after a thorough cleaning, is the air in your home safe? What about any damage to your lawn and outdoor living spaces? Residents of recently burned areas should take extra precautions in the months and years following a fire.
Stay Inside on Windy Days
High winds might send ash and other fire byproducts flying into the air. Although you may not see these particles, you could inhale them and irritate your lungs or increase your risk of developing pulmonary issues. By staying indoors on days with high wind, you may lessen your exposure to potentially harmful particulates.
Step Up Your Rug Collection
By placing rugs at the entry points of your home and removing your shoes when you arrive, you might avoid tracking in ash and particles from outdoors. Be sure to clean these rugs regularly. For this reason, you may want to purchase machine-washable rugs.
Discard or Professionally Clean Soft Surfaces
While it is possible to clean and sanitize many parts of your home after a wildfire, soft surfaces like couches, chairs, bedding, and carpet may still contain harmful residues. Some, like bedding, are easily washable; others, like couches and carpet, may need replacement if professional cleaning is not possible.
Check Your Heating Tanks
If you use propane, natural gas, or heating oil for home heating, you will want to contact your fuel supplier to ensure your system is still in good working condition and not damaged by the fire. The heat and pressure of a fire may damage the supply lines that transport fuel into your home, increasing the risk of leakage that may cause another fire.
Though it may take time to physically, mentally, and emotionally heal from a wildfire, these tips may help you stay safe while rebuilding and starting anew.
1 https://abcnews.go.com/Politics/wireStory/biden-survey-colorado-wildfire-damage-comfort-victims-82137712
LPL Tracking #1-05232239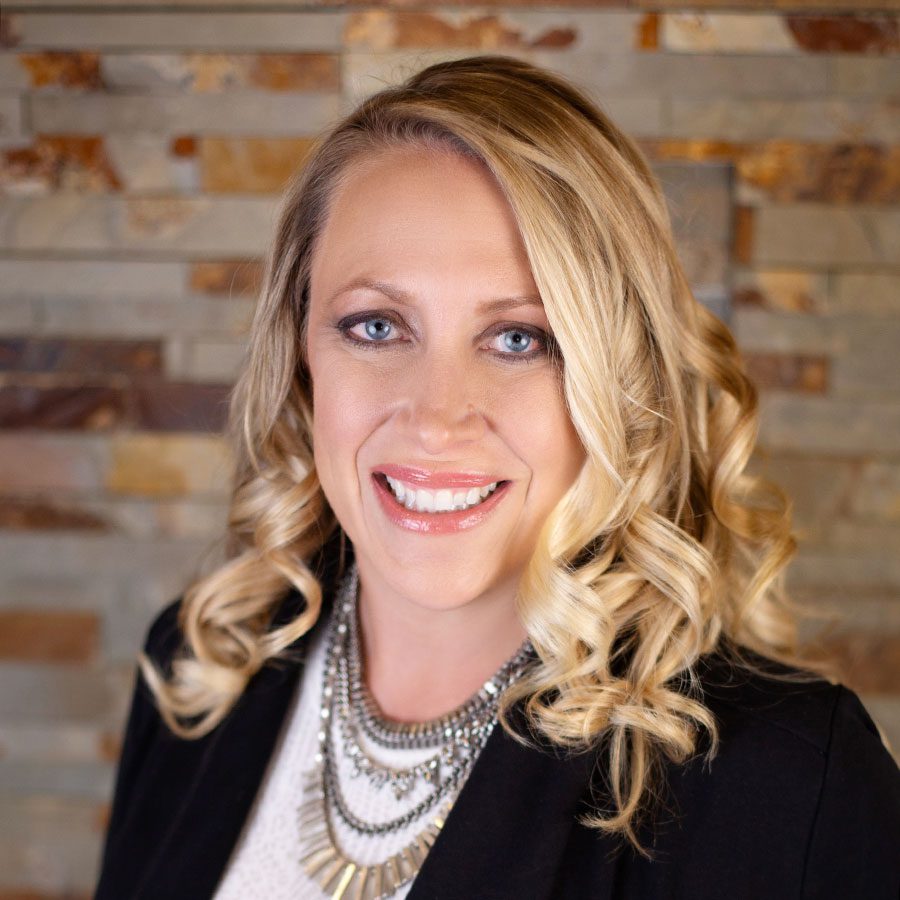 Keri Pugh is a Wealth Advisor with Fusion Financial Group, an independent financial planning firm and fiduciary based in Denver, CO. Keri has over 20 years of experience in the industry, as both a financial advisor and Principal. She obtained a bachelor's degree in Finance from the University of Northern Colorado and is an alumna with national sorority Delta Zeta. Keri holds a variety professional licenses, carries the esteemed mark of Certified Financial Planner (CFP®), meeting rigorous education and experience requirements in key areas of financial planning, as well as the designation of Accredited Investment Fiduciary (AIF®), a symbol of her dedication to upholding the fiduciary standard for clients. As a wife and mother to two young children, Keri is particularly drawn to working with thriving families and women. This is not only reflected within her practice but also in her regular sponsorship of the local PTA and volunteer work with the elementary school. Outside of the office, Keri enjoys traveling, skiing, and the Colorado great outdoors with her family. She often lines up movie marathons for the family and, in line with many clients, is a beginner golfer and a wine enthusiast. To learn more about Keri, connect with her on LinkedIn.