April 10, 2023
Posted by:

Chris Marshall

Category:

Financial Goals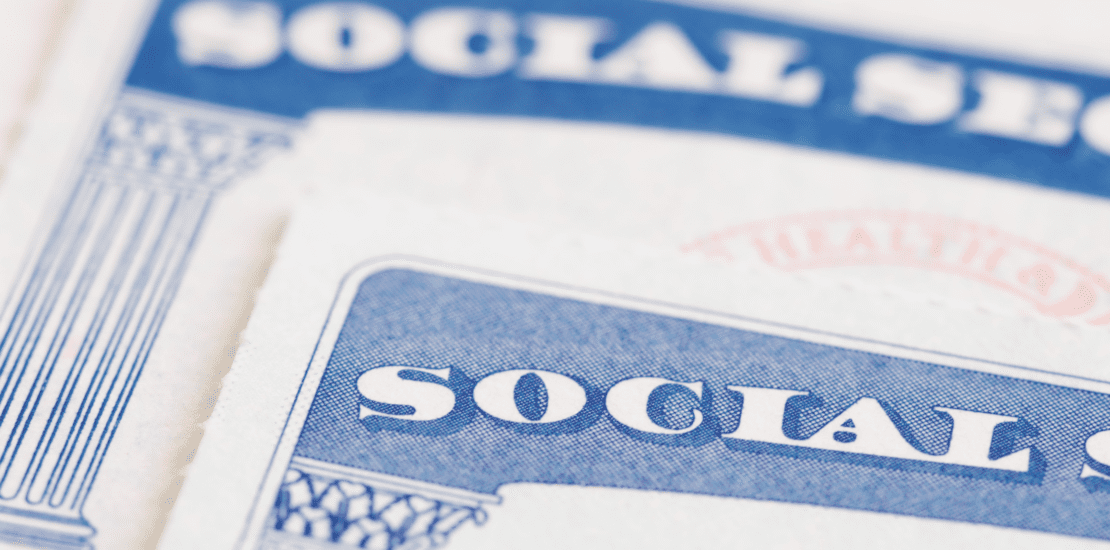 Planning for retirement is exciting, but it may come with a bit of stress. If you worked hard all your life, now might be the time to relax and enjoy the fruits of your labor. One of the things that you may need to consider is when it is time to begin claiming your Social Security benefits. If you are unsure when to start your claim, here are a few questions that may help you determine if it is time to make a claim or if you should delay a little longer.
1. When Are You Considered Full Retirement Age?
The first question to ask is what is considered your full retirement age. Once you are at your full retirement age, you are entitled to your full monthly Social Security benefit. The full retirement age depends on the year you were born. Those born in 1958 are at full retirement age at 66 and eight months. Those born in 1959 are at full retirement age at 66 and 10 months. Those born after 1960 come to full retirement age at 67.2 years old.
2. How Much Money Do You Have in Your Retirement Savings?
You will want to consider the monthly income you get from your retirement savings. Determine how much annual income you need for your monthly obligations. Then see how much money you need to withdraw from your savings each year. If there is a shortfall, you may want to claim your Social Security when you are eligible. If you have enough annual income from savings for your needs, you may want to wait on your claim to get a higher monthly benefit.1
3. Are You Dealing With Any Major Health Issues?
While delaying your Social Security payments may result in a larger monthly benefit, the payouts end up being the same overall amount in total. Social Security payment calculations use the average life span, and the amount is divided by how many years you are likely to claim the benefits. Certain major health conditions may result in a lessened life span. If this is the case, making an early claim may be the better option if you feel you might not claim your benefits for the full average life span. If you are in good health and do not have any conditions that are likely to result in a shorter life span than average, you may choose to wait if you have enough money to sustain yourself until a later age.1
Navigating retirement may seem a little daunting as you decide how to sustain yourself comfortably in your later years. While one of your significant decisions is determining when to start claiming Social Security, by answering the few questions above, you may be in a better position to come to the decision that may work for you.
Important Disclosures:
The opinions voiced in this material are for general information only and are not intended to provide specific advice or recommendations for any individual. 
All information is believed to be from reliable sources; however LPL Financial makes no representation as to its completeness or accuracy.
This article was prepared by WriterAccess.
LPL Tracking #1-05359964.
Footnotes
1. If You Can't Answer These 3 Questions, You're Not Ready for Social Security
https://lacrossetribune.com/business/investment/personal-finance/if-you-cant-answer-these-3-questions-youre-not-ready-for-social-security/article_e5ef230a-6fc2-5bd0-9c2e-e4eea386561d.html
2. Your Social Security Statement, SSA.gov, https://www.ssa.gov/myaccount/assets/materials/SSA-7005-SM-SI%20Wanda%20Worker%20Near%20retirement.pdf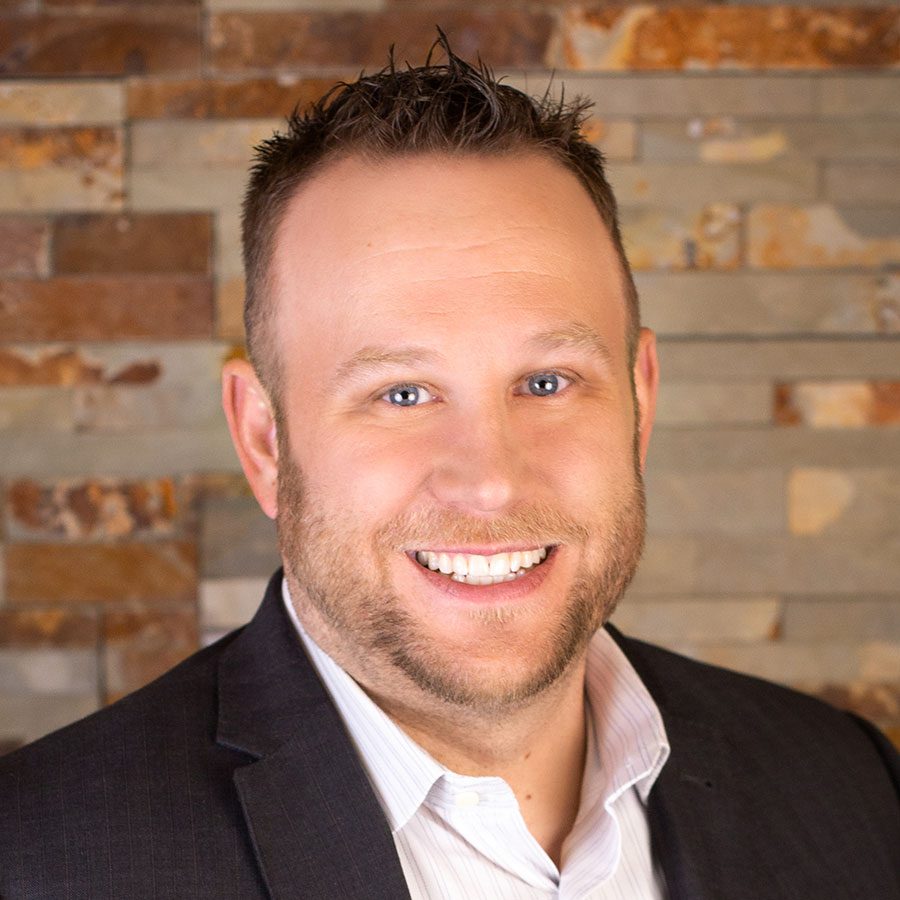 Chris Marshall is a Wealth Advisor with Fusion Financial Group, an independent financial planning firm and fiduciary based in Denver, CO. Located in Wisconsin, Chris has 15 years of experience in the financial services industry. At the beginning of his career, he specialized in both portfolio construction and real estate products, fostering a diverse understanding of investment markets. He is compassionate, motivated and hardworking, making him a natural fit as a Wealth Advisor within an independent financial planning firm. Chris focuses on coaching small business owners and new investors. Chris majored in Business Administration at Colorado State University. Since then, he has built a background in investment model design and securities. Chris received the designation of Accredited Investment Fiduciary (AIF®), a symbol of his dedication to upholding the fiduciary standard for clients. When not working, Chris spends time at home in Appleton, Wisconsin with his wife, Kayla, and two young daughters, Winnie and Marlee. Chris grew up in Colorado and is a rabid Denver Broncos fan that can trace his legacy season tickets back several generations!   Chris enjoys traveling, attending live concerts and watching just about any type of sporting event. To learn more about Chris, connect with him on LinkedIn.