September 1, 2019
Posted by:

Nelisha Firestone

Categories:

Financial Goals, Women
It may be a wise financial choice.
It may be a good idea for a woman to retire later rather than sooner. Leaving the workplace after 65 may help position a woman for slightly greater retirement income and reduce some of the pressure of funding her "second act."
Women tend to receive smaller Social Security payments than men. This doesn't necessarily reflect a difference in earnings. Social Security benefits are calculated based on a person's 35 highest-earning years; yet, a woman may spend fewer than 35 years on the job due to time out for child care and eldercare.¹
If someone works less than 35 years, Social Security fills in the "missing years" with zeros. Women born between 1946–60 average 7.7 years of zero earnings. Additional years at work mean fewer zeros and greater monthly benefits.1
Every extra year worked means one less year of retirement to fund. Working longer also gives a woman's invested retirement savings more time to grow and compound further.
Working longer leads to larger monthly Social Security benefits. For each year a woman delays claiming Social Security after age 66, her benefit payout rises by 8%.2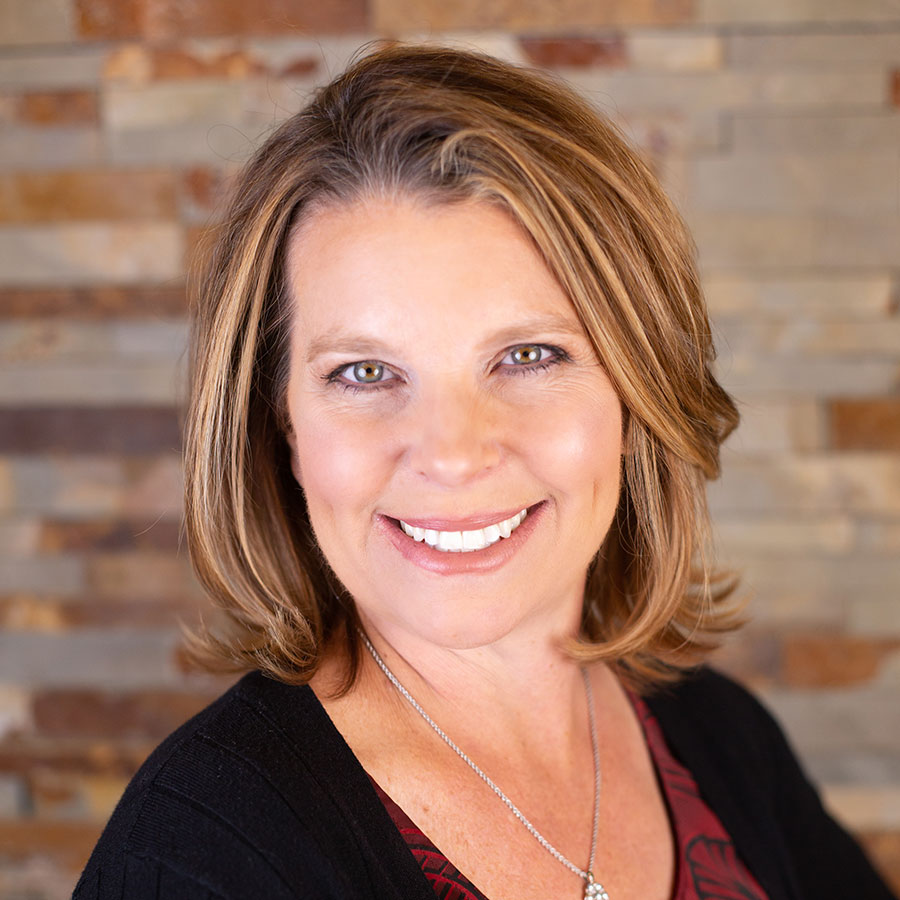 Nelisha Firestone is a Wealth Advisor with Fusion Financial Group, an independent financial planning firm and fiduciary based in Denver, CO. With over 16 years of experience, Nelisha is passionate about guiding women to live their best lives by crafting their road map to financial independence. Her drive to help women comes from watching her grandmother, who was widowed at the age of 49, struggle financially after her husband died. Nelisha recognizes that if her grandmother had someone in her life to offer her sound financial advice, she would have lived a much better life. That's why Nelisha specializes in serving business owners interested in exiting their business and single women with comprehensive financial planning and wealth management services. She recognizes that women have unique challenges, and she partners with her clients by educating and empowering them to make the best financial decisions possible. Nelisha has a bachelor's degree from Kansas State University and is married to a Colorado native. Nelisha and her husband have two beautiful daughters, Addison and Eden, and love to spend time in the great outdoors hiking, skiing, and camping—to name a few! To learn more about Nelisha, connect with her on LinkedIn.
Footnotes
Fool.com, "Why More Women Should Work Into Retirement" (December 11, 2016)
Kiplinger.com, "Why You Should Delay Social Security Benefits" (January 2017)