September 1, 2019
Posted by:

Keri Pugh

Categories:

Financial Goals, Women
It may be a wise financial choice.
It may be a good idea for a woman to retire later rather than sooner. Leaving the workplace after 65 may help position a woman for slightly greater retirement income and reduce some of the pressure of funding her "second act."
Women tend to receive smaller Social Security payments than men. This doesn't necessarily reflect a difference in earnings. Social Security benefits are calculated based on a person's 35 highest-earning years; yet, a woman may spend fewer than 35 years on the job due to time out for child care and eldercare.¹
If someone works less than 35 years, Social Security fills in the "missing years" with zeros. Women born between 1946–60 average 7.7 years of zero earnings. Additional years at work mean fewer zeros and greater monthly benefits.1
Every extra year worked means one less year of retirement to fund. Working longer also gives a woman's invested retirement savings more time to grow and compound further.
Working longer leads to larger monthly Social Security benefits. For each year a woman delays claiming Social Security after age 66, her benefit payout rises by 8%.2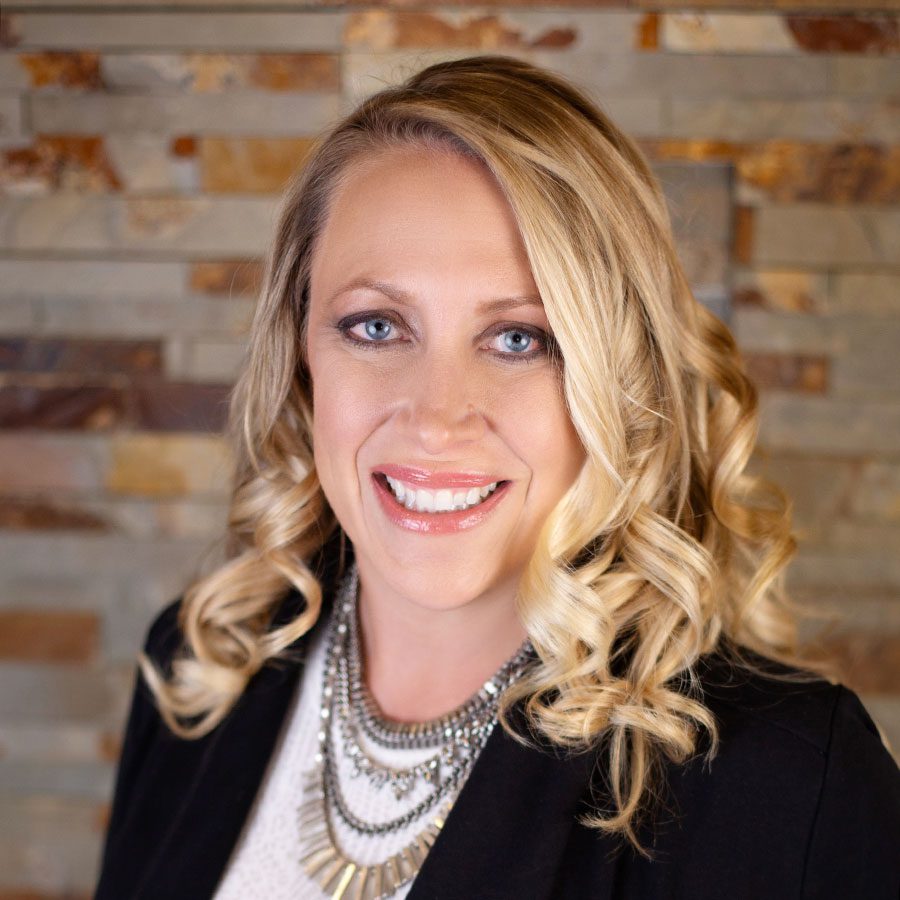 Keri Pugh is a Wealth Advisor with Fusion Financial Group, an independent financial planning firm and fiduciary based in Denver, CO. Keri has over 20 years of experience in the industry, as both a financial advisor and Principal. She obtained a bachelor's degree in Finance from the University of Northern Colorado and is an alumna with national sorority Delta Zeta. Keri holds a variety professional licenses, carries the esteemed mark of Certified Financial Planner (CFP®), meeting rigorous education and experience requirements in key areas of financial planning, as well as the designation of Accredited Investment Fiduciary (AIF®), a symbol of her dedication to upholding the fiduciary standard for clients. As a wife and mother to two young children, Keri is particularly drawn to working with thriving families and women. This is not only reflected within her practice but also in her regular sponsorship of the local PTA and volunteer work with the elementary school. Outside of the office, Keri enjoys traveling, skiing, and the Colorado great outdoors with her family. She often lines up movie marathons for the family and, in line with many clients, is a beginner golfer and a wine enthusiast. To learn more about Keri, connect with her on LinkedIn.
Footnotes
Fool.com, "Why More Women Should Work Into Retirement" (December 11, 2016)
Kiplinger.com, "Why You Should Delay Social Security Benefits" (January 2017)