May 26, 2021
Posted by:

Nelisha Firestone

Categories:

Investment, Small Business, Thriving Families, Women
Do you ever feel lost in translation? My youngest daughter is named Eden. She's eight. A recent conversation went something like this…
Me: What are you doing?

Eden: Nothing.

Me: Well, it doesn't look like nothing. Why do you have all this stuff out?

Eden: I'm writing my invitations for my birthday party

Me: OK, well, why did you say nothing?

Eden: I dunno.
Why is communicating so difficult? After all, it's one of the first things we learn to do as infants after crawling, rolling over and eating. It's a skill we've had a lot of time to master, but most of us are really bad at it.
Communication is unavoidable. As a business owner, no matter how large your company is, communication is a crucial factor in its success. A company where good communication is practiced tends to be very productive. For example, good communication tends to lead to:
1.

Increased motivation / decreased frustration

When employees find they struggle to communicate with you or co-workers frustration can set in, causing a lack of motivation. Employees are more likely to ask for help or clarification when they fully understand a task at hand. Good communication, over time, creates a pattern of employee confidence and satisfaction with their job.
2.

Increased Productivity

Clear communication with your employees enables them to better understand your wants and needs as an organization. Productive, well-informed employees are better able to complete tasks and objectives increasing productivity which drives the bottom-line.
3.

Decreased Mistakes

Poor communication can lead to a lack of understanding the task at hand which leads to an increase in mistakes. Communicating clearly from the beginning is easier and takes less time than fixing mistakes. Fewer mistakes means a better reputation, both for your business and your employees.

Whether you're an employer or employee, improving communication at work is a key component to your success and happiness.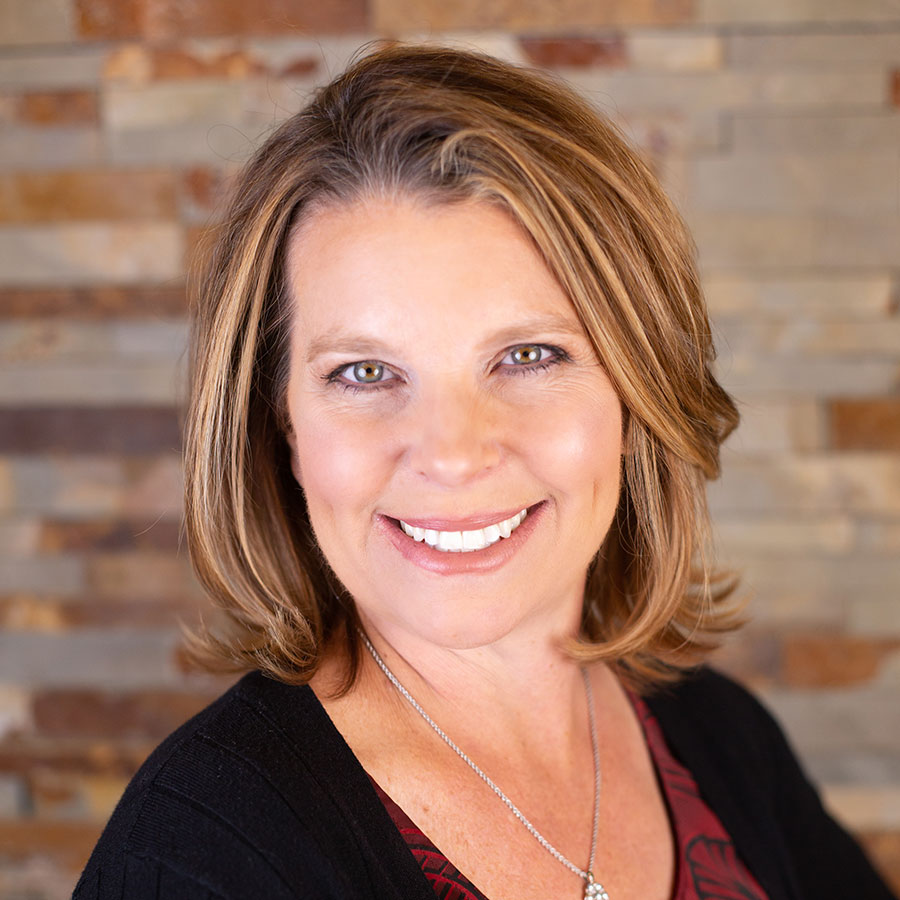 Nelisha Firestone is a Wealth Advisor with Fusion Financial Group, an independent financial planning firm and fiduciary based in Denver, CO. With over 16 years of experience, Nelisha is passionate about guiding women to live their best lives by crafting their road map to financial independence. Her drive to help women comes from watching her grandmother, who was widowed at the age of 49, struggle financially after her husband died. Nelisha recognizes that if her grandmother had someone in her life to offer her sound financial advice, she would have lived a much better life. That's why Nelisha specializes in serving business owners interested in exiting their business and single women with comprehensive financial planning and wealth management services. She recognizes that women have unique challenges, and she partners with her clients by educating and empowering them to make the best financial decisions possible. Nelisha has a bachelor's degree from Kansas State University and is married to a Colorado native. Nelisha and her husband have two beautiful daughters, Addison and Eden, and love to spend time in the great outdoors hiking, skiing, and camping—to name a few! To learn more about Nelisha, connect with her on LinkedIn.