May 26, 2021
Posted by:

Keri Pugh

Categories:

Investment, Small Business, Thriving Families, Women
Do you ever feel lost in translation? My youngest daughter is named Eden. She's eight. A recent conversation went something like this…
Me: What are you doing?

Eden: Nothing.

Me: Well, it doesn't look like nothing. Why do you have all this stuff out?

Eden: I'm writing my invitations for my birthday party

Me: OK, well, why did you say nothing?

Eden: I dunno.
Why is communicating so difficult? After all, it's one of the first things we learn to do as infants after crawling, rolling over and eating. It's a skill we've had a lot of time to master, but most of us are really bad at it.
Communication is unavoidable. As a business owner, no matter how large your company is, communication is a crucial factor in its success. A company where good communication is practiced tends to be very productive. For example, good communication tends to lead to:
1.

Increased motivation / decreased frustration

When employees find they struggle to communicate with you or co-workers frustration can set in, causing a lack of motivation. Employees are more likely to ask for help or clarification when they fully understand a task at hand. Good communication, over time, creates a pattern of employee confidence and satisfaction with their job.
2.

Increased Productivity

Clear communication with your employees enables them to better understand your wants and needs as an organization. Productive, well-informed employees are better able to complete tasks and objectives increasing productivity which drives the bottom-line.
3.

Decreased Mistakes

Poor communication can lead to a lack of understanding the task at hand which leads to an increase in mistakes. Communicating clearly from the beginning is easier and takes less time than fixing mistakes. Fewer mistakes means a better reputation, both for your business and your employees.

Whether you're an employer or employee, improving communication at work is a key component to your success and happiness.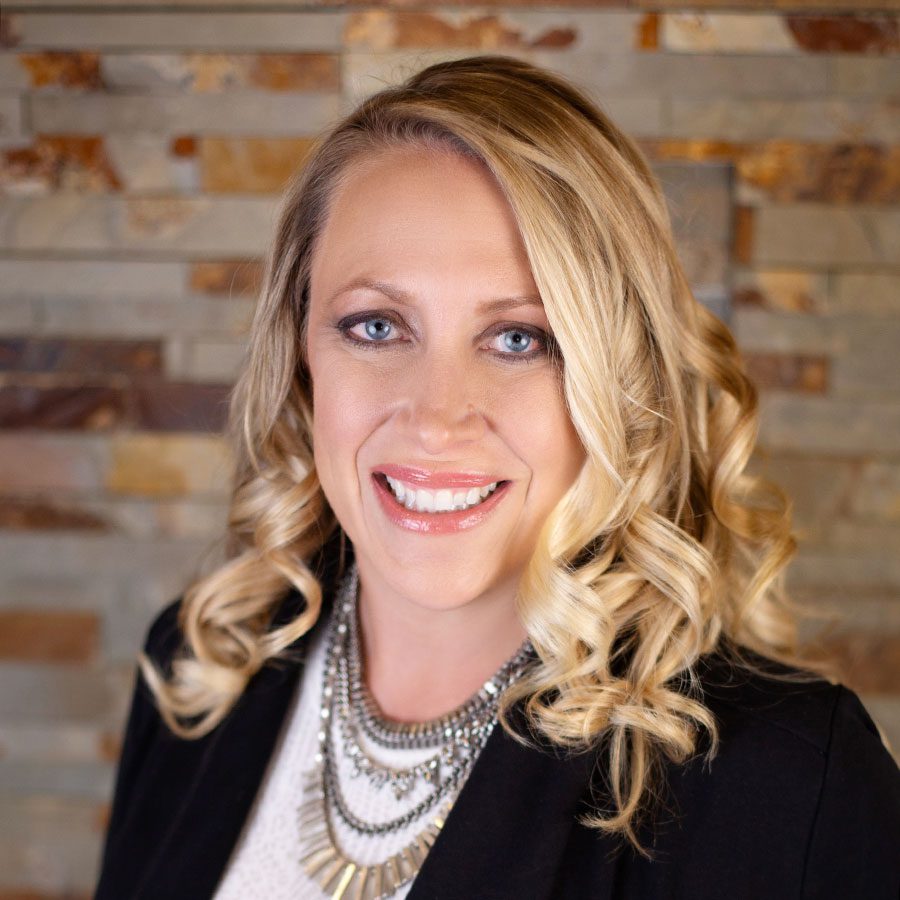 Keri Pugh is a Wealth Advisor with Fusion Financial Group, an independent financial planning firm and fiduciary based in Denver, CO. Keri has over 20 years of experience in the industry, as both a financial advisor and Principal. She obtained a bachelor's degree in Finance from the University of Northern Colorado and is an alumna with national sorority Delta Zeta. Keri holds a variety professional licenses, carries the esteemed mark of Certified Financial Planner (CFP®), meeting rigorous education and experience requirements in key areas of financial planning, as well as the designation of Accredited Investment Fiduciary (AIF®), a symbol of her dedication to upholding the fiduciary standard for clients. As a wife and mother to two young children, Keri is particularly drawn to working with thriving families and women. This is not only reflected within her practice but also in her regular sponsorship of the local PTA and volunteer work with the elementary school. Outside of the office, Keri enjoys traveling, skiing, and the Colorado great outdoors with her family. She often lines up movie marathons for the family and, in line with many clients, is a beginner golfer and a wine enthusiast. To learn more about Keri, connect with her on LinkedIn.