March 1, 2023
Posted by:

Nelisha Firestone

Category:

Investment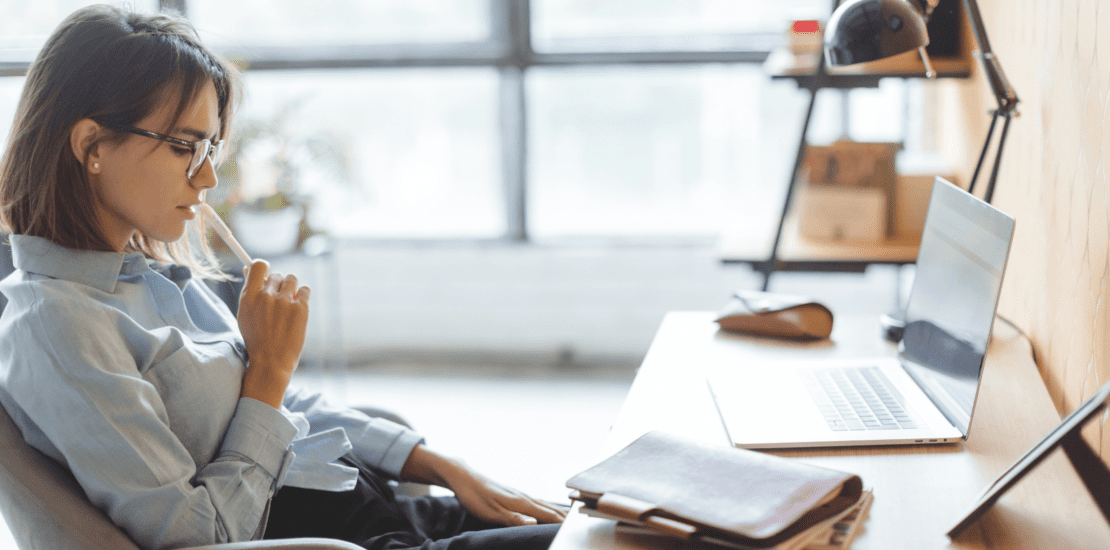 You know the old saying, "buy low, sell high".  It's the oldest rule in the investment book.  It's the practice of buying stocks or securities at what is believed to be a low price and then selling them later at a higher price.
The concept of "buy low, sell high" is popular across a variety of industries. People who buy cheap houses, renovate them, and sell them for more are doing a version of buy low, sell high.
So are people who find collectibles for a few dollars at garage sales and sell them for hundreds on eBay.
Where the stock market is concerned, I'm here to say, it's BS and only half the story.  Here's 3 reasons why…
It teaches bad habits. If you are trying to buy low, sell high you are essentially timing the market.  You must be right twice—know when to buy and when to sell.  History tells us this is a fool's game.  The only way to know if a security has topped out is looking in the rear-view mirror.
You are forced to hold an asset that may NEVER rebound. Sometimes you need to make changes for a reason.  If you own a dog, what's the point in holding on to it just for the sake of "making your money back".  There may be better opportunities for growth if you reposition.
It creates decision paralysis—fear of being wrong is powerful.  Buying low means that security or asset class has been "beat up".  Putting money in at the bottom takes guts.
But like I said, that's half the story.  As professional money managers, we do follow the rule to a point.  It's essential to understand the business cycle and how different asset classes will perform at different inflection points.  The value we bring is knowing where to find that value in a fluid landscape.   Active management is essential in today's market.  If your strategy is buying and holding a position forever—for whatever reason- you may find yourself looking in the rearview mirror wishing you'd made a different choice.
The opinions voiced in this material are for general information only and are not intended to provide specific advice or recommendations for any individual. All performance referenced is historical and is no guarantee of future results.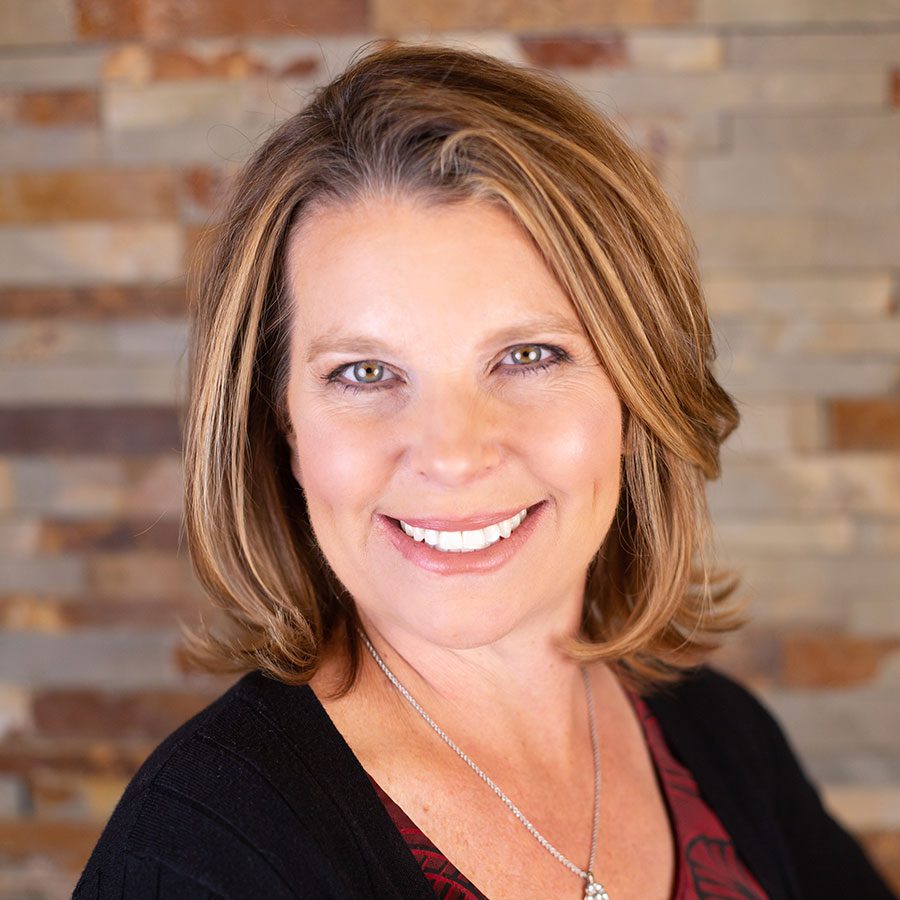 Nelisha Firestone is a Wealth Advisor with Fusion Financial Group, an independent financial planning firm and fiduciary based in Denver, CO. With over 16 years of experience, Nelisha is passionate about guiding women to live their best lives by crafting their road map to financial independence. Her drive to help women comes from watching her grandmother, who was widowed at the age of 49, struggle financially after her husband died. Nelisha recognizes that if her grandmother had someone in her life to offer her sound financial advice, she would have lived a much better life. That's why Nelisha specializes in serving business owners interested in exiting their business and single women with comprehensive financial planning and wealth management services. She recognizes that women have unique challenges, and she partners with her clients by educating and empowering them to make the best financial decisions possible. Nelisha has a bachelor's degree from Kansas State University and is married to a Colorado native. Nelisha and her husband have two beautiful daughters, Addison and Eden, and love to spend time in the great outdoors hiking, skiing, and camping—to name a few! To learn more about Nelisha, connect with her on LinkedIn.