March 26, 2020
Posted by:

Chris Marshall

Categories:

Financial Goals, Lifestyle
Discover when it makes sense to spend money on your furry friend (high quality food tops the list), and how to smartly curb the temptation to buy yet another Halloween costume or rhinestone collar!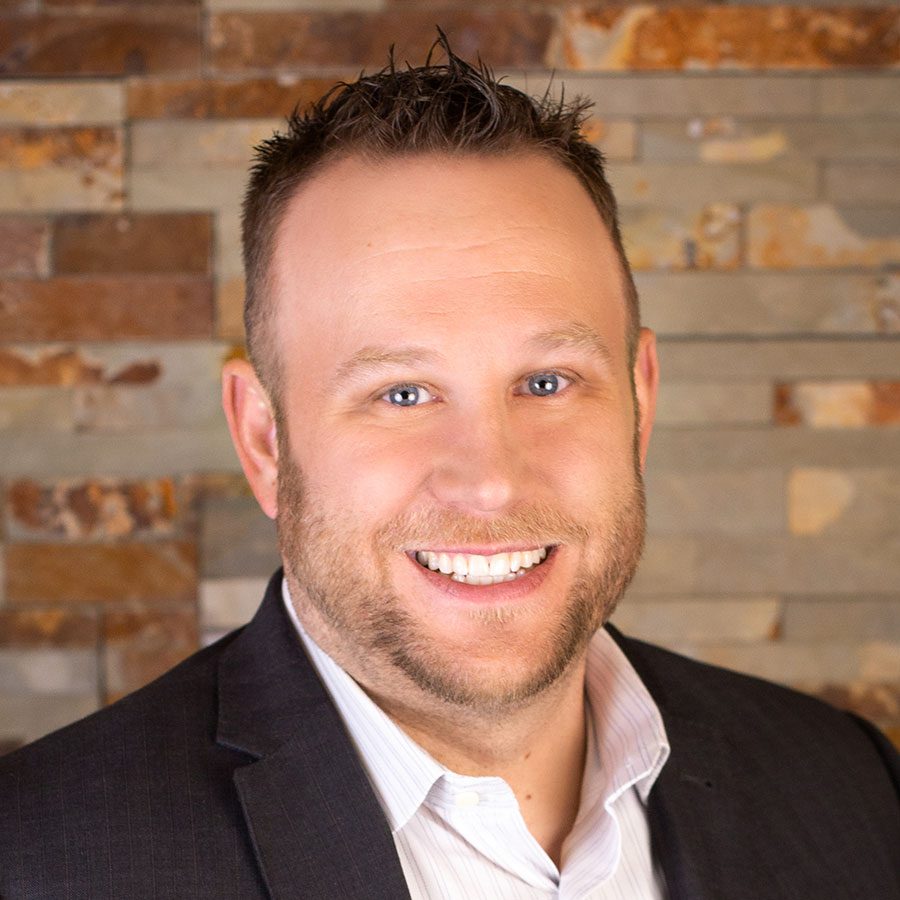 Chris Marshall is a Wealth Advisor with Fusion Financial Group, an independent financial planning firm and fiduciary based in Denver, CO. Located in Wisconsin, Chris has 15 years of experience in the financial services industry. At the beginning of his career, he specialized in both portfolio construction and real estate products, fostering a diverse understanding of investment markets. He is compassionate, motivated and hardworking, making him a natural fit as a Wealth Advisor within an independent financial planning firm. Chris focuses on coaching small business owners and new investors. Chris majored in Business Administration at Colorado State University. Since then, he has built a background in investment model design and securities. Chris received the designation of Accredited Investment Fiduciary (AIF®), a symbol of his dedication to upholding the fiduciary standard for clients. When not working, Chris spends time at home in Appleton, Wisconsin with his wife, Kayla, and two young daughters, Winnie and Marlee. Chris grew up in Colorado and is a rabid Denver Broncos fan that can trace his legacy season tickets back several generations!   Chris enjoys traveling, attending live concerts and watching just about any type of sporting event. To learn more about Chris, connect with him on LinkedIn.