June 3, 2021
Posted by:

Nelisha Firestone

Categories:

Thriving Families, Women
Last week, I witnessed the end of a 24-year marriage. The end of a marriage is quite different than the beginning of one. In the beginning couples are full of hope, love and anticipation for what lies ahead which is in stark contrast to the feelings of helplessness, anger and sadness I witnessed last week.
Divorce is all too common. Statistics show half of us will experience it at some point in our lifetimes. At the center of every divorce is the money. How do you split it up? Who gets the house? How much alimony is enough?
Like insurance, financial advice tends to be wanted, only after it is needed. With insurance, the right time for adequate coverage is before the car wreck. This is true for finance as well: have your plan in place before the worst happens.
As we negotiated on behalf of our client a thought came to my mind: It seems at least one, women especially; take a backseat when it comes to finances. If you want to alleviate the stress of money in your marriage you have to be an equal partner in the finances and make sure your voice is heard.
A few tips —
1.

Know where the money is

Most couples have multiple accounts. Know where they are and who is managing them. How are they registered- in joint name or single? Which accounts carry beneficiary designations? What's available through work plans to help build wealth?
2.

What's the value of money to your spouse

Your spouse's value system as it relates to money will tell you a lot about their attitude towards spending vs. saving
3.

Spending Plan

Open the can of worms; talk about spending habits. When these habits don't jive, conflict will most likely develop causing stress and problems if not discussed.
4.

Who will pay the bills

Decide who will be responsible to pay the bills and discuss how they are paid. Will they be paid out of one account or separate accounts?
5.

Know what and where you spend

What you spend your money on tells a story of what's important to you. Know how much is coming in each month and where it's going. There are many online tools available to help you track it and categorize it for your review.

Financial Planning should be a non-negotiable before and during marriage. Money is the #1 reason people divorce in this country. It's never too late to start the conversation and change your path! Having a financial plan means your marriage will be stronger, happier and healthier.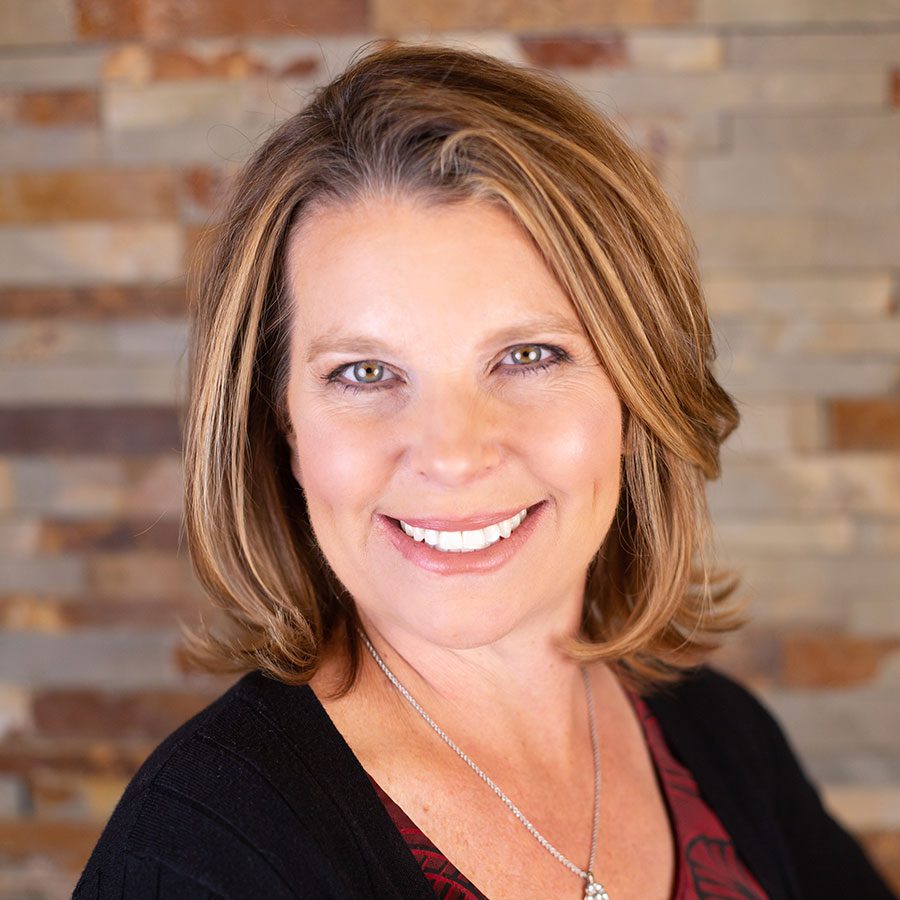 Nelisha Firestone is a Wealth Advisor with Fusion Financial Group, an independent financial planning firm and fiduciary based in Denver, CO. With over 16 years of experience, Nelisha is passionate about guiding women to live their best lives by crafting their road map to financial independence. Her drive to help women comes from watching her grandmother, who was widowed at the age of 49, struggle financially after her husband died. Nelisha recognizes that if her grandmother had someone in her life to offer her sound financial advice, she would have lived a much better life. That's why Nelisha specializes in serving business owners interested in exiting their business and single women with comprehensive financial planning and wealth management services. She recognizes that women have unique challenges, and she partners with her clients by educating and empowering them to make the best financial decisions possible. Nelisha has a bachelor's degree from Kansas State University and is married to a Colorado native. Nelisha and her husband have two beautiful daughters, Addison and Eden, and love to spend time in the great outdoors hiking, skiing, and camping—to name a few! To learn more about Nelisha, connect with her on LinkedIn.