May 30, 2021
Posted by:

Keri Pugh

Categories:

New Investors, Small Business, Thriving Families, Women
What is your most valuable asset? Your home? Your stock portfolio? Your business? I say it's your time. With only 1,440 minutes per day, how we choose to spend our time and where we focus our attention deserves the same rigorous budgeting that managing money does, perhaps even more so. Money is a resource; there can always be more of it. But time is finite, and there is no getting back once it's gone… or is there?
There's a well-known quote by American author H. Jackson Brown that goes, "Don't say you don't have enough time. You have exactly the same number of hours per day that were given to Helen Keller, Pasteur, Michelangelo, Mother Teresa, Leonardo da Vinci, Thomas Jefferson, and Albert Einstein."
But I want to challenge the notion that we all have the same amount of time each day. Think about it like this: I doubt Michelangelo had to mow his yard. I bet Thomas Jefferson didn't spend much time in traffic. And when Einstein showed up to the restaurant, they probably made a table available for him.
My point is this: though time is finite, it can still be bought and sold. Millions of Americans sell their time every day, usually in the form of an hourly job. Quite literally, they are paid to sell their time and talents. Likewise, time can and should be bought, whenever available. I pay someone to clean my house, not because I don't know how to clean, but because I get to spend time with my family instead of dusting and vacuuming.
This fact was understood by those listed above. Anytime spent away from their unique pursuits was wasted. You don't have to be wealthy to buy time. You don't need to hire a staff of assistants to pick up your groceries, do the laundry, and tend to the garden. But what little changes can you make to buy some time?
1.

Avoid social media

These platforms are valuable for staying connected to a point. Be careful how often you engage.
2.

Consider your commute

Denver traffic is stressful! With modern technology, working remotely is the new normal. Is this something you can consider?
3.

Mommy carpool

It takes a village. Sports schedules can get overwhelming. Rely on help from those you know and trust to help shuttle the kids around.
4.

Outsource what you can

Hate doing your own taxes? Hire a professional. The money is worth the lower stress level.

Time is your most valuable asset. And though time is technically finite, there are ways to improve how you spend your time. Take a look at how and where yours is spent and remember, money is a small price to pay for time with our loved ones.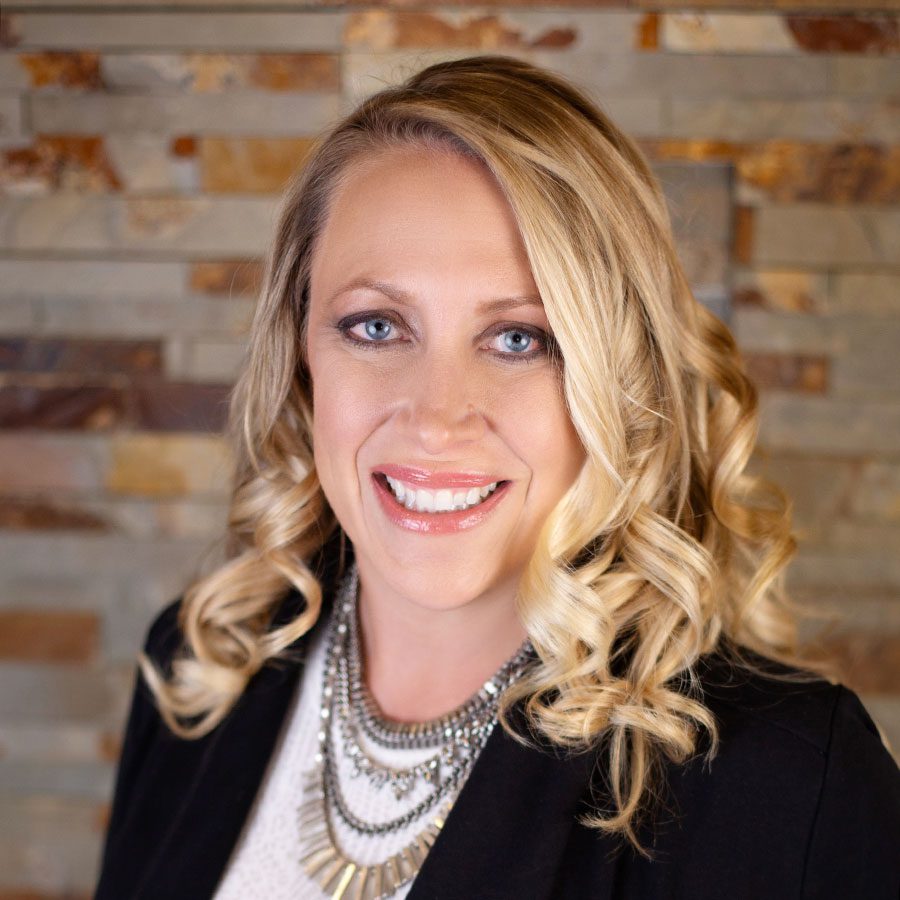 Keri Pugh is a Wealth Advisor with Fusion Financial Group, an independent financial planning firm and fiduciary based in Denver, CO. Keri has over 20 years of experience in the industry, as both a financial advisor and Principal. She obtained a bachelor's degree in Finance from the University of Northern Colorado and is an alumna with national sorority Delta Zeta. Keri holds a variety professional licenses, carries the esteemed mark of Certified Financial Planner (CFP®), meeting rigorous education and experience requirements in key areas of financial planning, as well as the designation of Accredited Investment Fiduciary (AIF®), a symbol of her dedication to upholding the fiduciary standard for clients. As a wife and mother to two young children, Keri is particularly drawn to working with thriving families and women. This is not only reflected within her practice but also in her regular sponsorship of the local PTA and volunteer work with the elementary school. Outside of the office, Keri enjoys traveling, skiing, and the Colorado great outdoors with her family. She often lines up movie marathons for the family and, in line with many clients, is a beginner golfer and a wine enthusiast. To learn more about Keri, connect with her on LinkedIn.