June 15, 2021
Posted by:

Keri Pugh

Category:

Lifestyle
How can you take years off your physical and mental age?
What choices could make you feel and look better? A few good habits might make a difference.
Eat healthy. Aerobic exercise helps the heart, but it doesn't necessarily trim the stomach. Eating less processed food— and less carbohydrates—can promote weight loss, especially as our metabolism slows. Sodas and beer equal liquid carbs and worthless calories; in contrast, whole grains are the carbs that can give us nutritious, steady energy. Fruits and green, leafy vegetables that grow above ground are great for our minds and bodies.
Exercise. Talk to your doctor about what you can do safely. In addition to light or moderate aerobic exercise such as biking, walking or yoga, weight-bearing exercise may be recommended as well to keep your upper body strong and coordinated. Interval training two or three times a week can give you a way to gently shock your muscles in short workouts.
Have fun and keep your stress level down. Last year, an American Psychological Association study found that 24% of Americans were contending with "extreme stress" caused by external pressures. Saying no instead of yes—and saying yes to fun more often—can provide a safety valve. Diversions aside, meditation and relaxation techniques can help, such as progressive muscle relaxation (where you focus on making one muscle group after another less tense) and autogenic relaxation (relaxing by envisioning calming images, complemented by verbal cues).1
Looking and feeling better may mean changing a few behaviors. The changes need not be radical, but they could certainly be beneficial. Who knows, they may help you add years to your life.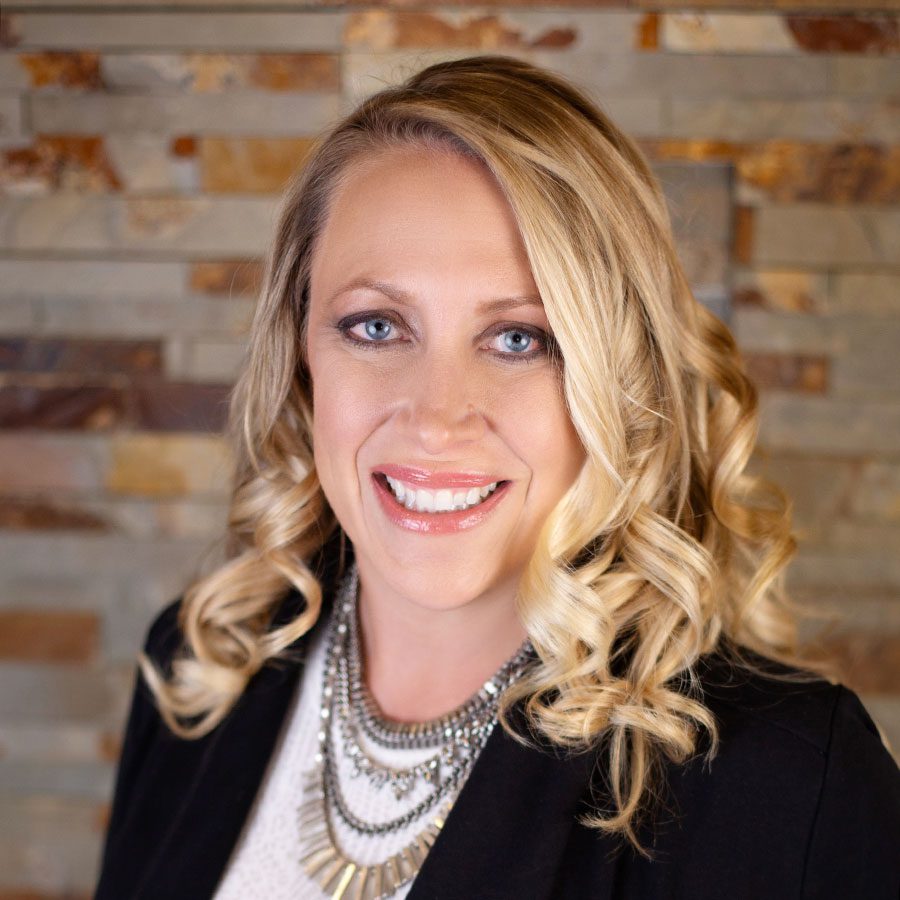 Keri Pugh is a Wealth Advisor with Fusion Financial Group, an independent financial planning firm and fiduciary based in Denver, CO. Keri has over 20 years of experience in the industry, as both a financial advisor and Principal. She obtained a bachelor's degree in Finance from the University of Northern Colorado and is an alumna with national sorority Delta Zeta. Keri holds a variety professional licenses, carries the esteemed mark of Certified Financial Planner (CFP®), meeting rigorous education and experience requirements in key areas of financial planning, as well as the designation of Accredited Investment Fiduciary (AIF®), a symbol of her dedication to upholding the fiduciary standard for clients. As a wife and mother to two young children, Keri is particularly drawn to working with thriving families and women. This is not only reflected within her practice but also in her regular sponsorship of the local PTA and volunteer work with the elementary school. Outside of the office, Keri enjoys traveling, skiing, and the Colorado great outdoors with her family. She often lines up movie marathons for the family and, in line with many clients, is a beginner golfer and a wine enthusiast. To learn more about Keri, connect with her on LinkedIn.
Footnotes