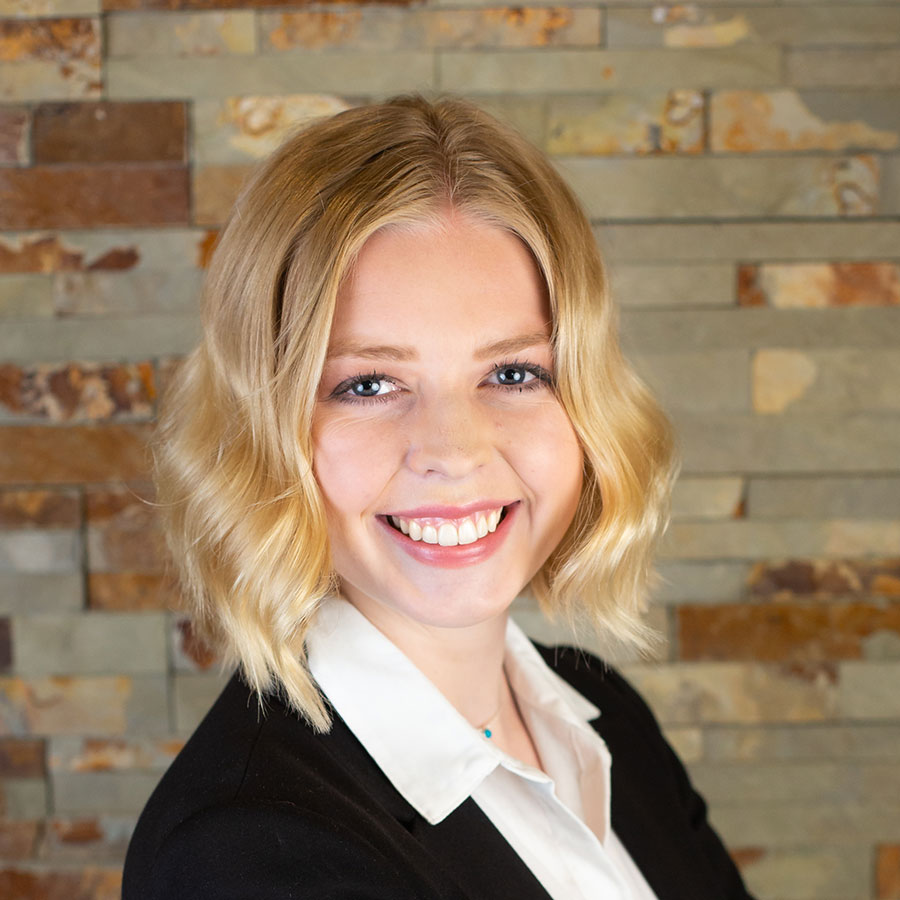 Sarah Bielefeld
Marketing Associate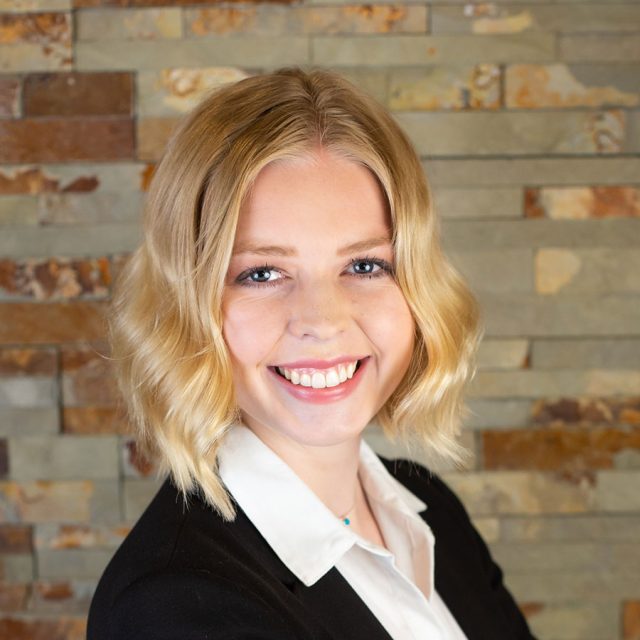 Sarah Bielefeld is in the process of developing her professional career. She is currently a student at the University of Colorado at Boulder, studying International Affairs with minors in Business and French. Her career goal is to work in international finance and to use finance to invest in developing countries and women around the world. With a desire to see the sustainable, profitable principles of the business world in humanitarian and developmental pursuits, she is the current Marketing Associate at Fusion Financial to gain experience in the world of finance. She works on both sides of business, learning how to handle databases, analytics, and day-to-day record keeping, while also getting an opportunity to explore creativity in marketing, social media, advertising, and communication projects. Her most recent pursuit has been helping manage the re-branding that birthed Fusion Financial! She recently passed the Securities Industry Essentials Exam and is now studying to take the Series 7 Exam in the fall of 2021. With a Series 7 license, her goal is to begin para-planning roles at Fusion Financial.
Advocating for women in business and leadership is especially important to Sarah's future pursuits. She is the current Chapter President of the Zeta Chapter of Chi Omega Sorority, an organization committed to empowering women. In this role, Sarah is the appointed external face for this organization of 350 college women. She not only manages internal affairs and a team of 9 Executive Board members and 22 Cardinal Cabinet members, but she also manages communication with the University of Colorado, the Chi Omega National Board and Council, and Boulder County and Boulder County Public Health. Part of her position also includes serving on the judicial and disciplinary board. Altogether, this wealth of responsibilities has given Sarah a confidence that will benefit her throughout the rest of her career. Her leadership skills are mature, and she is thankful for both the consistent challenges and rewards that this position gives her.
Beyond the world of business, Sarah is a lover of people and adventures. She enjoys spending time in the mountains and hiking, especially when she can do so with friends and family. She is passionate about exercise and mental health, and she teaches yoga at CorePower Yoga as a way to dive into this passion. Loving to learn, she can also be found reading whenever she can. More than anything, Sarah desires to travel the world to experience other cultures and continue to learn about people for the rest of her life. Her travels to Rwanda and Tanzania were transformative and the reason behind her desire to see global development. She is spending the summer of 2021 studying abroad in France where she will finish her French minor and take time to travel throughout Europe!








contact details
10488 W. Centennial Rd., Ste 406,
Littleton, CO 80127