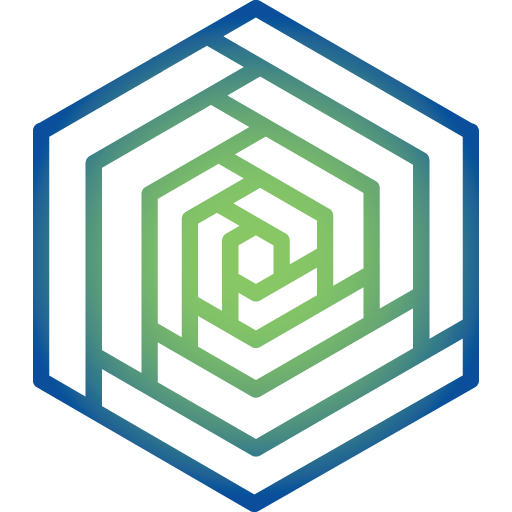 Michelle Zink
Administrative Assistant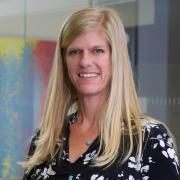 Michelle is part of LPL Business Solutions, a service that provides industry-trained LPL professionals who can simplify operations and streamline LPL advisors' practices. She partners with advisors to provide support on administrative tasks and client management functions.
Michelle has 22 years of experience in the financial industry. Prior to joining LPL, she worked as a Senior Client Service Associate at Wells Fargo Advisors. Michelle enjoys working with advisors and their clients in her role on the Admin Solutions team.
Michelle is a native to San Diego. She enjoys road trips and hiking with her family and her two dogs. In her free time she enjoys bowling, baking and spending time with her grandson.

Boyfriend – Lars.
Three adult sons – DeVonn (31), Deondre (29) and Darius (27).
Grandson – Jayden (2).
Two German Shepherd mixes – Bella and Nigel

Hiking, walking my dogs and riding on the back of my boyfriend's motorcycle




I love food, probably way too much! Some of my favorites are Mexican food and Pizza

Innate ability to problem solve

A family vacation to Kauai, attend Christmas Market in Europe, go to Porto, Portugal for Port Wine tastings and tours and visit all the State Parks in the U.S.