August 1, 2019
Posted by:

Chris Marshall

Category:

Lifestyle
You don't have to take a long, exotic trip to feel like new.
A staycation can be just as rewarding as a vacation. It frees you from the office, opens your eyes to what you've missed about where you live, and saves you time and money to boot. How do you plan one and how ambitious should your plans be?
Imagine you are traveling to a destination. Plan a staycation like you would plan a vacation to another city or country. If you want, make an itinerary. Schedule a spa session, dinner or coffee with friends, a gallery or museum excursion, a hike or bike ride, or maybe a day trip or two from your "base camp" to see some adjacent sights and attractions. If you hate itineraries, think about doing just one "think" per day.
Should you head for a local resort, a local state park, or simply stay home? A break at home ideally means a clean break for you: a respite not only from the office, but the opportunity to just relax. If you leave home, you may prefer spa and retail therapy to roughing it; just make sure your closeness to your workplace doesn't temp you to drop in at the office. The great outdoors is obviously cheaper and forces you to "unplug", but if your budget allows, try some glamping, rent an RV or head to a nearby B&B to enhance the experience.
Should you take the kids? Good question. If your staycation plans don't include a visit to an amusement park, campground or other kid-friendly attraction, consider leaving the kids with relatives. They may feel a staycation isn't a real vacaton, ven if it is exactly the mental and physical reward you need.
Above all, take time to reward yourself. A good staycation has the potential to renew your mood, body and soul.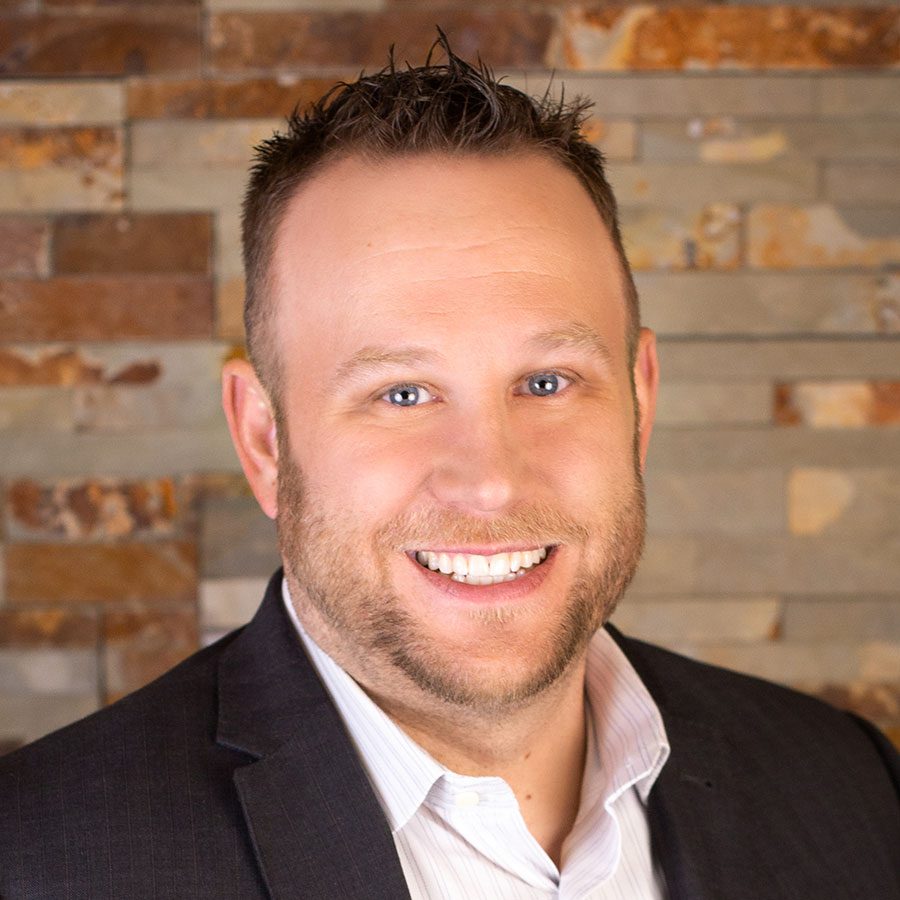 Chris Marshall is a Wealth Advisor with Fusion Financial Group, an independent financial planning firm and fiduciary based in Denver, CO. Located in Wisconsin, Chris has 15 years of experience in the financial services industry. At the beginning of his career, he specialized in both portfolio construction and real estate products, fostering a diverse understanding of investment markets. He is compassionate, motivated and hardworking, making him a natural fit as a Wealth Advisor within an independent financial planning firm. Chris focuses on coaching small business owners and new investors. Chris majored in Business Administration at Colorado State University. Since then, he has built a background in investment model design and securities. Chris received the designation of Accredited Investment Fiduciary (AIF®), a symbol of his dedication to upholding the fiduciary standard for clients. When not working, Chris spends time at home in Appleton, Wisconsin with his wife, Kayla, and two young daughters, Winnie and Marlee. Chris grew up in Colorado and is a rabid Denver Broncos fan that can trace his legacy season tickets back several generations!   Chris enjoys traveling, attending live concerts and watching just about any type of sporting event. To learn more about Chris, connect with him on LinkedIn.