September 15, 2019
Posted by:

Keri Pugh

Category:

Lifestyle
Saving money when planning a trip – the dos, the don'ts.
Imagine coming home refreshed from a wonderful vacation, made even more satisfying because you saved 20%-30% on its cost. That can happen. With a little planning, a trip can become notably cheaper.
When you travel can make a difference. Book a trip during the off-season or the "shoulder seasons" adjoining it. Hotels and air carriers hike their prices in peak season, so avoid that time.
The same goes for how you travel. You can often realize some savings by booking your lodging and airfare separately. The truth is, all-inclusive trips and package deals are not necessarily cheaper. Think about sharing a condo or home with friends or relatives, which can bring lodging costs way down.
Understand that the next-best way to get your destination may be hundreds of dollars cheaper than the best way, at very little inconvenience to you. When flying, limit yourself to a carry-on if you can. Today, many airlines charge a fee for each checked bag.1
What you do in preparation for your trip may also lessen its cost. If traveling to a foreign country, consult a foreign exchange specialist; a bank may cost you more to convert currency. Stock up on clothes, sunscreen, toiletries, and other essentials in advance of the trip. Get a rewards credit card that you can use consistently several months before your trip, to amass points for airfare or hotels.2
Good planning may make special journeys even better.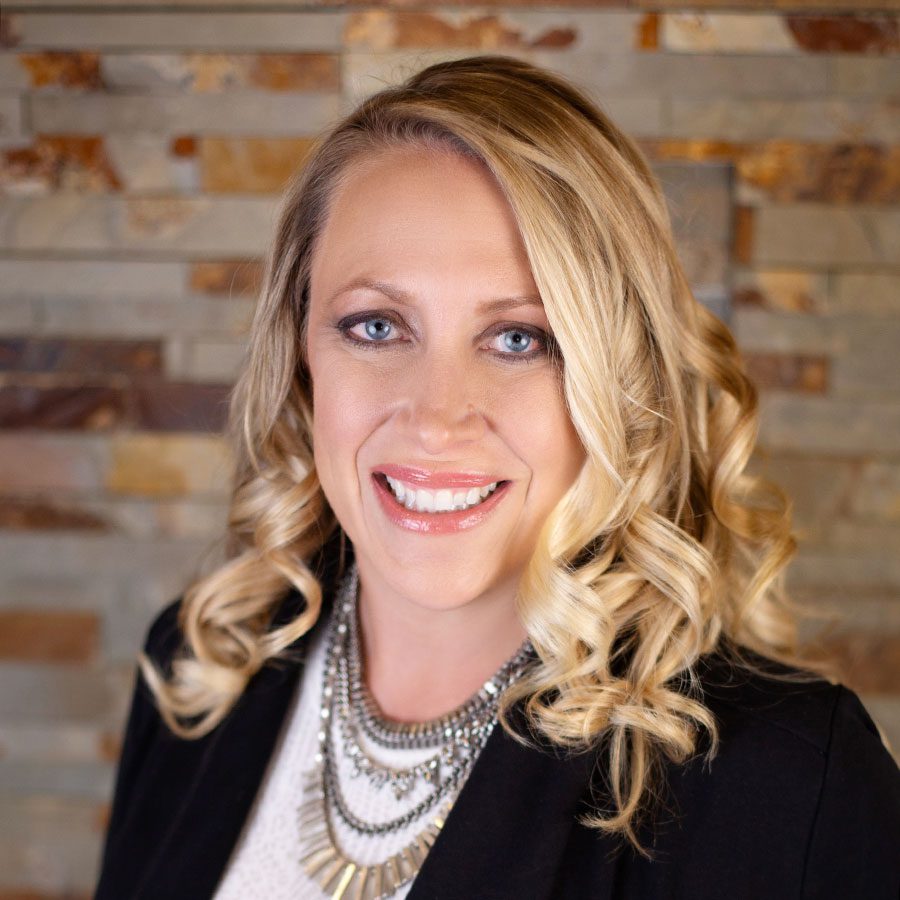 Keri Pugh is a Wealth Advisor with Fusion Financial Group, an independent financial planning firm and fiduciary based in Denver, CO. Keri has over 20 years of experience in the industry, as both a financial advisor and Principal. She obtained a bachelor's degree in Finance from the University of Northern Colorado and is an alumna with national sorority Delta Zeta. Keri holds a variety professional licenses, carries the esteemed mark of Certified Financial Planner (CFP®), meeting rigorous education and experience requirements in key areas of financial planning, as well as the designation of Accredited Investment Fiduciary (AIF®), a symbol of her dedication to upholding the fiduciary standard for clients. As a wife and mother to two young children, Keri is particularly drawn to working with thriving families and women. This is not only reflected within her practice but also in her regular sponsorship of the local PTA and volunteer work with the elementary school. Outside of the office, Keri enjoys traveling, skiing, and the Colorado great outdoors with her family. She often lines up movie marathons for the family and, in line with many clients, is a beginner golfer and a wine enthusiast. To learn more about Keri, connect with her on LinkedIn.
Footnotes