September 26, 2019
Posted by:

Chris Marshall

Categories:

Investment, New Investors
How many times have you checked the news only to triumphantly proclaim, "I knew that was going to happen!"  You might feel perceptive, but there are few predictable outcomes when it comes to the stock market. What's a responsible investor to do? Click here to find out how to tailor a well-diversified portfolio in order to help keep you on the right track toward your goals.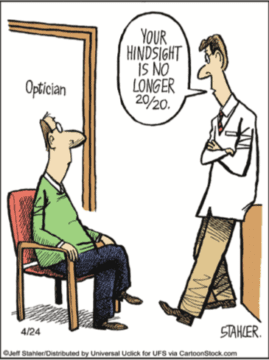 Loring Ward, Pugh-Bellmar Financial, and LPL Financial are separate entities. The opinions voiced in this material are for general information only and are not intended to provide specific advice or recommendations for any individual. All performance referenced is historical and inso guarantee of future results. All indexes are unmanaged and my not be invested into directly.
The standard &Poor's 500 Index is a capitalization weighted index of 500 stocks designed to measure performance of the broad domestic economy through changes in the aggregate market value of 500 stocks representing all major industries.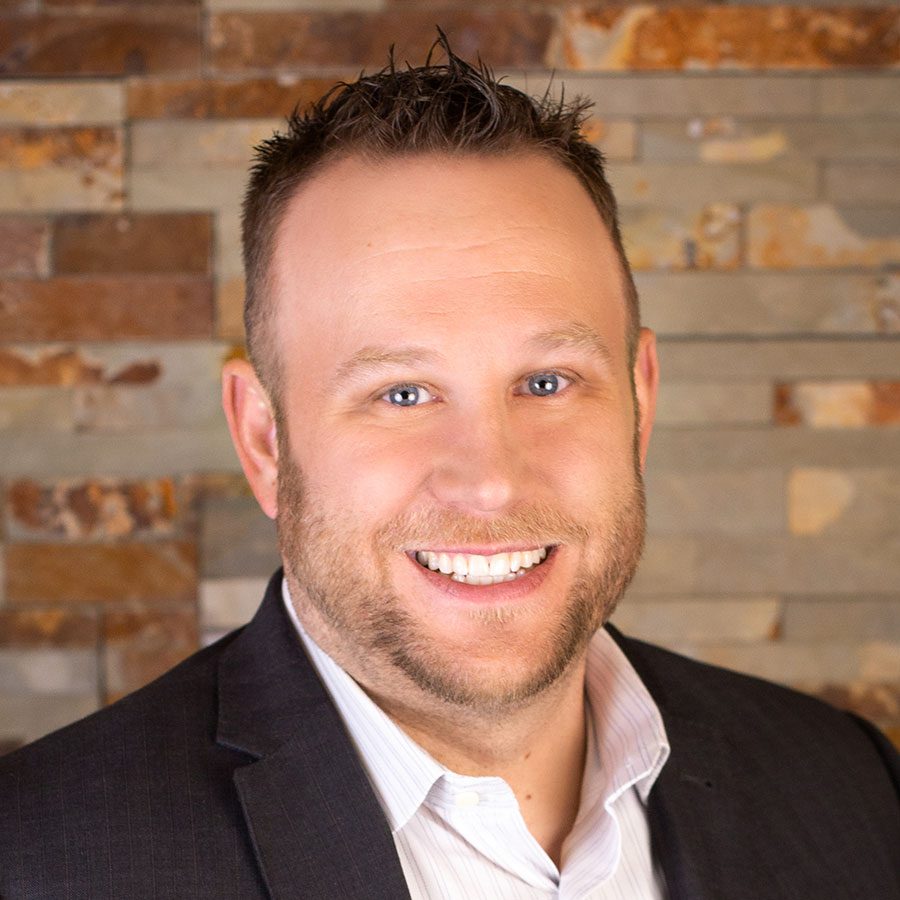 Chris Marshall is a Wealth Advisor with Fusion Financial Group, an independent financial planning firm and fiduciary based in Denver, CO. Located in Wisconsin, Chris has 15 years of experience in the financial services industry. At the beginning of his career, he specialized in both portfolio construction and real estate products, fostering a diverse understanding of investment markets. He is compassionate, motivated and hardworking, making him a natural fit as a Wealth Advisor within an independent financial planning firm. Chris focuses on coaching small business owners and new investors. Chris majored in Business Administration at Colorado State University. Since then, he has built a background in investment model design and securities. Chris received the designation of Accredited Investment Fiduciary (AIF®), a symbol of his dedication to upholding the fiduciary standard for clients. When not working, Chris spends time at home in Appleton, Wisconsin with his wife, Kayla, and two young daughters, Winnie and Marlee. Chris grew up in Colorado and is a rabid Denver Broncos fan that can trace his legacy season tickets back several generations!   Chris enjoys traveling, attending live concerts and watching just about any type of sporting event. To learn more about Chris, connect with him on LinkedIn.