May 1, 2021
Posted by:

Keri Pugh

Categories:

Financial Goals, Women
Recessions have a way of making us second-guess all of our financial decisions. The uncertainty of future employment or the loss of savings in a financial downturn may cause some to doubt the validity of the basics of sound financial management.
However, it is just as critical to stay grounded when coming out of a recession as it is when you are in the midst of one. Letting fear drive your financial decisions is the worst thing you can do.
Let's talk about some of the good foundational money habits to employ now that your finances are returning to a place of stability.
Patch The Leaks
According to this article, nearly two-thirds of Americans did not have an emergency fund in place to turn to when they need it. Life will happen, and when it does, without cash in the bank, you will turn to credit cards to cover expenses. This can be a slippery slope.
We recommend to our clients to always have 3-6 months of expenses saved in emergency savings at the bank. These funds should be easily accessible to pay for unexpected expenses.  However, interest on savings accounts is unlikely to keep pace with inflation, which has averaged 2.5% annually for the last 15 years. Therefore, stockpiling loads of cash out of fear is not an effective way to build wealth.
Nor is carrying hefty balances on high-interest credit cards. Patch the leaks first by building your emergency fund, then assess how much you can pay each month toward debt reduction. Next time you find yourself in troubling waters, it will be much smoother sailing.
Reinforce The Hull
Once you have your consumer debts back in line, there is a lot of merit in preparing yourself for the next unexpected wave. It's not a question of if another crisis will come along, but when.
Get real about what you spend your money on. Money is a tool; make sure how you use it aligns with your values.
There are many FREE budgeting tools available to categorize your spending to help educate you on your patterns. Once you know where the money is going, you can make some choices about what to cut.
Building wealth over time requires that we spend less than we make. Having extra money each month to allocate toward long-term savings is critical to having choices later in life. Plus, the younger you are, the more time you have to build wealth.
History tells us that the best time to have some extra cash to put to work in markets is the first 12 months after a recession.
More Of The Metaphor
The debt is gone, and the emergency fund is fully supplied. Your seaworthy boat is sound and reinforced, and now it's time to open up the sails and start going places.
Investments placed fairly early on during a recovery usually see robust growth just by being a part of returning to the previously established baseline. At the time this is being written, the one-year growth to date for the S&P 500 was a whopping 44.44% 1!
Get your money working hard for you. By putting as much money as possible into the market, you will be taking advantage of that growth while it lasts.
Talk To An Expert
Ultimately, you are the captain of your boat. You make the decisions, but you don't have to sail alone. Consult a professional who has navigated these waters hundreds of times to help educate you on options best suited for your unique situation.
To schedule an introductory meeting with Nelisha, call 303-793-3202, book online here, or email [email protected].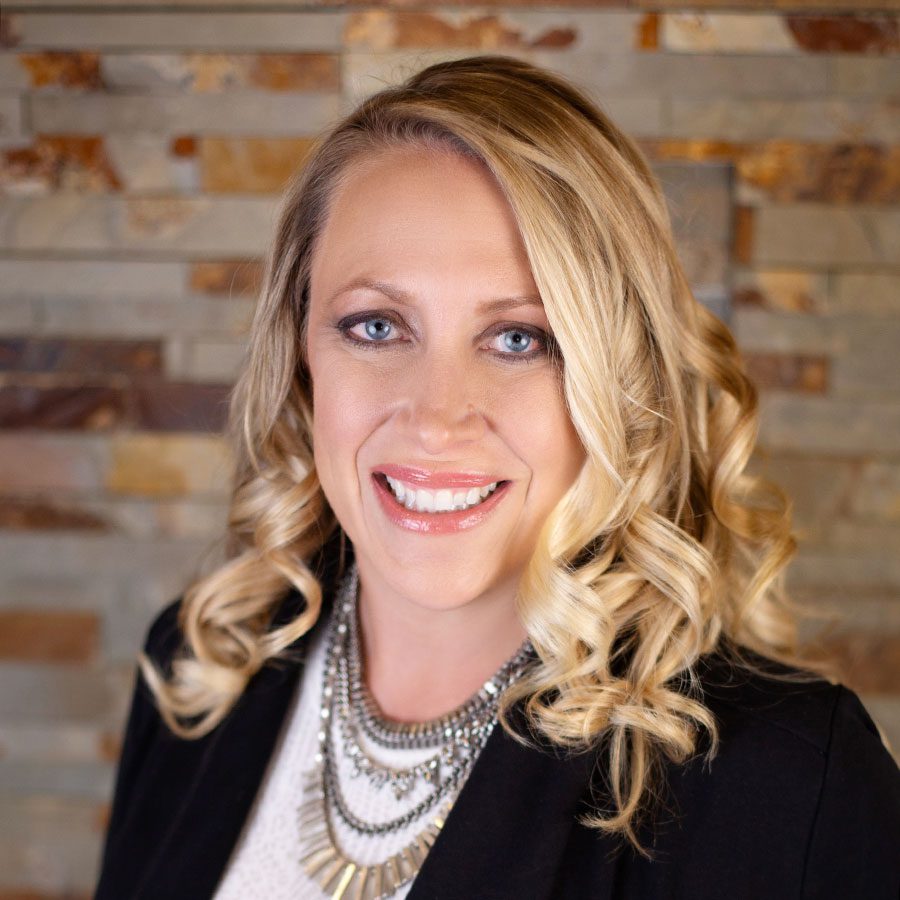 Keri Pugh is a Wealth Advisor with Fusion Financial Group, an independent financial planning firm and fiduciary based in Denver, CO. Keri has over 20 years of experience in the industry, as both a financial advisor and Principal. She obtained a bachelor's degree in Finance from the University of Northern Colorado and is an alumna with national sorority Delta Zeta. Keri holds a variety professional licenses, carries the esteemed mark of Certified Financial Planner (CFP®), meeting rigorous education and experience requirements in key areas of financial planning, as well as the designation of Accredited Investment Fiduciary (AIF®), a symbol of her dedication to upholding the fiduciary standard for clients. As a wife and mother to two young children, Keri is particularly drawn to working with thriving families and women. This is not only reflected within her practice but also in her regular sponsorship of the local PTA and volunteer work with the elementary school. Outside of the office, Keri enjoys traveling, skiing, and the Colorado great outdoors with her family. She often lines up movie marathons for the family and, in line with many clients, is a beginner golfer and a wine enthusiast. To learn more about Keri, connect with her on LinkedIn.
Footnotes
May 11, 2020-May 7, 2021 https://www.google.com/finance/quote/.INX:INDEXSP?window=1Y