June 5, 2021
Posted by:

Nelisha Firestone

Categories:

Financial Goals, Investment, New Investors
We just celebrated Memorial Day as a country. It's a time-out for us to remember those who sacrificed everything for the freedoms we enjoy.
However, I'd say most of us aren't living freely; at least not when it comes to our money. Money is a tool…period. If used correctly it can help transform your life in meaningful ways by reaching goals that have more meaning in life. The problem is we give money too much power over our lives. The range of emotions tied to money is vast from: shame, guilt, and embarrassment to happiness, joy, and contentment. The difference in the two attitudes is not how much money you make; it's the unconscious relationship you have with money based on learned experiences from the past.
Have you ever seen the show The Biggest Loser? All of the contestants have reached a breaking point. They are desperate to kick old habits to initiate lasting change in their lives. Outside of the grueling workouts, much time is spent exploring the psychology around how they got to this point in the first place. You see, change doesn't happen until you get to the root of the problem. How do you do that with money?
Just recently, I discovered the practice of Money Coaching through a book called Money Magic written by Deborah Price. The purpose of the book is to help you explore the great mysteries of money and find your own path to a new relationship with it. She does this by identifying your money type. Money types are based on "archetypal" patterns, consisting of unconscious habits, thoughts, or beliefs; that are active in every person's life. This book will help you discover how your money type influence's your financial decisions.
Learning to identify and work with your money type is a magical and revealing process. It is the key to transforming your relationship with money and the decisions you make thereby improving your life.
Money is the driving force behind so many societal issues: stress, divorce, debt, crime, depression, suicide… the list goes on. These issues are present at all levels of wealth, meaning that the issue has less to do with how much you have, and more about the relationship we have with our money. If we can better manage that relationship, it might just lead to a better society for all of us.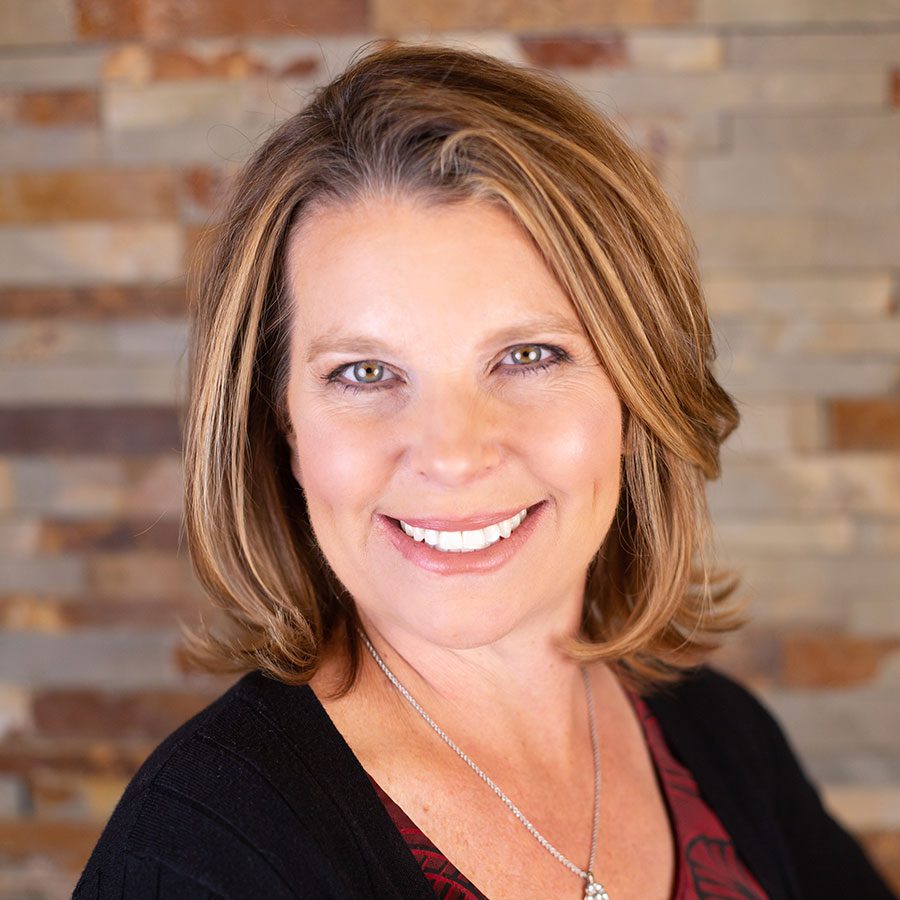 Nelisha Firestone is a Wealth Advisor with Fusion Financial Group, an independent financial planning firm and fiduciary based in Denver, CO. With over 16 years of experience, Nelisha is passionate about guiding women to live their best lives by crafting their road map to financial independence. Her drive to help women comes from watching her grandmother, who was widowed at the age of 49, struggle financially after her husband died. Nelisha recognizes that if her grandmother had someone in her life to offer her sound financial advice, she would have lived a much better life. That's why Nelisha specializes in serving business owners interested in exiting their business and single women with comprehensive financial planning and wealth management services. She recognizes that women have unique challenges, and she partners with her clients by educating and empowering them to make the best financial decisions possible. Nelisha has a bachelor's degree from Kansas State University and is married to a Colorado native. Nelisha and her husband have two beautiful daughters, Addison and Eden, and love to spend time in the great outdoors hiking, skiing, and camping—to name a few! To learn more about Nelisha, connect with her on LinkedIn.