May 26, 2021
Posted by:

Nelisha Firestone

Categories:

Financial Goals, Investment, Thriving Families, Women
I had a client call me recently letting me know his daughter had been accepted into Yale this fall. You could hear the pride in his voice. He's not alone. There are proud parents across Denver preparing their child to leave for college this fall. You will soon be packing pillows and laptops, perhaps arguing about whether they need to bring their own microwave. While money matters may be the last thing on your mind, teaching your teen to be financially responsible is an important part of the process, and one you shouldn't skip for their own financial well-being.
This is likely the first time your child will be responsible for managing their own expenses. A few tips below to help the first year go well.
1.

Set expectations

It's good for freshman to know what is expected of them financially as they head off to school. Are they expected to work while at school? Are you picking up the tab as long as they carry a "B" average? Are they to receive an allowance each week? Who's paying for the car insurance? Whatever the plan; be clear and communicate it well.
2.

Discuss a spending plan

Being away from home for the first time there will be many temptations. Discuss with your freshman what you consider to be acceptable spending. Sit down with him/her and come up with a plan that works for both of you.
3.

Open a debit card NOT a credit card

A debit card is a better way to go initially. Afterall, A 2016 study by LendEdu found that 43 percent of students don't track their spending while 58 percent said they aren't saving money each month. A debit card will give them a limit on what they can spend unlike a credit card with high fees and interest.
4.

Sign them up for a money management class

Unfortunately, money management skills are not taught in school. If you develop bad habits early they're hard to break. There are many free classes available on-line. Your financial advisor may have a recommendation.
5.

Set Consequences

Lastly, if your student doesn't follow the plan let them know there will be consequences. Getting out of school debt free is a giftnot a right. Good money management skills are necessary in life. Give your student a head start by teaching them now. The skills they develop today will follow them as they leave the family nest and go into the world. It's one of the best graduation presents you can give them.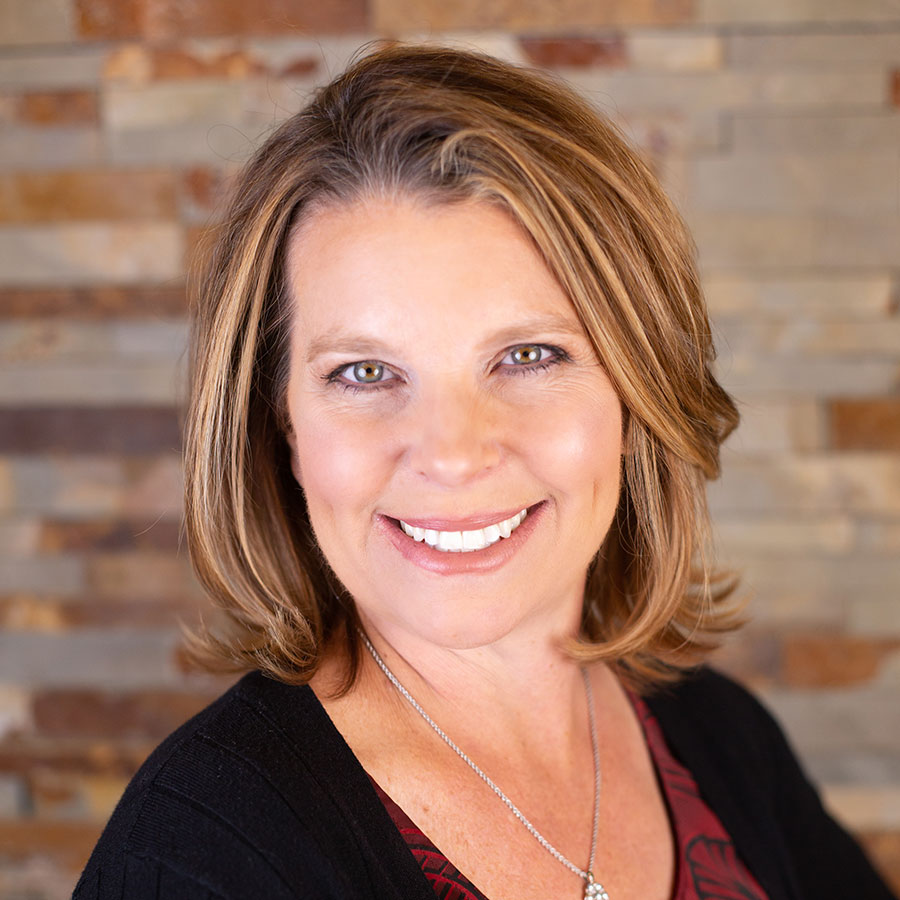 Nelisha Firestone is a Wealth Advisor with Fusion Financial Group, an independent financial planning firm and fiduciary based in Denver, CO. With over 16 years of experience, Nelisha is passionate about guiding women to live their best lives by crafting their road map to financial independence. Her drive to help women comes from watching her grandmother, who was widowed at the age of 49, struggle financially after her husband died. Nelisha recognizes that if her grandmother had someone in her life to offer her sound financial advice, she would have lived a much better life. That's why Nelisha specializes in serving business owners interested in exiting their business and single women with comprehensive financial planning and wealth management services. She recognizes that women have unique challenges, and she partners with her clients by educating and empowering them to make the best financial decisions possible. Nelisha has a bachelor's degree from Kansas State University and is married to a Colorado native. Nelisha and her husband have two beautiful daughters, Addison and Eden, and love to spend time in the great outdoors hiking, skiing, and camping—to name a few! To learn more about Nelisha, connect with her on LinkedIn.