May 26, 2021
Posted by:

Keri Pugh

Categories:

Financial Goals, Investment, Thriving Families, Women
I had a client call me recently letting me know his daughter had been accepted into Yale this fall. You could hear the pride in his voice. He's not alone. There are proud parents across Denver preparing their child to leave for college this fall. You will soon be packing pillows and laptops, perhaps arguing about whether they need to bring their own microwave. While money matters may be the last thing on your mind, teaching your teen to be financially responsible is an important part of the process, and one you shouldn't skip for their own financial well-being.
This is likely the first time your child will be responsible for managing their own expenses. A few tips below to help the first year go well.
1.

Set expectations

It's good for freshman to know what is expected of them financially as they head off to school. Are they expected to work while at school? Are you picking up the tab as long as they carry a "B" average? Are they to receive an allowance each week? Who's paying for the car insurance? Whatever the plan; be clear and communicate it well.
2.

Discuss a spending plan

Being away from home for the first time there will be many temptations. Discuss with your freshman what you consider to be acceptable spending. Sit down with him/her and come up with a plan that works for both of you.
3.

Open a debit card NOT a credit card

A debit card is a better way to go initially. Afterall, A 2016 study by LendEdu found that 43 percent of students don't track their spending while 58 percent said they aren't saving money each month. A debit card will give them a limit on what they can spend unlike a credit card with high fees and interest.
4.

Sign them up for a money management class

Unfortunately, money management skills are not taught in school. If you develop bad habits early they're hard to break. There are many free classes available on-line. Your financial advisor may have a recommendation.
5.

Set Consequences

Lastly, if your student doesn't follow the plan let them know there will be consequences. Getting out of school debt free is a giftnot a right. Good money management skills are necessary in life. Give your student a head start by teaching them now. The skills they develop today will follow them as they leave the family nest and go into the world. It's one of the best graduation presents you can give them.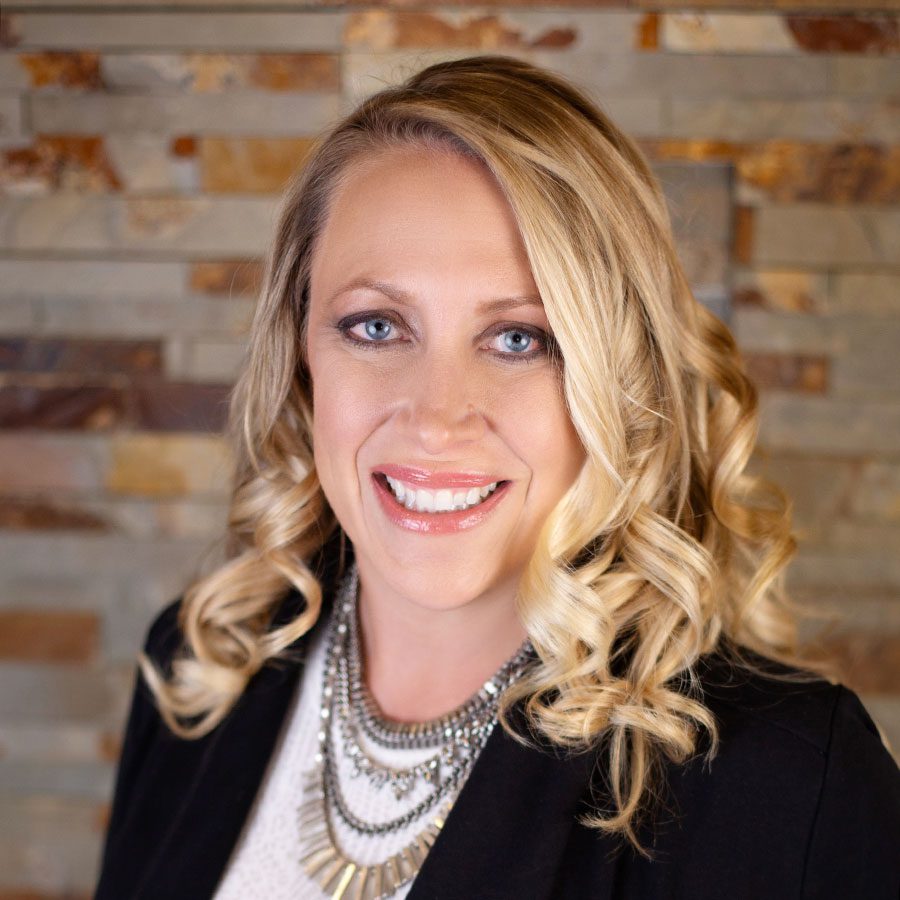 Keri Pugh is a Wealth Advisor with Fusion Financial Group, an independent financial planning firm and fiduciary based in Denver, CO. Keri has over 20 years of experience in the industry, as both a financial advisor and Principal. She obtained a bachelor's degree in Finance from the University of Northern Colorado and is an alumna with national sorority Delta Zeta. Keri holds a variety professional licenses, carries the esteemed mark of Certified Financial Planner (CFP®), meeting rigorous education and experience requirements in key areas of financial planning, as well as the designation of Accredited Investment Fiduciary (AIF®), a symbol of her dedication to upholding the fiduciary standard for clients. As a wife and mother to two young children, Keri is particularly drawn to working with thriving families and women. This is not only reflected within her practice but also in her regular sponsorship of the local PTA and volunteer work with the elementary school. Outside of the office, Keri enjoys traveling, skiing, and the Colorado great outdoors with her family. She often lines up movie marathons for the family and, in line with many clients, is a beginner golfer and a wine enthusiast. To learn more about Keri, connect with her on LinkedIn.