What I Do & How I Help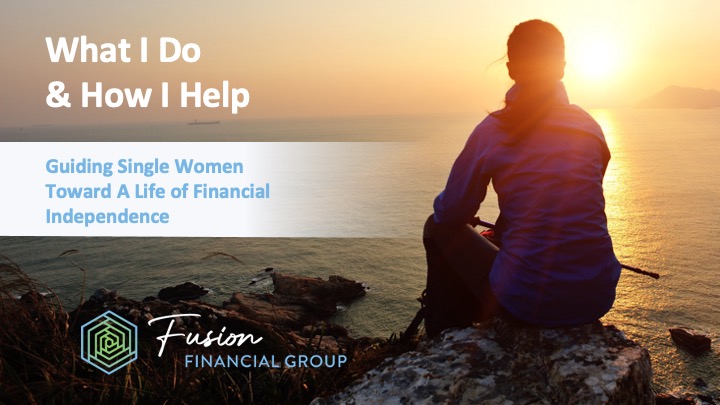 What I Do & How I Help
Guiding Single Women Toward a Life of Financial Independence with Nelisha Firestone
It's no secret that women face many financial hurdles not often faced by men. Longer life expectancies, fewer years in the workforce, the pay gap—these are all external forces working against you. And if you're a single woman, the financial stakes are even higher.
Join me in this exclusive webinar as I talk about how I help single women create a road map that leads to financial freedom and security.
We'll talk about:
3 financial hurdles women face
5 tips for being a financially independent single woman
What I do and how I help
The one step you can take today to secure your financial future and gain financial confidence
As a financial advisor, I've spent 16+ years helping single women make smart money decisions. I know firsthand the struggles you face as you navigate your financial situation alone. Let me help you create a road map that leads to the life of freedom and happiness you envision for yourself.
Register now to grab your spot.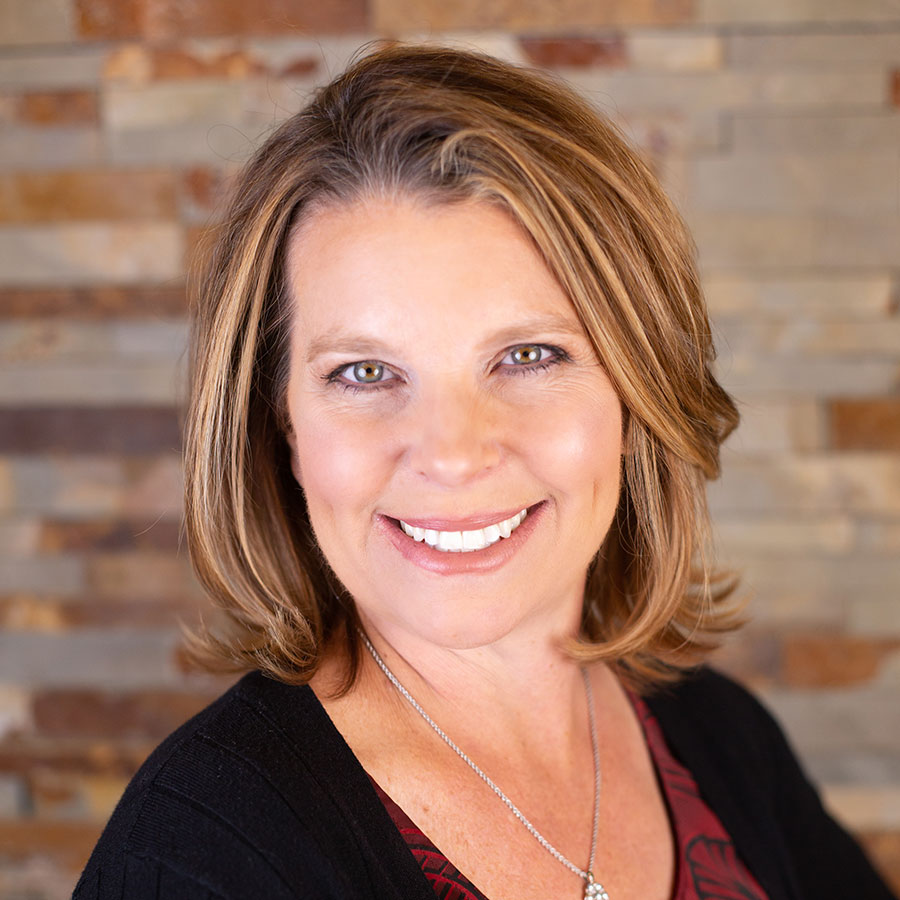 Nelisha Firestone is a Wealth Advisor with Fusion Financial Group, an independent financial planning firm and fiduciary based in Denver, CO. With over 16 years of experience, Nelisha is passionate about guiding women to live their best lives by crafting their road map to financial independence. Her drive to help women comes from watching her grandmother, who was widowed at the age of 49, struggle financially after her husband died. Nelisha recognizes that if her grandmother had someone in her life to offer her sound financial advice, she would have lived a much better life. That's why Nelisha specializes in serving business owners interested in exiting their business and single women with comprehensive financial planning and wealth management services. She recognizes that women have unique challenges, and she partners with her clients by educating and empowering them to make the best financial decisions possible. Nelisha has a bachelor's degree from Kansas State University and is married to a Colorado native. Nelisha and her husband have two beautiful daughters, Addison and Eden, and love to spend time in the great outdoors hiking, skiing, and camping—to name a few! To learn more about Nelisha, connect with her on LinkedIn.