May 1, 2021
Posted by:

Keri Pugh

Categories:

Financial Goals, New Investors, Small Business, Thriving Families, Women
What influences your spending choices?
Social media can pressure you to spend more than necessary. We have all seen our friends post images of an expensive dinner, a pricy resort stay, a new car, maybe even their first condo or house. Seeing these message can influence your spending habits.
Millennials are known for frugality, but the reality may differ. An American Institute of Certified Public Accountants (AICPA) survey found that more than 75% of millennials want to have the same cars, clothes, and tech toys as their peers; about half use credit cards to pay for utilities and food, and more than a quarter deal with debt collectors or pay bills late.1
Charles Schwab just polled millennials about their spending habits: 69% of respondents said they bought clothes they could easily do without, 79% said they would readily pay for a high-priced meal at a hip new eatery, and 60% confessed to spending more than $4 on a cup of coffee. With all this splurging—plus student loan debt—it's no surprise that the average millennial has less than $1,000 in savings.2
Are you paying yourself first? You should be. When you take on a debt, you pay others before you pay yourself, and spend money in the present rather than save and invest for your future.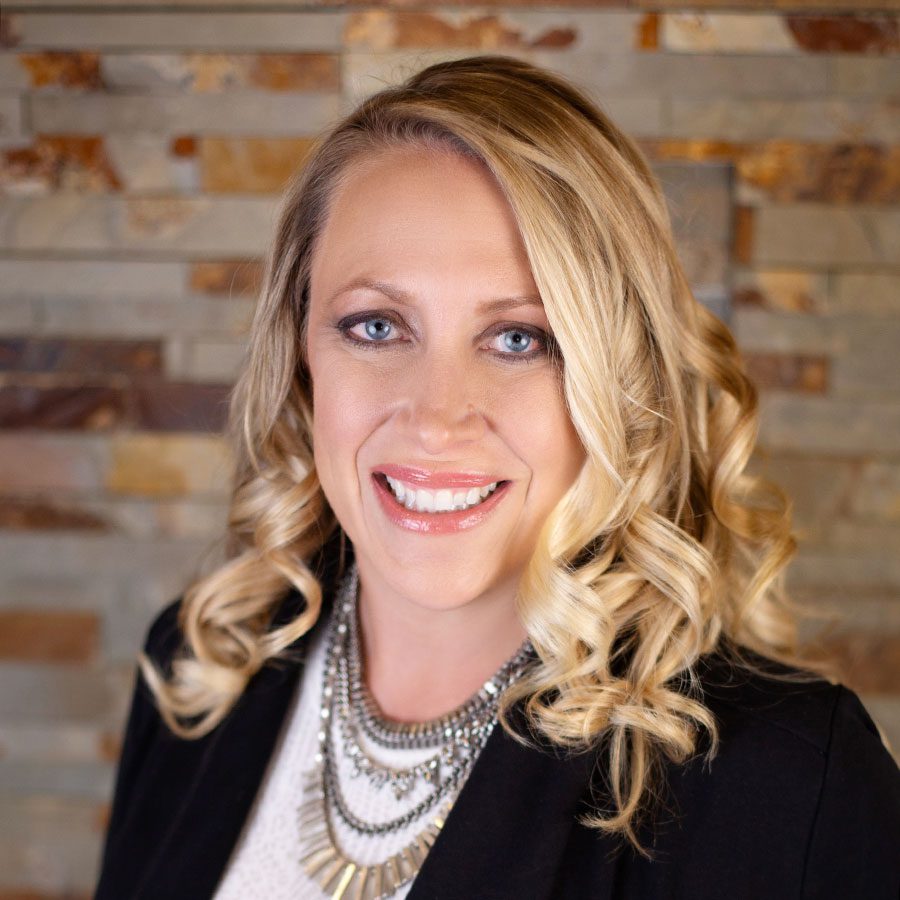 Keri Pugh is a Wealth Advisor with Fusion Financial Group, an independent financial planning firm and fiduciary based in Denver, CO. Keri has over 20 years of experience in the industry, as both a financial advisor and Principal. She obtained a bachelor's degree in Finance from the University of Northern Colorado and is an alumna with national sorority Delta Zeta. Keri holds a variety professional licenses, carries the esteemed mark of Certified Financial Planner (CFP®), meeting rigorous education and experience requirements in key areas of financial planning, as well as the designation of Accredited Investment Fiduciary (AIF®), a symbol of her dedication to upholding the fiduciary standard for clients. As a wife and mother to two young children, Keri is particularly drawn to working with thriving families and women. This is not only reflected within her practice but also in her regular sponsorship of the local PTA and volunteer work with the elementary school. Outside of the office, Keri enjoys traveling, skiing, and the Colorado great outdoors with her family. She often lines up movie marathons for the family and, in line with many clients, is a beginner golfer and a wine enthusiast. To learn more about Keri, connect with her on LinkedIn.
Footnotes