May 26, 2021
Posted by:

Keri Pugh

Categories:

Financial Goals, Investment, New Investors
I hate telling people what I do for a living. I know, that's a strange statement. It seems putting a spin on tired titles is the thing to do these days to reinvent the wheel. We have industry disrupters, online influencer's, couples consciously uncoupling… I have failed to find a sexy way to say what it is I do. To be blunt- I am a Financial Planner and Advisor. I'm sure you already have a preconceived idea of what that means, which is why I hate telling people my profession. But your idea about what I do… it's probably wrong.
This was reinforced for me when I was asked to speak to a business owner advisory board. After asking attendees what they wanted to hear, I was a bit surprised by the response.
They wanted to discuss the following issues:
Brokers who want commissions vs looking out for their clients' best interest
The lack of attention or analysis of individual goals
Not enough touch points for review throughout the year
Confusing shop talk and industry jargon
Lack of trust
That led me to a question of my own: who are you all working with? These questions seem to stem from a working relationship straight out of the Wolf of Wall Street movie. Unfortunately, for too many investors this is their experience.
In 2015 my industry was put on notice that the landscape was changing by way of the Fiduciary Rule proposed by the Obama administration. The rule was born out of the simple principal: You want to give financial advice, you've got to put your client's interests first. Makes sense, right? Seems like a no-brainer? But through many appeals, hearings, and delays, the fiduciary rule has yet to become law.
Even though not required, we choose to practice a fiduciary standard in our office which means we are morally obligated to put our clients' best interest first. The investment advice you receive must be made using accurate and complete information. We must disclose any conflicts of interest and use a "best execution" standard when trading your money. This high standard also requires meeting with our clients at least once per year to review their portfolio and plan.
It is a high standard, but essential for anyone handling your money. If your advisor is acting in a fiduciary capacity none of the concerns listed above should be on your mind. If they are – call me and we'll talk.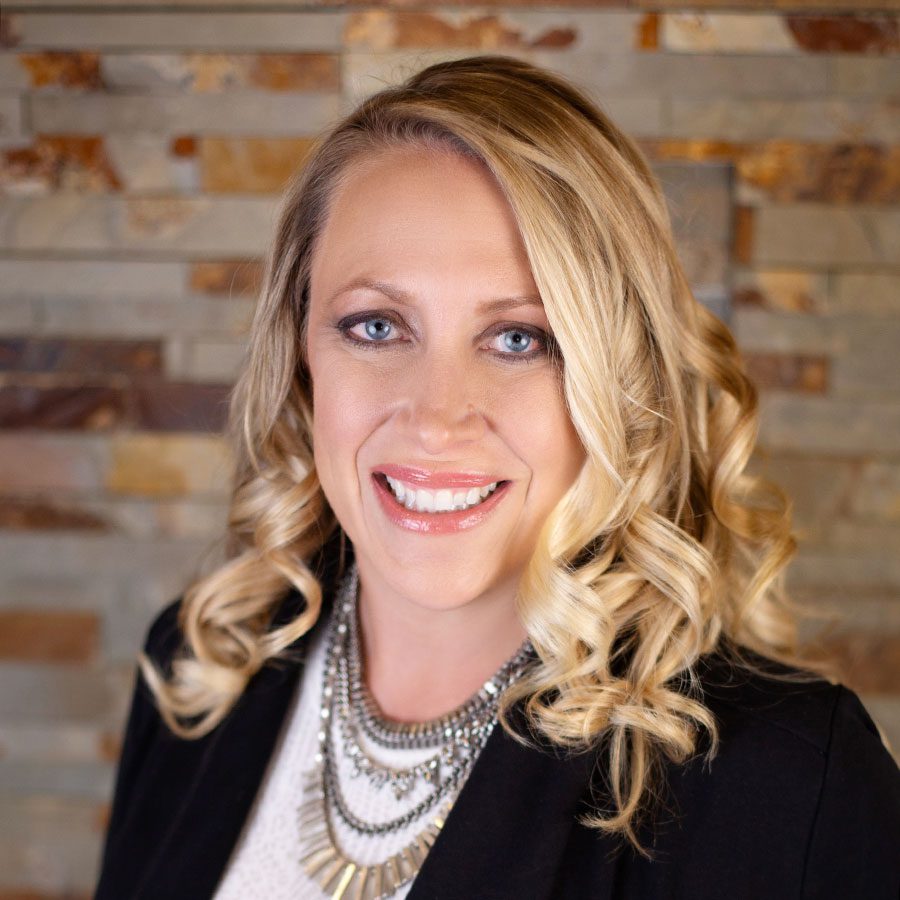 Keri Pugh is a Wealth Advisor with Fusion Financial Group, an independent financial planning firm and fiduciary based in Denver, CO. Keri has over 20 years of experience in the industry, as both a financial advisor and Principal. She obtained a bachelor's degree in Finance from the University of Northern Colorado and is an alumna with national sorority Delta Zeta. Keri holds a variety professional licenses, carries the esteemed mark of Certified Financial Planner (CFP®), meeting rigorous education and experience requirements in key areas of financial planning, as well as the designation of Accredited Investment Fiduciary (AIF®), a symbol of her dedication to upholding the fiduciary standard for clients. As a wife and mother to two young children, Keri is particularly drawn to working with thriving families and women. This is not only reflected within her practice but also in her regular sponsorship of the local PTA and volunteer work with the elementary school. Outside of the office, Keri enjoys traveling, skiing, and the Colorado great outdoors with her family. She often lines up movie marathons for the family and, in line with many clients, is a beginner golfer and a wine enthusiast. To learn more about Keri, connect with her on LinkedIn.