February 1, 2018
Posted by:

Keri Pugh

Categories:

Financial Goals, Lifestyle
For added Olympic spirit and inspiration, here is a video for anyone who has ever tried to do something and thought, "It's just too difficult." After meningitis left 19-year-old Amy Purdy a paraplegic, she went on to become the top ranked adaptive snowboarder in the U.S. and 2014 Paralympic bronze medal winner. Learn how a determined Ms. Purdy wouldn't allow personal tragedy to hold her back from her dreams and bright future. You'll never say, "I can't do it" again!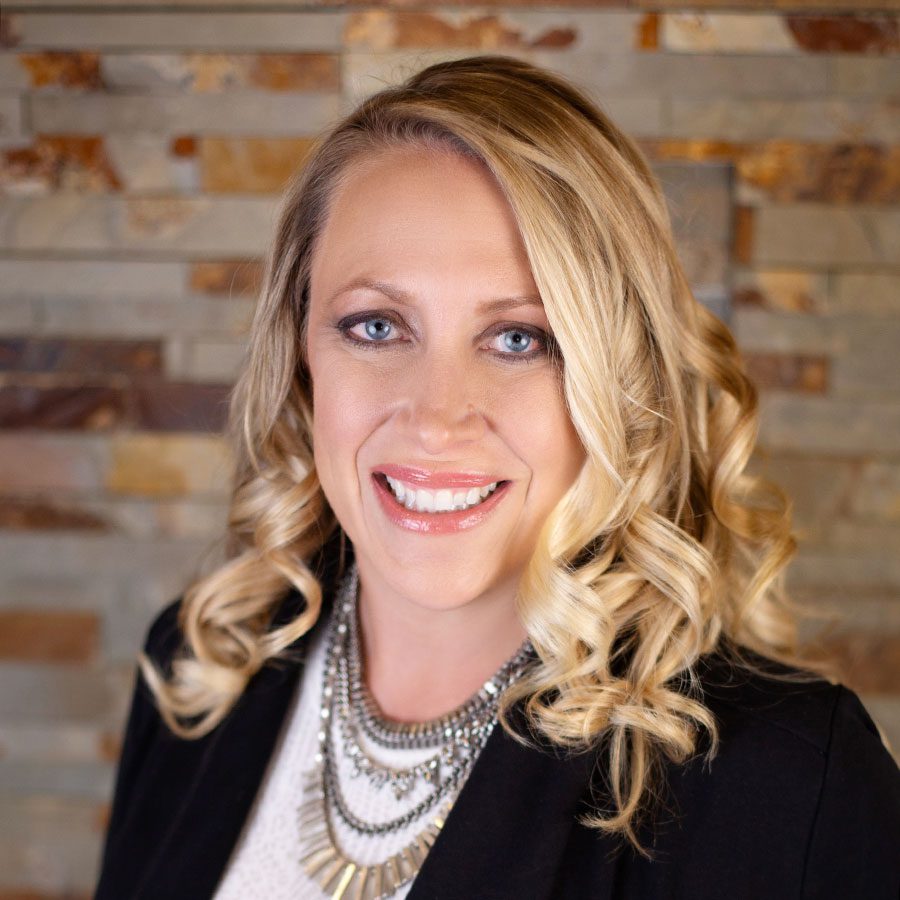 Keri Pugh is a Wealth Advisor with Fusion Financial Group, an independent financial planning firm and fiduciary based in Denver, CO. Keri has over 20 years of experience in the industry, as both a financial advisor and Principal. She obtained a bachelor's degree in Finance from the University of Northern Colorado and is an alumna with national sorority Delta Zeta. Keri holds a variety professional licenses, carries the esteemed mark of Certified Financial Planner (CFP®), meeting rigorous education and experience requirements in key areas of financial planning, as well as the designation of Accredited Investment Fiduciary (AIF®), a symbol of her dedication to upholding the fiduciary standard for clients. As a wife and mother to two young children, Keri is particularly drawn to working with thriving families and women. This is not only reflected within her practice but also in her regular sponsorship of the local PTA and volunteer work with the elementary school. Outside of the office, Keri enjoys traveling, skiing, and the Colorado great outdoors with her family. She often lines up movie marathons for the family and, in line with many clients, is a beginner golfer and a wine enthusiast. To learn more about Keri, connect with her on LinkedIn.